2023: Agboola Ajayi Defeats Senator Tofowomo, As Supreme Court Affirms Him As Ondo South PDP Candidate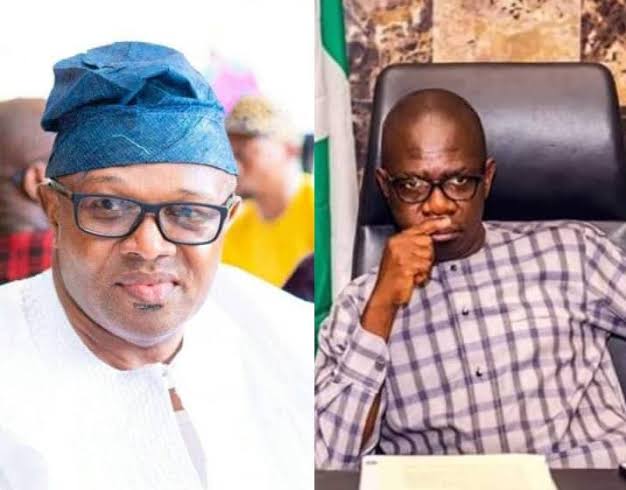 Daily Metro News NG
The Supreme Court has today, Friday, 27th January, 2023, dismissed the appeal filed by the Senator Nicholas Tofowomo, representing Ondo South Senatorial District at the National Assembly against the immediate past Deputy Governor of Ondo state and candidate of PDP for Ondo South Senatorial District in the 2023 General Elections, His Excellency Chief Alfred Agboola Ajayi.
Senator Tofowomo had filed the appeal against the Judgment of the Court of Appeal, Akure Judicial Division delivered on 30th November, 2022, by Honourable Justice A.O Lokulo-Sodipe.
The lower court delivered its Judgment on 30th November, 2022, where it dismissed the Appellant's case on the ground that same is statute barred.
Dissatisfied by the decision of the Court of Appeal dismissing his appeal against Agboola Ajayi, Senator Tofowomo further appealed to the Supreme Court in a suit number: SC/CV/1526/2022.
However, in a unanimous judgement delivered by Honourable Justice Emmanuel Akomaye Agim on Friday-27th January, 2023, the Apex Court dismissed the appeal on the basis that the case is statute barred as the cause of action accrued on the date the form was submitted to 3rd Respondent (INEC).