2023: Akoko APP Rep Candidate, Afolabi, Steps Down For BTO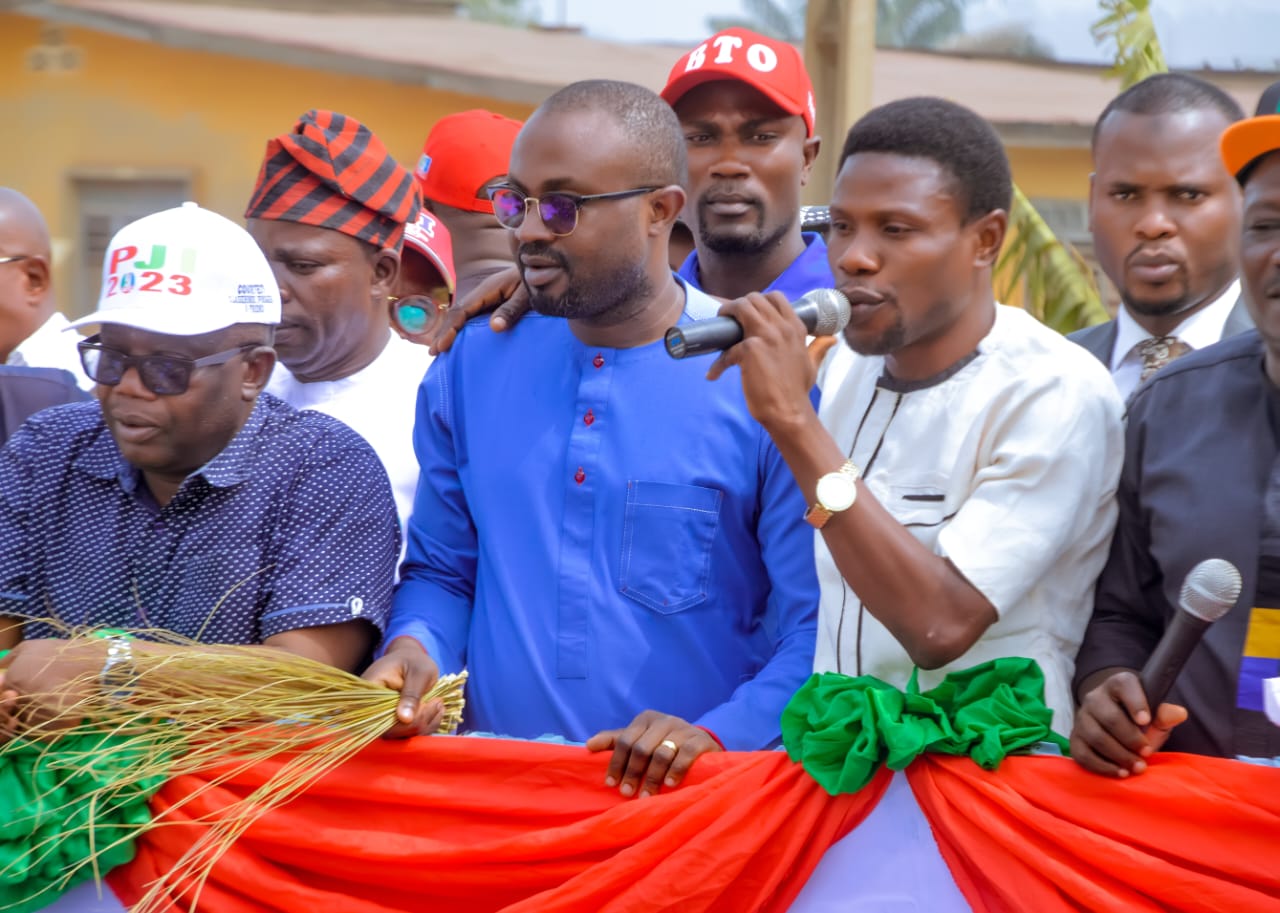 Daily Metro News NG
The House of Rep candidate of the Action Peoples Party (APP) in Akoko North East/Akoko North West Federal Constituency, Afolabi Sunday has stepped down from the race and declared his support for the reelection bid of Rep. Olubunmi Tunji-Ojo.
While stating the reason for stepping aside for Tunji-Ojo, he said: "the development of the constituency is paramount and BTO has proven to be the true touch bearer to lead our constituency to this promise land.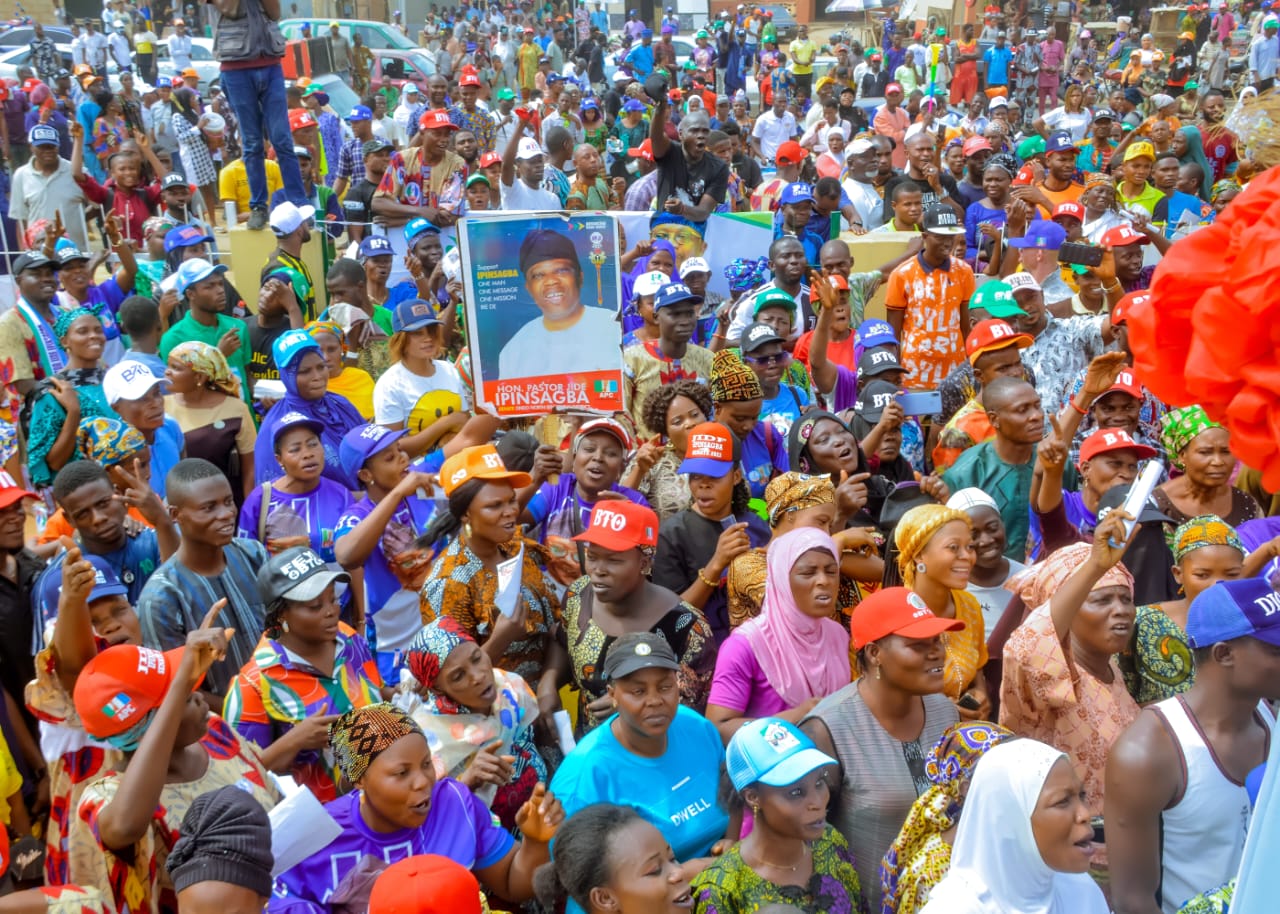 "Our people are proud of him and because of this, we will support all APC Candidates and ensure their victory on February 25, and March 11. We have collapsed our party structure in the Federal Constituency to support the All Progressives Congress (APC)."
Meanwhile, the candidate of the party for the House of Representative seat in Akoko North East/North West Federal Constituency, Rep. Olubunmi Tunji-Ojo has called on the people of the constituency to vote massively for the Presidential candidate of the party, Bola Ahmed Tinubu.
"Four years ago, we were here to plead for your votes and you gave it to us freely. All the works we have done within these four years are the result of your votes. No political ward has been left out.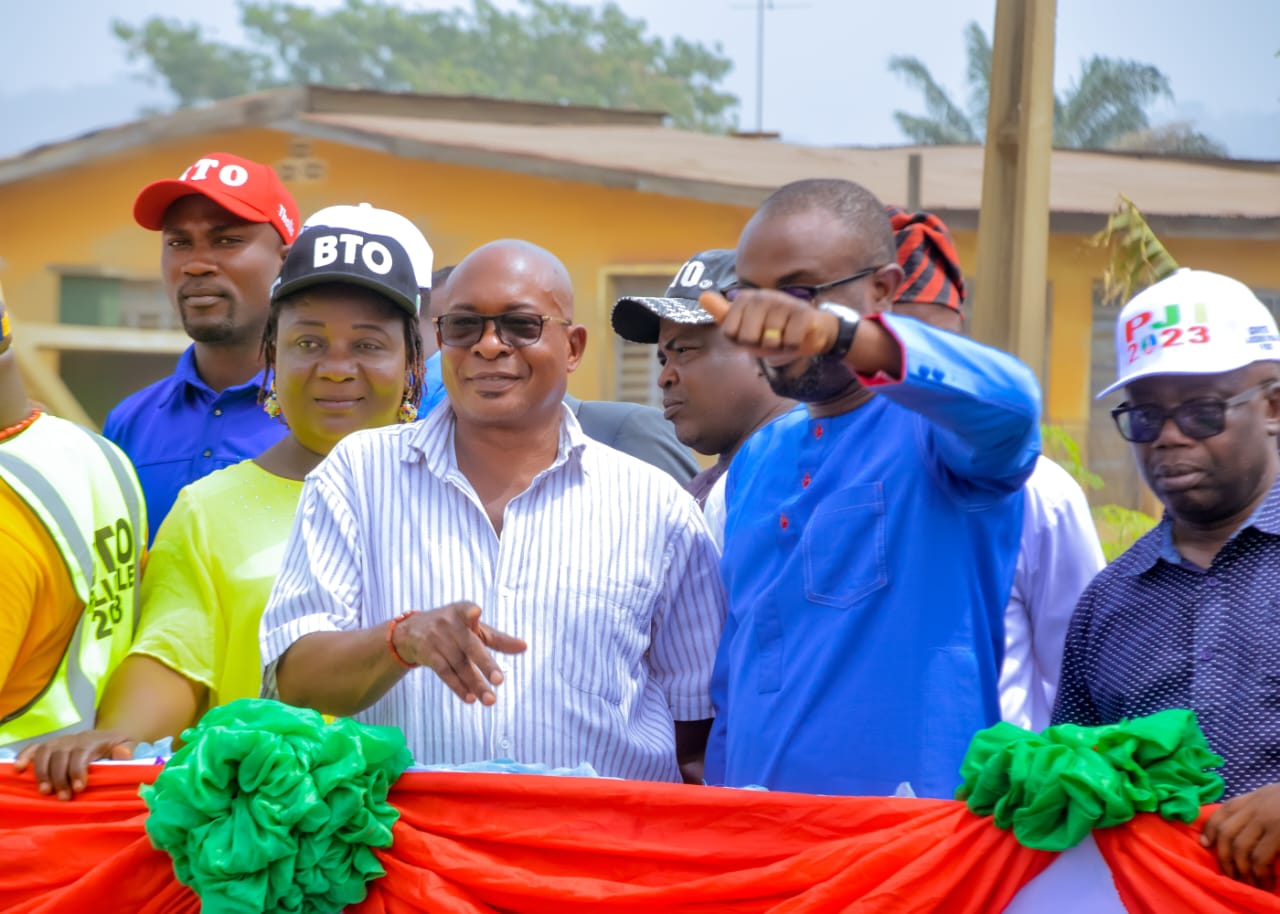 "Our water projects, electrification projects, road projects, interventions in the education sector and many other legislative interventions in the constituency. We achieved these with your support under the Buhari led administration.
"Nigeria will be a better country under Asiwaju. He has done it before in Lagos, he will do it again. Consequently, this effect will reach our constituency and you should therefore expect something better from us as your representative."
Member of the House of Representatives representing Odigbo/Ile-Oluji/Okeigbo Federal Constituency, Mayowa Akinfolarin and his counterpart from Akure South/Akure North Federal Constituency, Alade Mayokun were present at the rally.
Candidates of the party for House of Assembly in Akoko North East state constituency, Toyin Japhet; Akoko North West Constituency I, Fatai Atere; Akoko North West Constituency II, Taofik Muhammed were also present at the rally.
Other leaders at the rally include: Hon. Rasheed Badmus, Hon. Niyi Oseni, Barrister Kazeem among others.