2023 Election: I'll Take Oriade LGA To A Greater Height – Olatona, House of Assembly Aspirants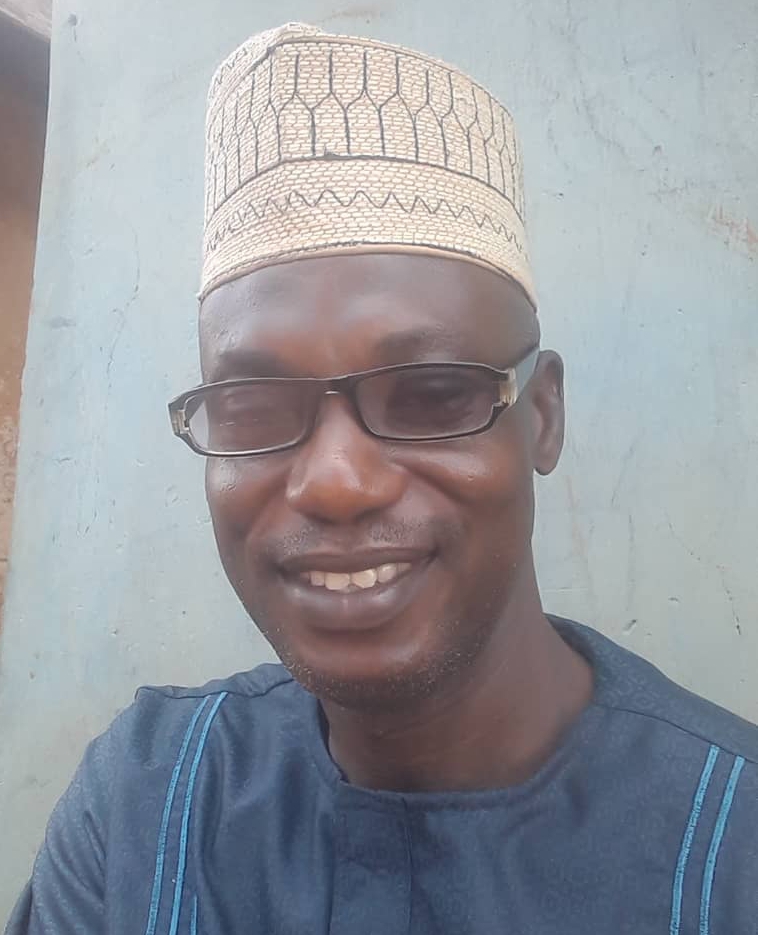 Daily Metro News NG
An Osun state House of Assembly aspirant under the platform of the All Progressives Congress (APC), Hon. Lanre Olatona has said he will bridge the gap between the people of his constituency and the government because he believes Assembly members are closer to the people.
Hon. Olatona said this in a telephone conversation with Daily Metro News NG Correspondent shortly after picking his Expression of Interest and Nomination forms yesterday at the party's secretariat in Osogbo the Osun state capital.
He said; "Those that have been representing us have not been going there to do our wish, they neglect our people, they don't mediate where necessary and our people are tired of such representative".
The Ijesha born politician pointed out some challenges he believed his people are facing. He said they pay more for electricity and got no justification for such money and he also outline youth unemployment in the area as a major problem that requires urgent attention.
He said; "The electricity in Ipetu-Ijesha is very poor, our people pay thousands of naira every month and nothing to show for it.
"Road is another problem, my father tarred the roads in Ipetu-Ijesha 31 years ago while he was the local government chairman. Those roads are what we are still managing, our representatives are not bridging the gap for development.
"Youth unemployment is a major issue now in our society, our young graduates are just riding okada because there is no work for them to do. We pray for better jobs, we know government can not employ everybody but we can negotiate with private organisations, seek employment for our people with our goodwill and contacts.
"We will empower our youths, not the type our representatives are doing. We will organise proper empowerment with good return on investment plans, these are things we will do and we will make urge difference because we are lacking behind".
Hon. Olatona pledges his full commitment to the reelection bid of Gov. Gboyega Oyetola as Osun Governor while he also appeal to Leaders in his Constituency to consider him for APC ticket.
Hon. Olatona, who is the son of a former local government chairman in Osun believes if given the chance to represent his people, he will take Oriade state constituency to a greater height.