2023: Group Backs Oyerinmade For Senate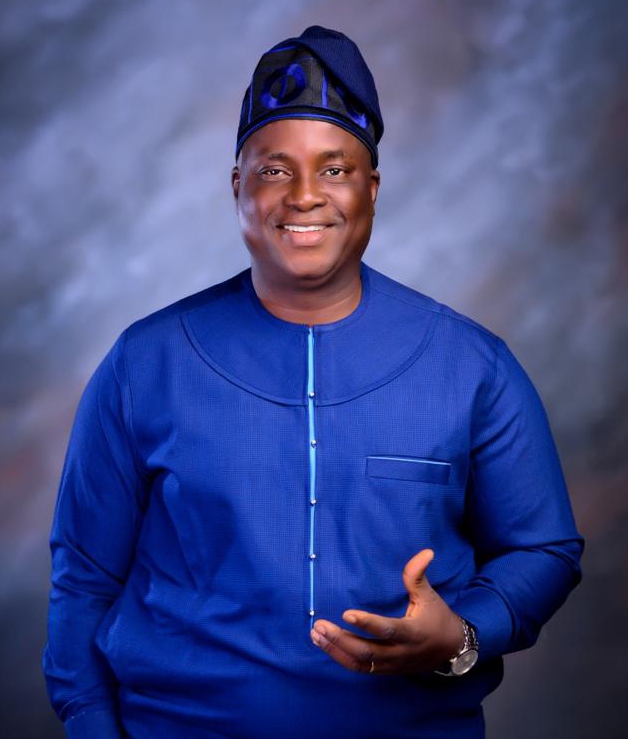 Daily Metro News NG
A socio political group, the People's Conscience Mandate Group has declared their support for the aspiration of Mr. Matthew Oye Oyerinmade (MATO) for the Ondo South Senatorial District seat come 2023.
The group made this known on Saturday 5th of February, 2022 through a press release which was signed by the Group's Coordinator, Mr. Adeniyi Oke.
According to Mr. Oke, the group said it is high time the people of Ondo South Senatorial District come to the realization that 2023 election is not just another opportunity for them to elect a new Leader but a time to reflect on past errors and elect someone with credibility and credentials to better advance the course of the senatorial district, her people and culture for good.
In declaring their support for Oyerinmade, the Group explained that Mr. Oyerinmade is an embodiment of credibility with trusted character, his track records are verifiable. He is a man the people can bank on to deliver quality representation at the red chamber.
In his words, "Oyerinmade is no push over, he anchors his motive which has propelled him to join the race on his passion to fight and implement meaningful programmes that will adequately address the People's welfare"
The group therefore said it has found it important to support his aspiration to victory by mobilising its members and associates within the APC during the party's primary; and we will also ensure that the people are well mobilized to support his bid for the senatorial seat in the general election.