2023: Shetima's Choice, Wise And Deep Reflection Of Tinubu's Patriotism — Adetula, DG TDM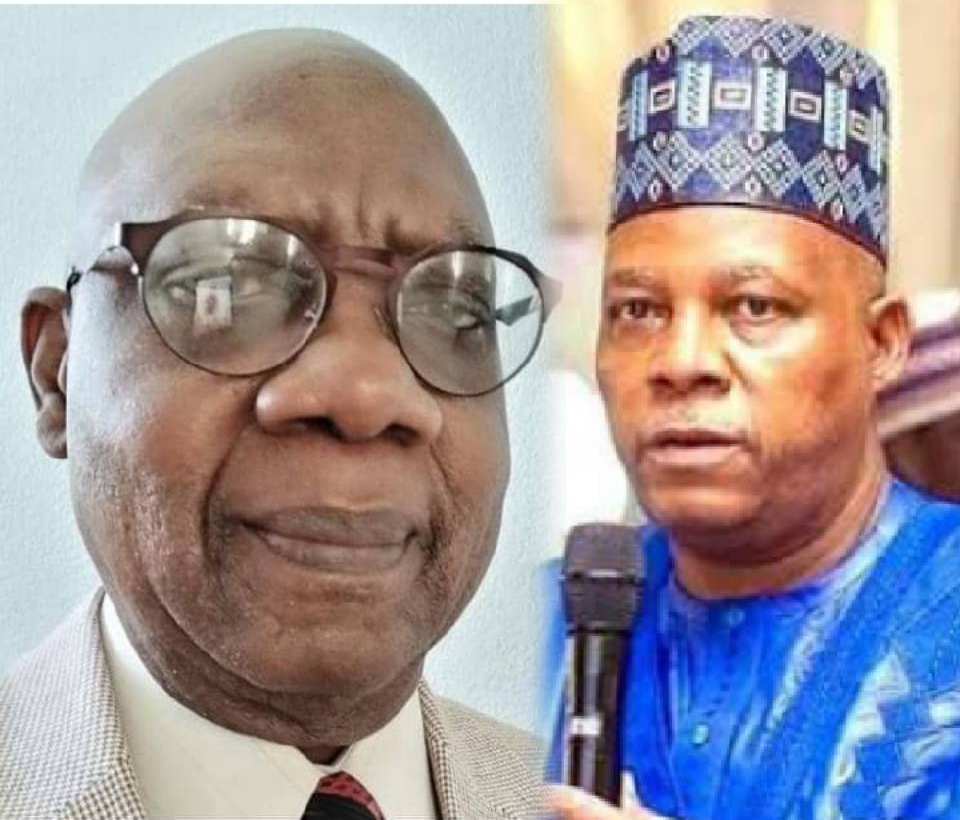 Deji Adebayo, Abuja
The Director General of a political group in APC, Tinubu Democratic Movement, Dr Mike Ola Adetula has said the choice of a former Governor of Borno state and current Senator, Alhaji Kassim Shetima as Vice-Presidential candidate by the party's candidate, Asiwaju Bola Ahmed Tinubu is wise at this time.
Adetula said: "I congratulated the presidential candidate of our Party, APC, Asiwaju Bola Ahmed Tinubu on the choice of his Running mate, Senator Kassim Shetima. His choice is born out of his patriotism and Senator Shetima is a leader with deep and detailed understanding of our country and its complexities across religious and cultural lines.
"For me, Shetima's choice was personal to Tinubu but it has further shown his dept knowledge of Nigeria's political climate and patriotism. He understands that politics and elections are games of numbers."
He opined further that Senator Shetima is a politician with experience and good track record that will compliment Tinubu efforts in lifting the country especially in the area of security, good governance and Agriculture.
Adetula said: "the group together with other groups, our party Leaders and all stakeholders and members of APC will campaign vigorously, work tirelessly to see to the victory of party in 2023, and by God's grace, Tinubu and Shetima will take over from President Muhammadu Buhari."
He stressed the need for party Leaders to close ranks and pacify all aggrieved members from leaving the party.