2024 Hajj: Intending Pilgrims To Deposit N4.5m To Participate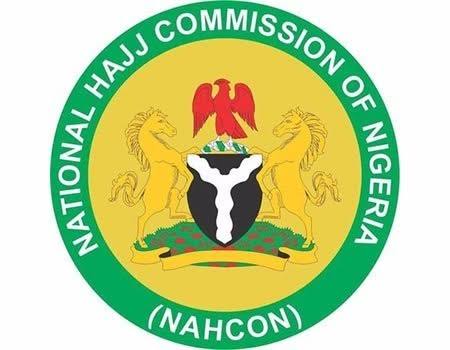 Daily Metro News NG
Ahead of 2024 Hajj exercise, the Chairman, National Hajj Commission of Nigeria (NAHCON), Alh. Zikrullah Kunle Hassan said interested Pilgrims will have to make a deposit of #4.5m for the exercise.
Alh. Zikrullah said that preparation has commenced for 2024 Hajj, but unfortunately there is no longer concessionary rate for the execise because of the unification of exchange rates. Subsequently, the initial deposit for next hajj exercise is put at N4.5million, this he said is subject to review according to the stability of the exchange rate.
According to Alh. Zikrullah, 2023 Hajj has gone, part of the success rate is the fact that all registered pilgrims were taken to the holy land. From statistics, in the last ten years, this year is the only year that about 95 thousand pilgrims were taken to the Kingdom of Saudi Arabia. He prayed for the repose of the souls of the departed pilgrims in the course of the exercise in Saudi Arabia.
He said the challenges of inadequate tents and shortage of food in Muna were duly noted, a committee comprising state tour operators and NAHCON was immediately set up to look into the inadequacies, the committee has written to the authority who ought to have provided these services for a refund and redress, a similar letter was also addressed to the Ministry of hajj in Saudi Arabia to compel the authority to comply.
At a press briefing, Kunle Hassan disclosed that by the 29th of April, 2024, issuance of Visa to pilgrims would be closed, this he said is to enable the Kingdom determine the total number of pilgrims per country and have adequate preparation for them 50 days before Arafat.
Also to improve on the welfare of pilgrims,a meeting was held with the Association of Hajj, Umrah and Tour Operators as well as the leadership of the States Pilgrims' Welfare Board.