Abuja-Kaduna Train Ram Car, Kills One In Abuja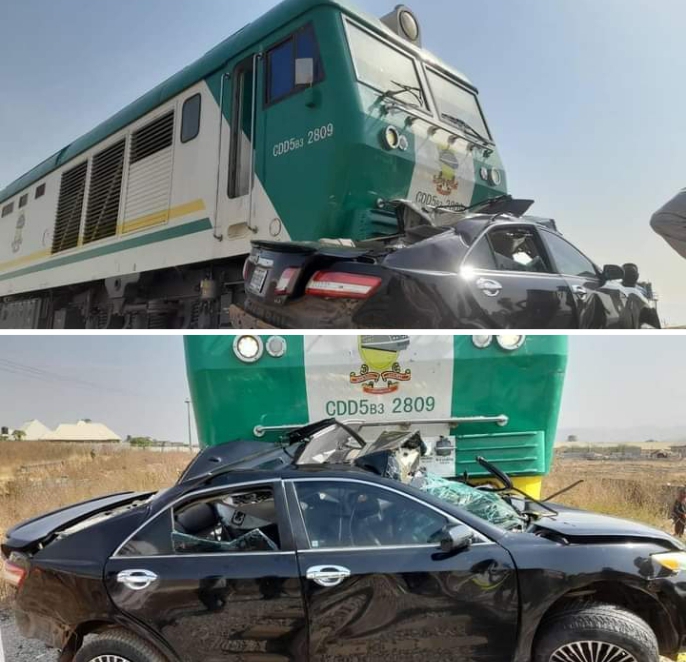 Daily Metro News NG
There was a train mishap on Thursday morning in Chika Quarry village, a suburb of Kubwa, Bwari area council of FCT, leaving one dead.
According to an official of FERMA and some other security agencies in FCT who visited the accident scene yesterday, said a woman was killed by the moving train heading to Abuja from Kaduna.
Briefing Journalist at the scene, an official of FERMA said the woman, a civil servant was driving a toyota camry across the rail tracks to access the major road and at the same time, a train was moving on a high speed which rammed into the vehicle and killed the occupant instantly.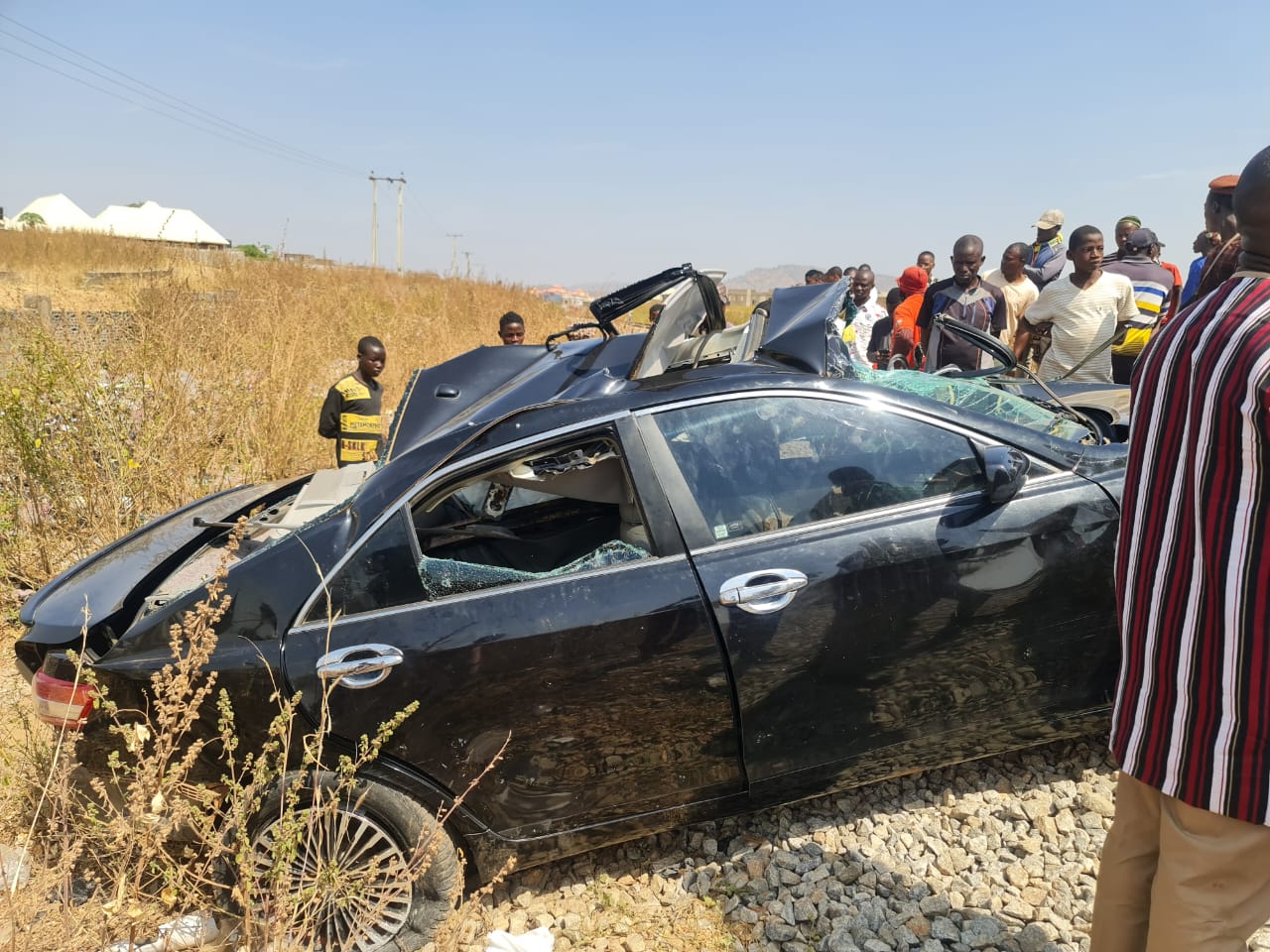 The officials added that the deceased died as a result of the injury she sustain from the accident and she was said to have been buried according to islamic right.
Meanwhile, an eyewitness, Olisa Ogbechie, alleged the police used force to chase people, who wanted to help the deceased away from the scene.
According to Ogbechie, "In an attempt to rescue the victim by first responders and also cover the incident, the policemen at the scene, on-board the train became hostile.
"I and a few others were brutally assaulted by the policemen as they hit and sprayed pepper spray in my eyes and two others, they pointed guns as they harassed us away from the scene," he said.
Meanwhile, the people of Chika Quarry community have appealed to the federal government to come to their aid by Constructing a wall fence around the the rails track to avoid any future occurrence.