Achievers University Announces Full Scholarship For 10 Courses Ahead 2020/2021 Academic Session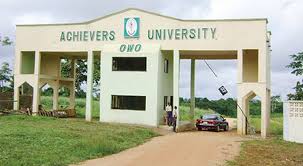 Deji Adebayo, Akure
The first private university in both Ondo and Ekiti, Achievers University, Owo in Ondo State, has announced full scholarship ng 10 professional courses ahead of the admission process for the 2020/2021 academic calendar.

The University management made this known to the public in an advertorial signed by its Registrar, Rev. Canon Bayode Oladimeji, which was published in the Punch newspaper of Thursday. He said the decision to offer full scholarship in those professional courses was born out of the management quest to give back to the society and subsequent approval by the council of the institution.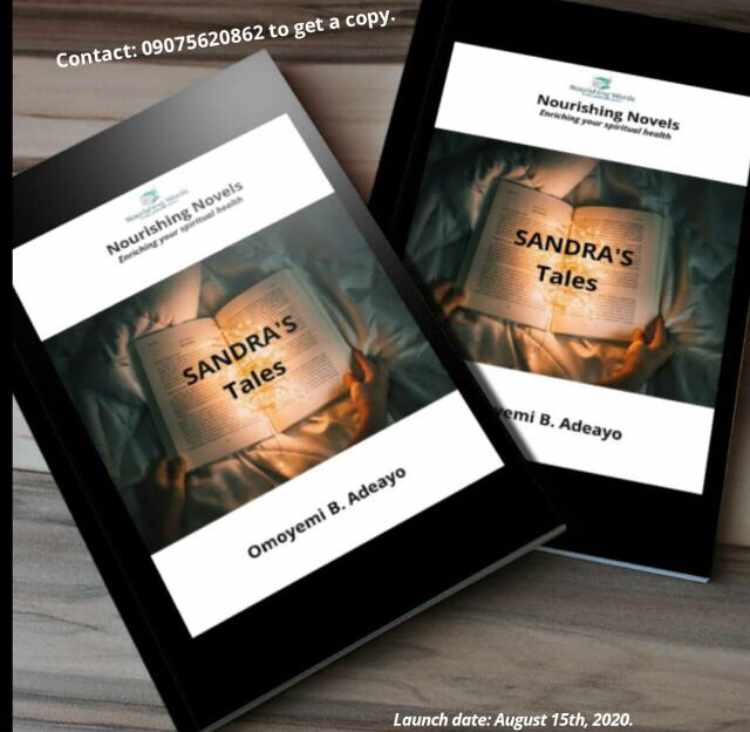 The advertorial stated in part:
"The Governing Council of the University has approved free tuition for the first three academic sessions in the following programmes"
The following programmes were approved by the Governing Council of the University:
B.Sc. Accounting
B.Sc. Business Administration
B.Sc. Economics
B.Sc. Political Science
B.Sc. Public Administration
B.Sc. Sociology
B.Sc. Industrial Chemistry
B.Sc. Biochemistry
B.Sc. Geology
B.Sc. Plant Science and Biotechnology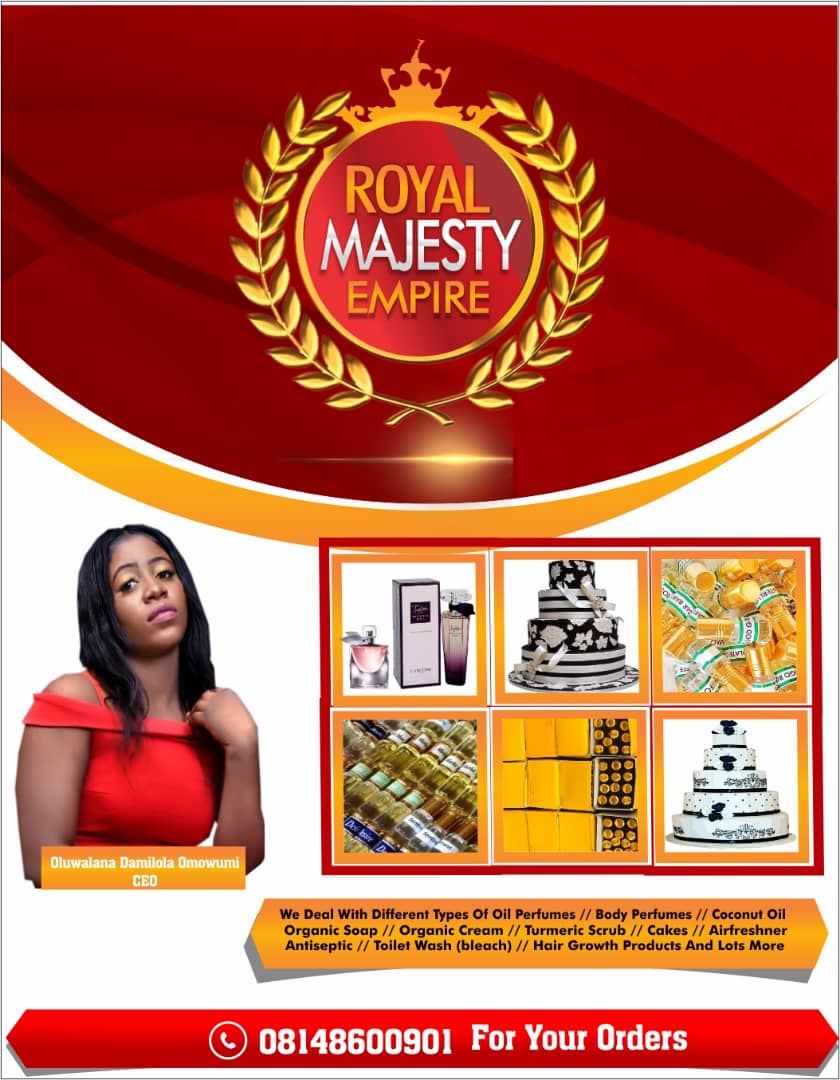 The University also announced the commencement of new programmes as follow:
i. Diploma in Law
ii. Certificate in Computer Programming
iii. Diploma in Computer Studies
iv. Diploma in French Language
v. Diploma in Procurement Process
vi. Diploma in Theology and Church
Visit the University's website, www.achievers.edu.ng for more details on the admission process and other courses available for admission seekers.