Akinyele, Idanre Civil Servants Meet, Promises Support For Akeredolu Re-Election Bid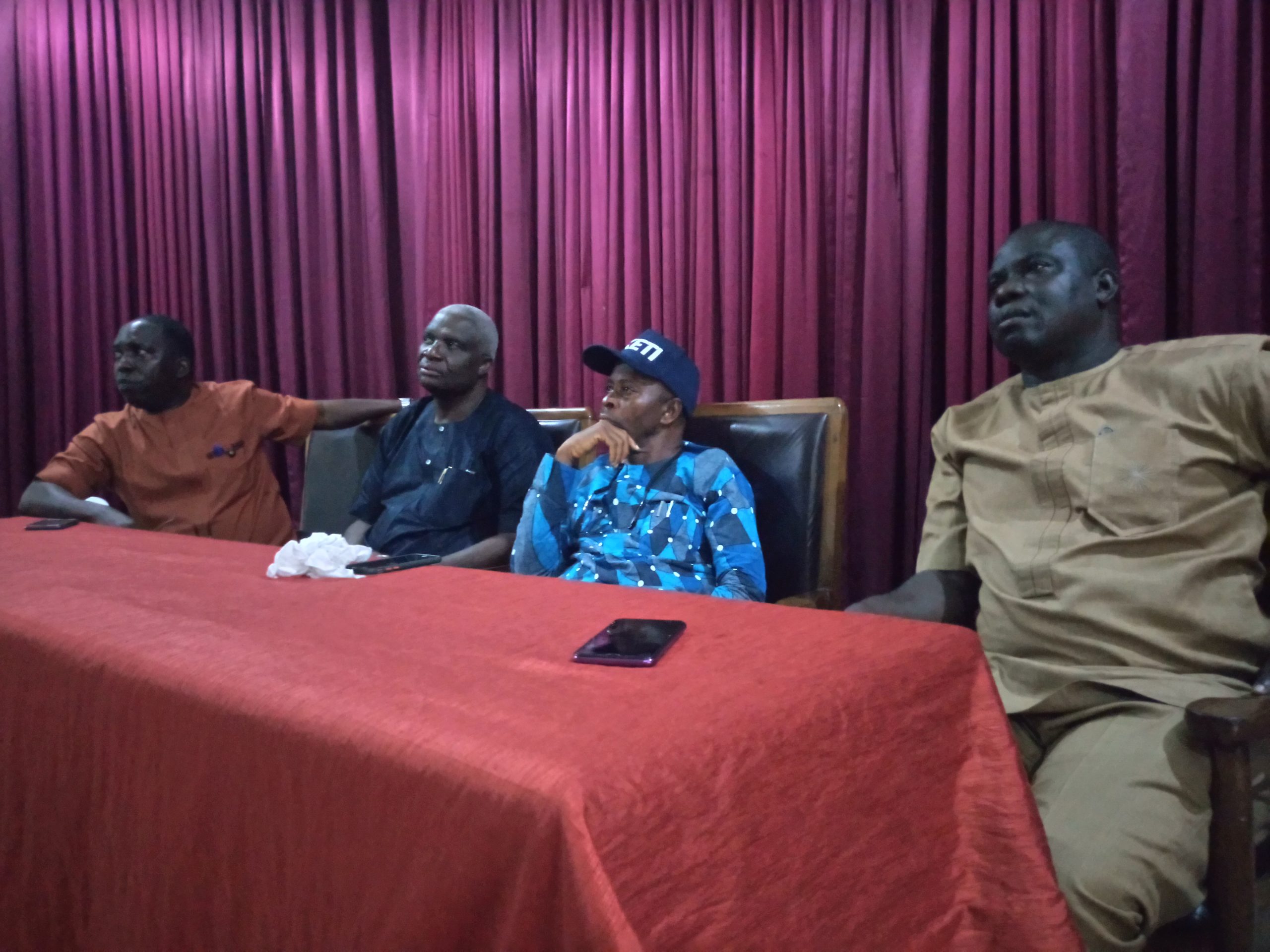 Daily Metro News NG
The Director General of Akeredolu/Aiyedatiwa Campaign Council, Idanre, Hon. Taye Akinyele, today meet Ondo State Civil Servants of Idanre extraction at the Akure to solicit for their support for the re-election of Governor Akeredolu for the benefit of Idanre kingdom and that of our children.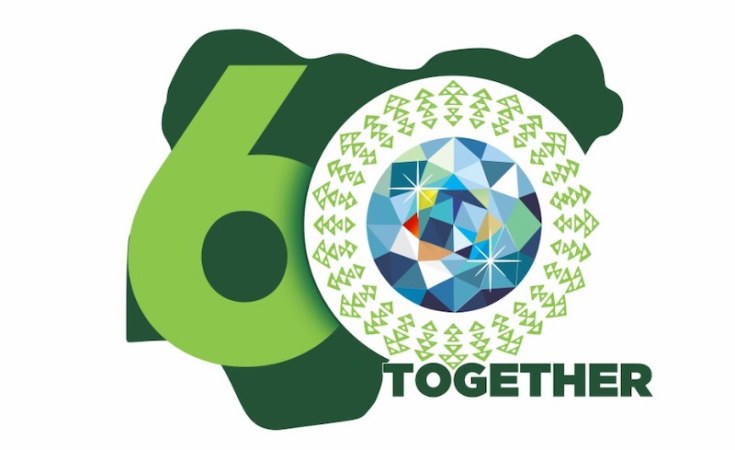 Mr Femi Aladenola, a Permanent Secretary in Ondo state who was the leader of the group declare the meeting open, when he ask the civil servants to react or ask questions on pending issues.
One of those in attendant asked if the Civil Servants are okay with the promises made earlier in the build up to 2016 elections and other issues that arise in the administration.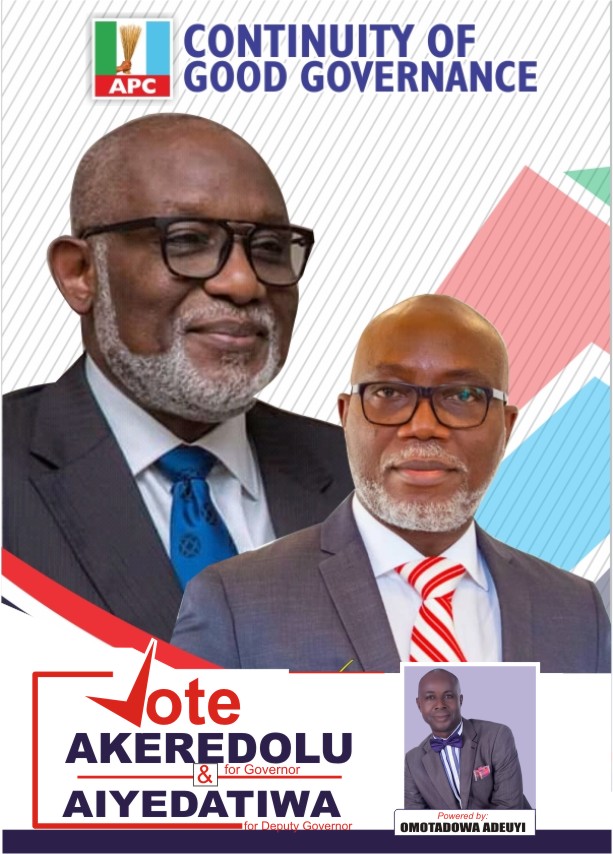 One of the speakers also enumerate what the Akeredolu administration has done in promoting Idanre indigenes in attaining the lofty seat in civil service, PS, DFA, DLGAs
One of them also pleaded that our politicians should do more in employing more Idanre into civil service.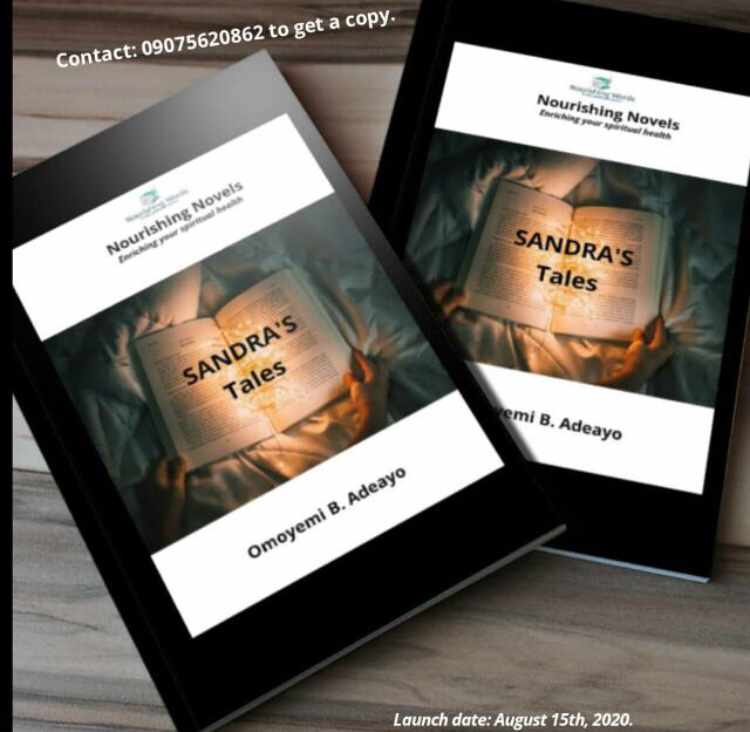 A civil service expressed his satisfaction in the coming of Idanre political leaders who have come to visit them.
One of the speakers also send some cautions on the issues of deductions and salaries
The PS said on the issue of salary in Ondo, he gave Akeredolu a pass mark as the Governor is update based on the outstanding salary arrears he met from past administration.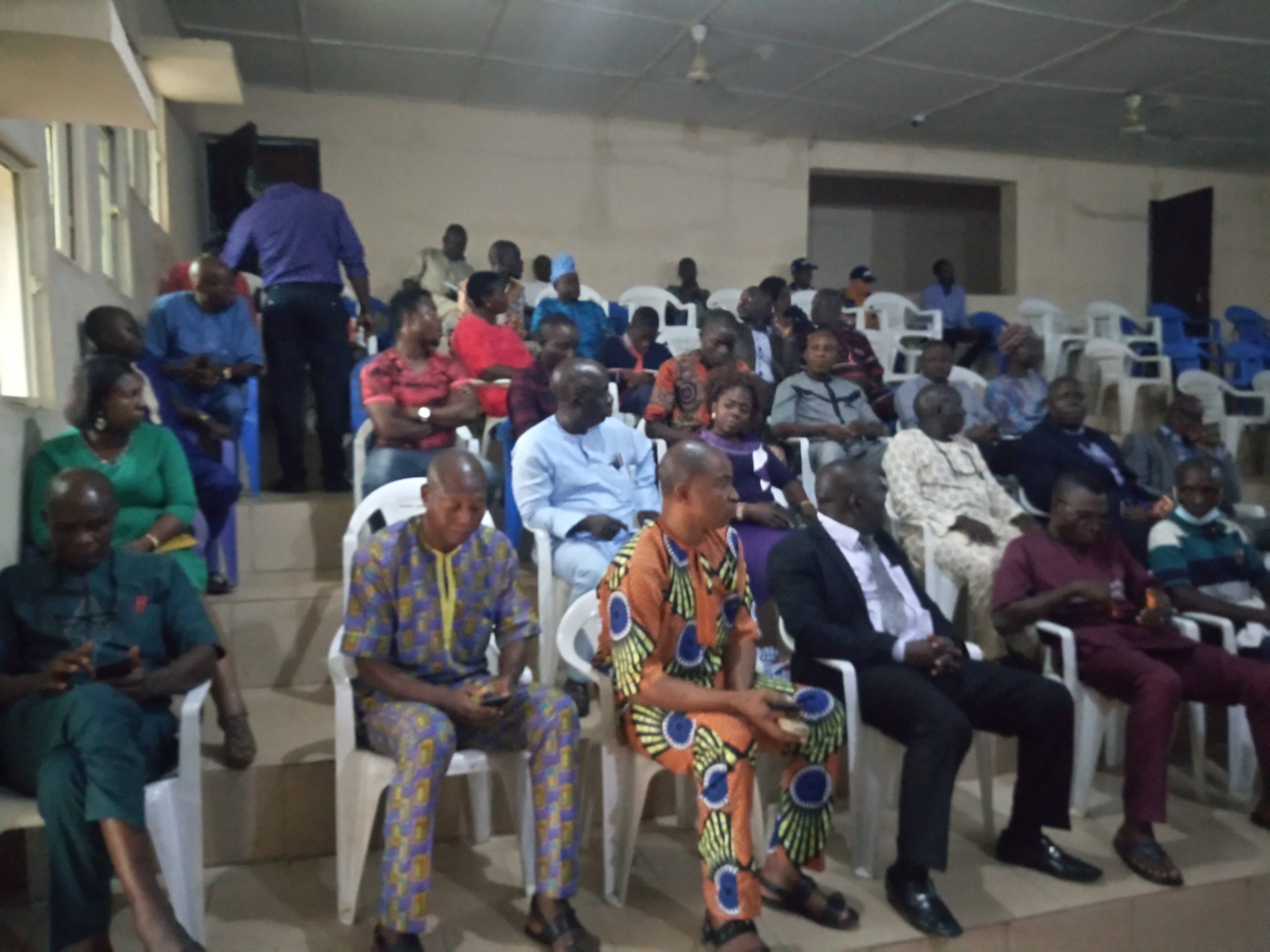 Cross section of Civil Servant at the meeting
Mr Olumide Akintan, analysed individual credibility of the three major candidates fly the flags of the three major political parties contending for the seat, but he score Akeredolu the most qualified and best for the job at hand.
Hon Taye Akinyele explained to the civil servants why Akeredolu should be re-elected for a second term
Akinyele said, "An Akure man becoming the governor of Ondo state is going to serve as a detriment to Idanre land owing to the numerous court cases between Idanre and Akure.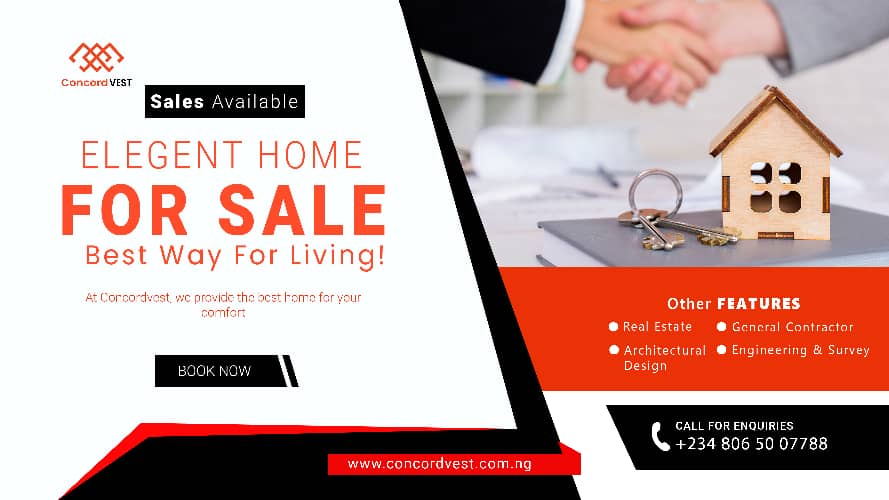 "Idanre has always been very fortunate in any government in Ondo state, because Ade Adetimehin is not just APC State Chairman, he is a friend to the Governor."
Akinyele said by the grace of God, Idanre will have additional Permanent Secretary by the time there is vacancy in November.
He therefore pleaded with the civil servants to support, vote and propagate Akeredolu re-election bid.
Mr Aladenola while reacting to issues raised, said, 1 PS in six years is not good enough for Idanre because we have more than enough qualified persons.
Idanre should not be playing second feeder in government because as it stands today, Idanre is far behind other LGAs
Mr Dele Akinnagbe, an Acting Permanent Secretary, gave the vote of thanks, he appreciated those that came early owning to the rain. While acknowledging the benefits enjoined with the name of the party chairman, Ade Adetimehin when applying for the use of the venue.