APC's Victory In Idanre Rest On Akinyele's Integrity, Adetimehin's Seat – PDP Chieftain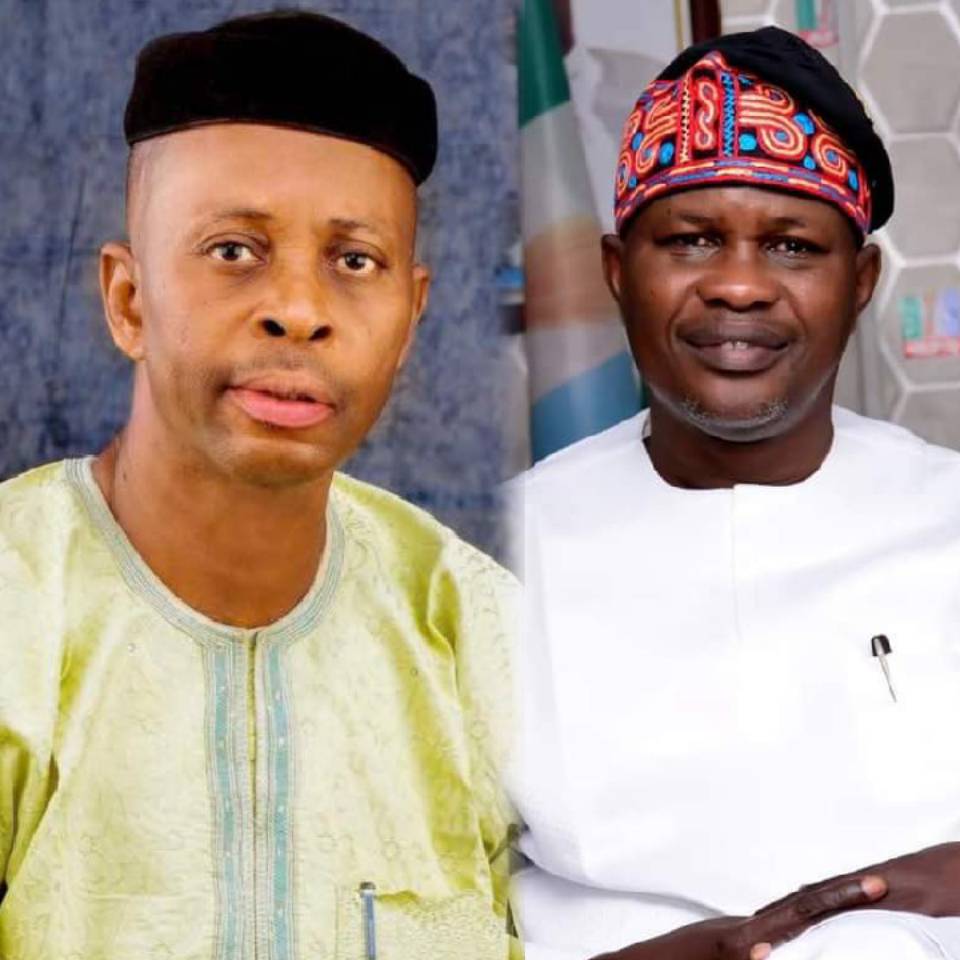 Deji Adebayo, Akure
Last Saturday's governorship election in Ondo state came with loads of surprises as the incumbent Governor, Rotimi Akeredolu, SAN, won in 15 out of 18 local government areas of the state in a contest that was perceived to be a three-horse race but the most surprising was the unprecedented victory recorded in Idanre local government, where the party won all 10 wards.
A Chieftain of the Peoples  Democratic Party (PDP), who wants his name not mentioned has described the victory recorded by the ruling All Progressives Congress (APC) in Idanre as a result of Taye Akinyele's integrity and the need to retain the state chairmanship seat of Engr. Ade Adetimehin.
The PDP Chieftain said this in a telephone conversation with Daily Metro News publisher, Deji Adebayo, Thursday morning, he revealed that none of the old members in the APC of Idanre can match up the integrity and coordination value of the former commissioner and local government service commission boss.
He said; "Hon. Taye Akinyele is the reason why APC recorded such an unprecedented victory in the election of Saturday because he is a man of integrity and great value.
"When he was made the DG for Idanre, we (PDP) knew there was huge problem for us because we know his value and worth politically, we knew he will never compromise, we knew how much strength he has in mobilizing and coordination because of his deep knowledge of traditional politics."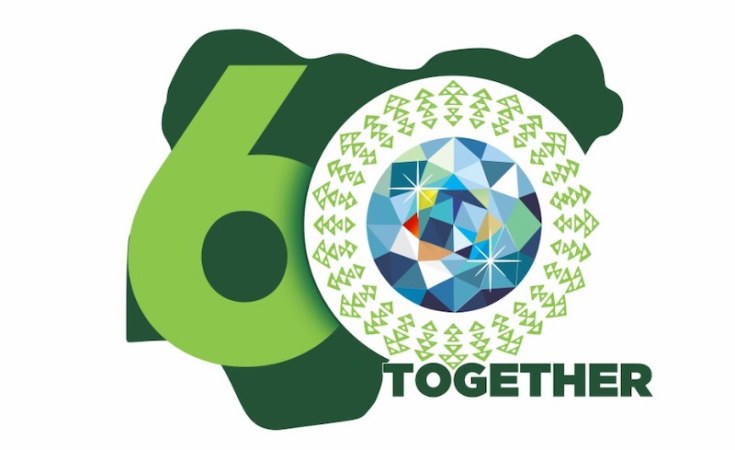 Our source also express the desire by APC leaders and members in retaining the Chairmanship seat of Engr. Ade Adetimehin in the state while he acknowledged that Adetimehin's relationship with Akeredolu has benefited our people and he expect him to do more.
He stated that; "It will be a disappointment should Akeredolu win as witnessed in INEC result without  having the local government  of the state chairman of the party on record of victory for the Governor like the Speaker loses in his local government.
"Aside been the state chairman of the APC, Adetimehin has good records of assisting the people of the Idanre, he has empowered some persons and Idanre has benefitted from his closeness with the Governor.
"They knew how important it is to win Idanre which was why it was heavily monetized and thugs were also out there to scare PDP members away from voting."
When he was asked if his party will challenge the outcome of the election, he said; "Our party's legal team both at the National and State level are reviewing the processes employed in the election and it will definitely come up with a decision but personally, we will reclaim our stolen mandate at the court because there were loads of manipulations in the election, highly monetized, lot of violence and rigging was the order of Saturday's election in Idanre," he concludes.