Appeal Court Ruling, Victory For Lavun/Mokwa/Edati People, Democracy – Hon. Gana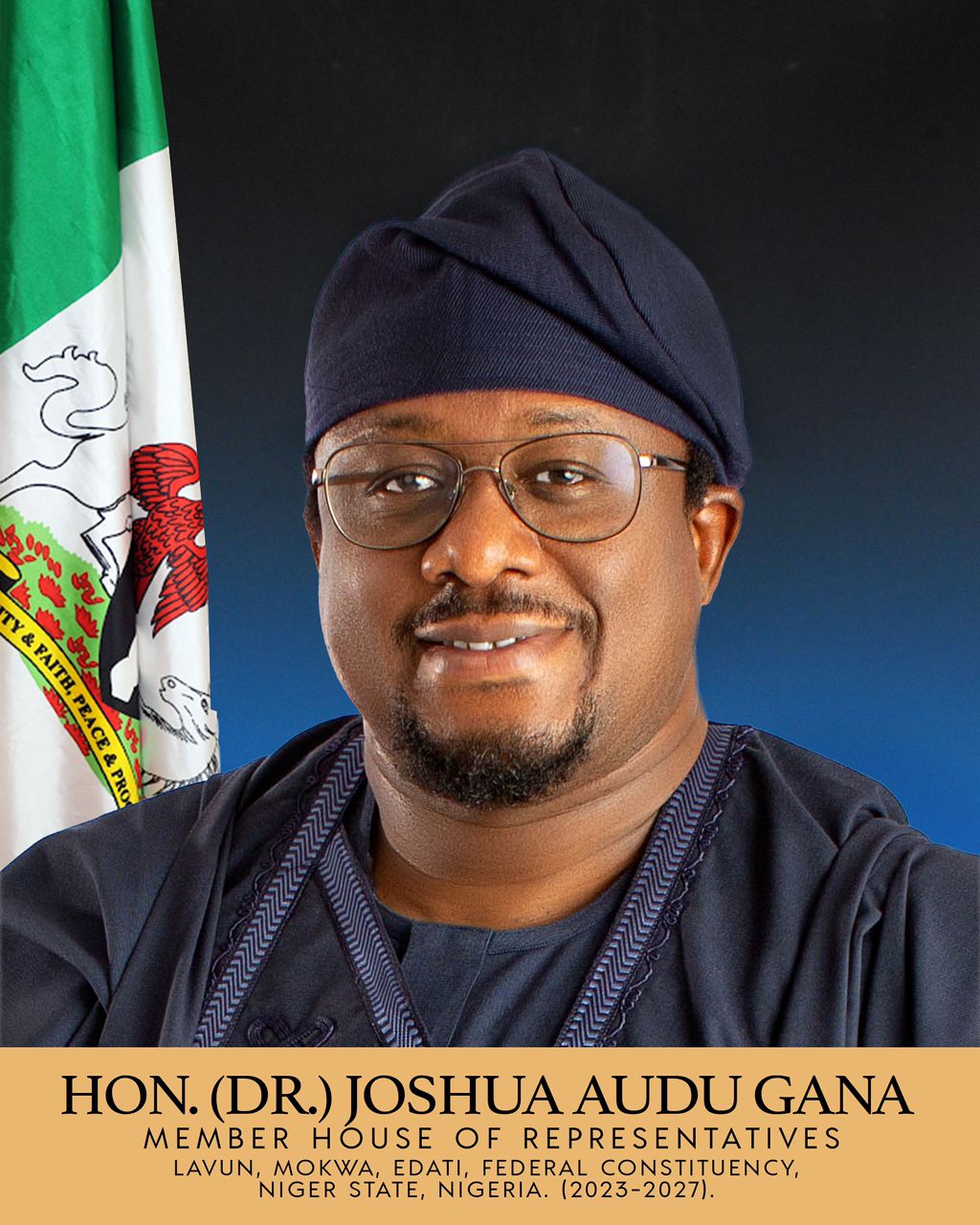 Daily Metro News NG
The Court of Appeal in Abuja has upheld the election of Hon. Joshua Audu Gana of the People Democratic Party (PDP) for the Lavun/Mokwa/Edati Federal Constituency, Niger State in the 10th National Assembly.
Responding to the historical judgement, Hon Gana said: "My dear Constituents on Wednesday, 1st November 2023, the Court of Appeal Abuja delivered a historic ruling on Appeal CA/ABJ/EP/HR/59/2023 where the Judges unanimously affirmed the mandate you freely gave me on February 25, 2023 election as the duly and rightful winner of that election."
It could be recalled that the National Assembly Election Tribunal on September, 11th 2023 nullified Gana's election, in which Hon. Gana appealed that judgement at the appellate Court.
"The affirmation by the Court of Appeal truly brings to rest the contest for our Federal Constituency," he said.
The three-man member Court of Appeal on Wednesday, unanimously upheld the argument by the lawyer of Gana, that the Tribunal was wrong to have held in favour of the petitioner, Abdullahi Usman Gbatamagi of the All Progressive Party (APC).
Describing the judgement, Gana said: "Our victory at the Court, which is a clear reflection of what happened on Election day reinforces the principle that the judiciary is the final hope for the common man and democracy."
Still speaking on the judgment, he said that when the Election Petition Tribunal ruled against him on September, 11th 2023, he was sure that it would not stand, "I was optimistic that the tribunal had erred and that travesty of justice was not going to stand and today, their Lords at the Court of Appeal agreed with us that we won the elections," he said.
He promised all inclusive representative saying, "We will not take the electorate for granted. We see the judgement as an opportunity to serve our people as a means of deepening the democratic culture and all hands must be on the deck in serving our people," he promised.
To his constituents, he made more promises to them saying, "I wish to assure you my good constituents that I am more than ever ready to serve and will be more focused and consistent in drawing attention to issues affecting our constituency and follow through until solutions and resolutions are found."
He called on his APC counterpart not to see the judgement as a blow, but to join hands with him in bringing development to their constituents. "I urge my brother and friend Hon. Abdullahi Usman to see the outcome as a true expression of the people's will and God's doing and give all the support that is required for the good of our people as we shall be magnanimous even in victory," he said.
Hon.(Dr) Joshua Audu Gana, member Lavun/Mokwa/Edati Federal Constituency, Niger State (2023-2027)