Bola Ahmed Tinubu (BAT) Movement Inaugurates National Coordinator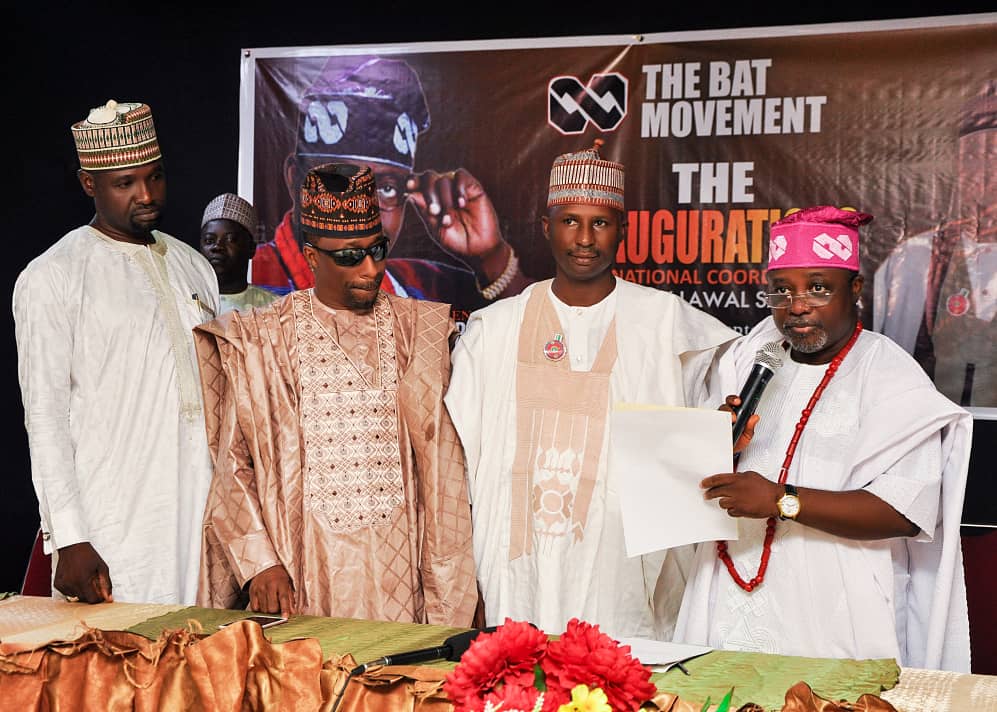 Daily Metro News NG
As part of efforts to ensure that a capable person emerges Nigeria president come 2023, a group operating under the aegis of Bola Ahmed Tinubu (BAT) Movement, has on Friday, September 11 announced a renowned journalist cum political strategist, Ambassador Aliyu Lawal Saulawa as its National Coordinator.
The 'BAT' Movement, which has been operating on Social Media platforms for a couple of months, with representatives that cut across all the states in the country believes that it is time for it to commence physical activities in line with the agenda of the group, in build up to this, it announced the Katsina born journalist cum politician as its Head of Operation.

The group which is made up of eminent personalities across all the geo-political zones in the country came into existence as result their belief in prosperous Nigeria in which they share the same sentiment that with a tested person with outstanding track records like former Lagos State Governor, Asiwaju Bola Ahmed Tinubu as the president of this country, Nigeria has a better chance to be great.
Asiwaju Bola Ahmed Tinubu, who many refer to as father of modern Lagos, considering how he set the pace for Lagos State in all ramifications; Lagos city planing, sustainable economic planing and enabling environment for private business to triumph and many more in which all his successors were building on.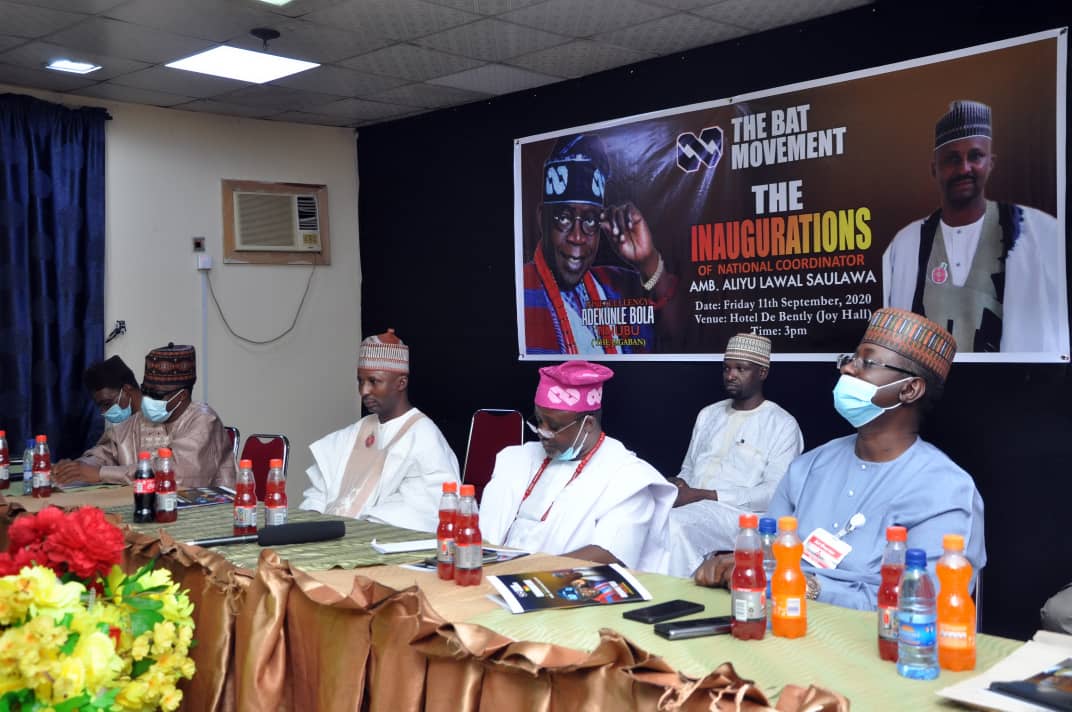 Speaking at the inauguration, the Founder of the group, Otunba Biodun Ajiboye, emphasised on the great virtues of Asiwaju Bola Ahmed Tinubu.
He said, "We are here to celebrate the politics of our leader, Asiwaju, the successes he recorded in Lagos as Governor was monumental. We wish to learn and study this".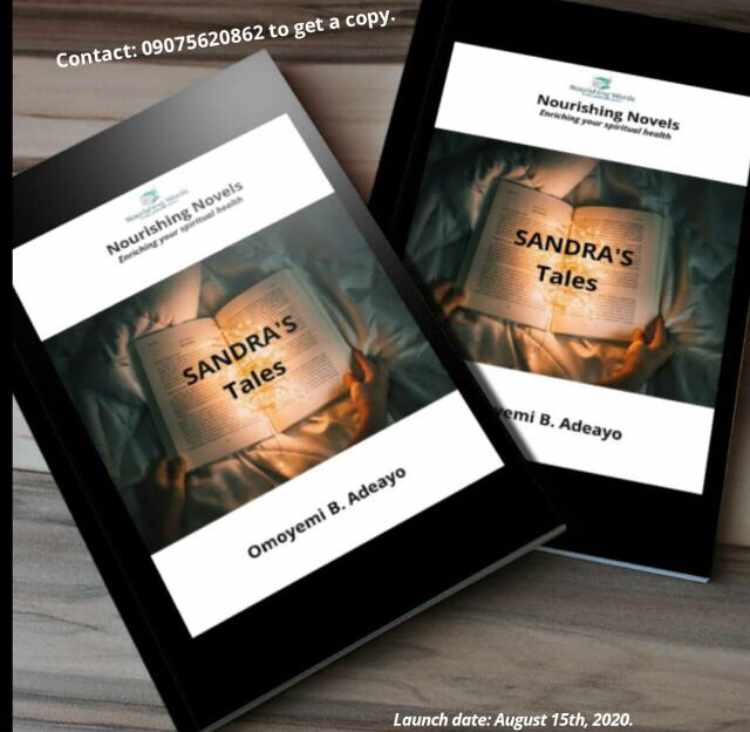 The inauguration was done in Abuja with a member of Federal House of Representatives, Hon. James Faleke as Special Guest of Honour along with a third time member in the National Assembly, Hon. Aminu Mani and a member of All Progressive Congress, APC, board of trustees, Alhaji Mustapha Habib Ahmed and many personalities in attendance.