BREAKING: National Assembly Passes N13.588 Trillion 2021 Budget, With An Increase Of N505bn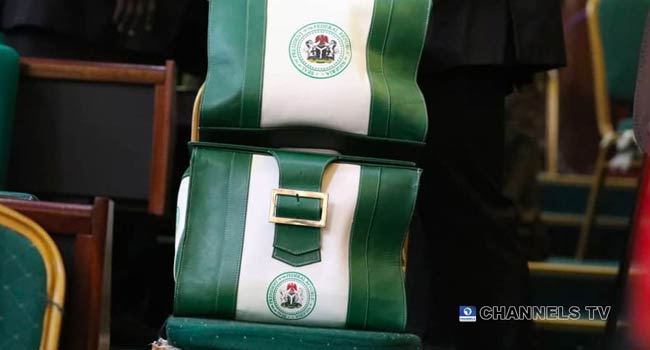 Daily Metro News NG
The National Assembly has passed the 2021 budget presented by President Muhammadu Buhari, raising the proposed estimate of N13.082 trillion to N13.588 trillion.
The budget has an increase of N505 billion from the proposed figures presented by the president.
President Muhammadu Buhari submitted a of N13.082 budget to a joint session of the National Assembly on October 8th, 2020.
The 2021 budget is tagged "The Budget Of Economic Recovery And Resilience" aimed at accelerating the pace of Nigerian economic recovery, promote diversification, enhance competitiveness, and ensure social inclusion.
More Details Later…