Breaking: Ondo Gov. Akeredolu Bans 'Cattle Movement In Ondo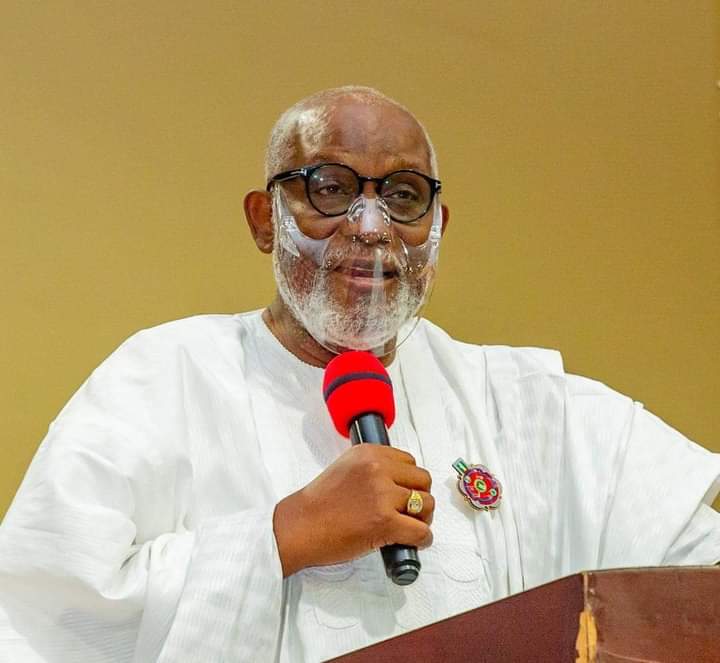 Daily Metro News NG
The Governor of Ondo State, Rotimi Akeredolu, SAN, has announced the Prohibition of movement of cattle within cities and highways of Ondo state.
Akeredolu also direct all herdsmen living in the State's Forest Reserves to vacate within the next 7 days with effect from Monday 18th January, 2021.
Governor Akeredolu issued these directives during a meeting with the leadership of Hausa, Fulani and Ebira communities in the state, following the increasing cases of kidnapping and killings in the state.