BREAKING: Recirculate Old N200 Note, Buhari Orders CBN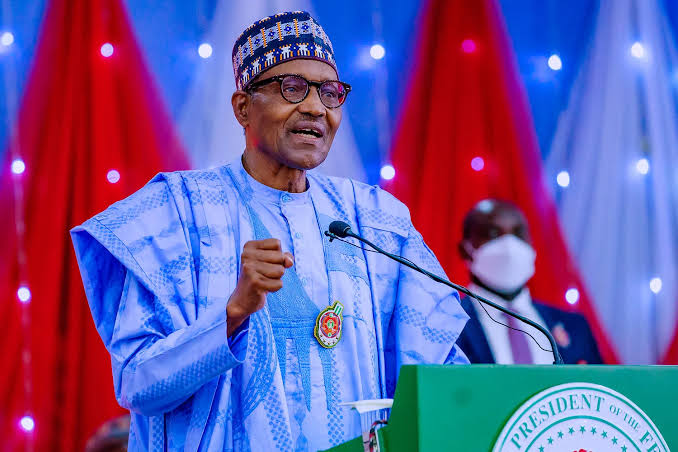 Daily Metro News NG
President Muhammadu Buhari has ordered the Central Bank of Nigeria (CBN) to recirculate the old N200 note, which will remain legal tender with the newly re-designed N200, N500 and N1,000 notes until April 10, 2023.
The President disclosed this in his national broadcast to Nigerians on Thursday morning in reaction to the escalating cash scarcity as a result of the redesigning of the N200, N500 and N1,000 notes and the nationwide uproar which attended the development.
He assured the CBN would continue to ensure the new notes are released into the system for access as the administration continues to monitor the success of the policy to ensure Nigerians are not suffering unnecessarily.
On reason for the current hardship experienced as a result of the policy, the President blamed those he described as unscrupulous banking operators and expressed sympathies with citizens for the hardship so far faced.
"To further ease the supply pressures particularly to our citizens, I have given approval to the CBN that the old N200 bank notes be released back into circulation and that it should also be allowed to circulate as legal tender with the new N200, N500, and N1000 banknotes for 60 days from February 10, 2023 to April 10 2023 when the old N200 notes ceases to be legal tender.
"In line with Section 20(3) of the CBN Act 2007, all existing old N1000 and N500 notes remain redeemable at the CBN and designated points.
"Considering the health of our economy and the legacy we must bequeath to the next administration and future generations of Nigerians, I admonish every citizen to strive harder to make their deposits by taking advantage of the platforms and windows being provided by the CBN," he said.