BREAKING: US President, Donald Trump, Impeached Again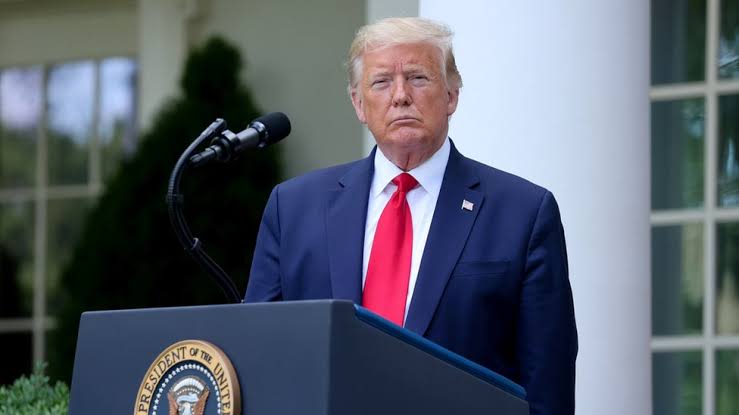 Daily Metro News NG
The President of the United States of America, Donald Trump, has been impeached for the second time in one year.
The US House of Representative impeached Trump after its majority, including 10 Republicans voted in support of impeaching him for encouraging his supporter to storm the Capitol Congress on January 6.
With this new impeachment, Trump has now become the first President in the history of the United States to be impeached two times.
More Details Later…