Chaos And Violence, Not The Best Option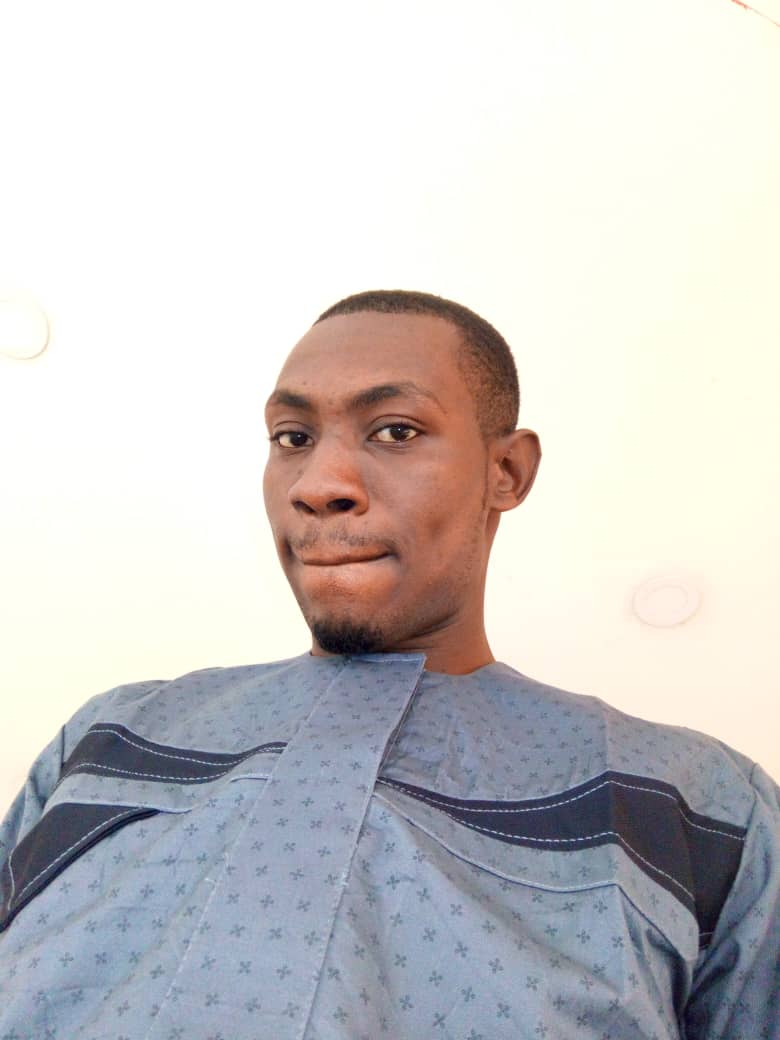 By Ayodeji Akinbobola
Recent happenings in Idanre LGA of Ondo state is an ominous sign on what could happen in the state election. The situation in Idanre today is pathetic and condemnable. Ondo state has always been identified as a stable and peaceful state with very low level of insecurity issues in previous administrations. It is so unfortunate that the Sunshine state has turned to a chaotic environs for habitants and a concern for well-meaning Nigerians.
The governor cannot deny he is unaware of the news circulating in the media about the happenings in Idanre LGA. The news is so intense that the noble Sahara reporter news and many news outlets report it. If truly the Ondo state governor, Arakunrin Rotimi Akeredolu, SAN, want peace and care about the level of insecurity in the state, he should act fast on stability and peaceful conduct of the people in Ondo state. This is so serious that an honourable member of the House of Representatives, Hon. Tajudeen Adefisoye, and the entire SDP members withdrew from the chairmanship and council election race in Idanre. If this is happening at a time like this that the gubernatorial election is a few weeks away, then it should be a great concern for the entire indigenes of Ondo state and Nigerians, that the forthcoming gubernatorial election is a planned "do or die" by the APC led government in the state.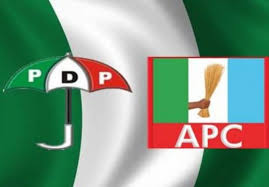 We can choose candidate capable for any elective position without bloodshed or violence. If any incumbent government wants to remain in office, his works and performances should speak for him not the fear of the opposition and thus, violence.
This is just a wakeup call to every indigene of the state, INEC, and President Muhammadu Buhari, GCFR, to curb any violence that may occur in the forthcoming gubernatorial election in Ondo state. Let the peoples' vote count and not scare them away with violence. Vote And Not Fight!
I would like to plead to all reasonable indigene or non-indigene that violence is not the answer to choose the right and preferred person. As a responsible citizen, do not allow yourself to be a "use and dump" entity for any political leader seeking an elective post desperately or forcefully. We all can do better at choosing the candidate of our choice and leave a great legacy behind. Do not be received, they are giving you "peanut" to eat your worth and future and the benefits of your generations to come. Please think deeply.
I want to call on the President, Muhammadu Buhari, to please do everything possible to stabilize and secure the lives of the people of Ondo state before, during and after the October 10 election, so that they can exercise their civic right and choose whom they want in government office for the next administration. It is high time people chose their leader based on performances and not violence.
Every indigene of the state should not fret with the happenings now, we can only hope for a peaceful atmosphere in coming days. Vote your choice and do not discuss your choice with anyone during the poll. Do not argue with anyone. Ondo state will get better. Make peace a priority. Save your life, health and please shun violence.
The sun shall shine again!
Ayodeji Akinbobola is a Social Commentator and Analyst, he writes this piece from Odode, Idanre.