Crisis Rock ZLP As Agboola Ajayi Insists On Choosing His Deputy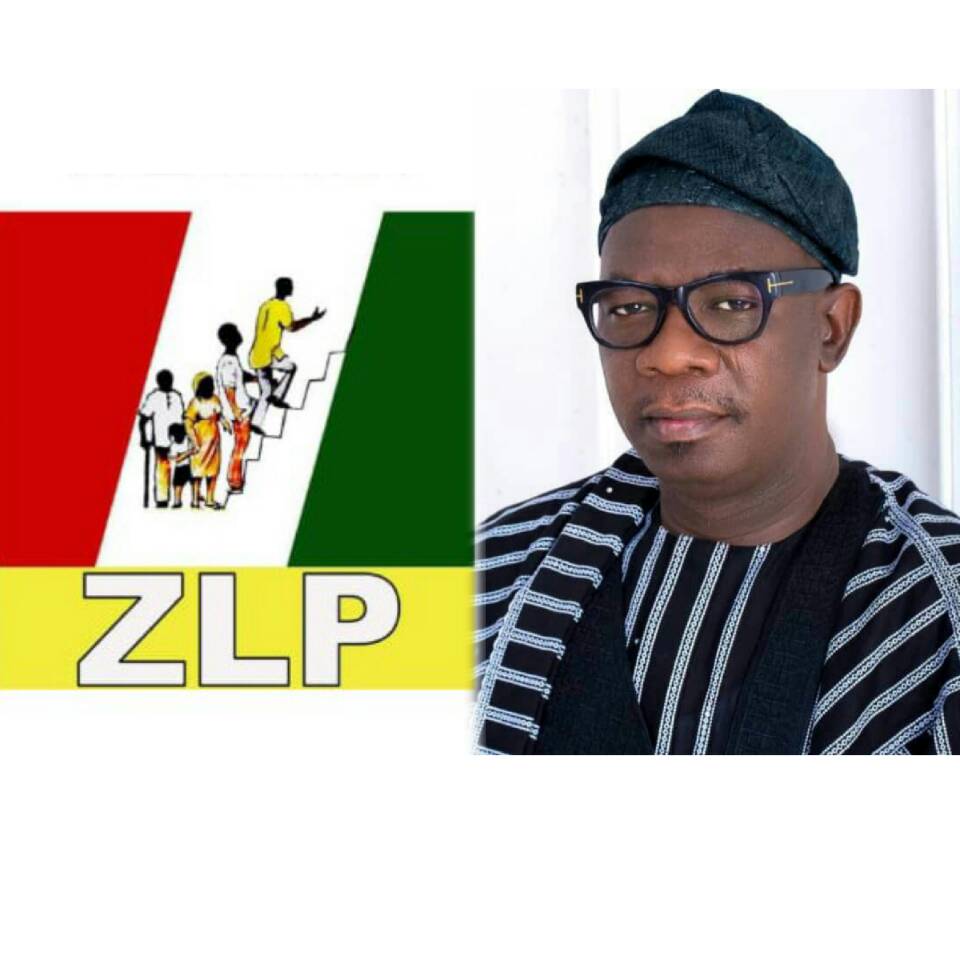 By Daily Metro NG
The easy calm in the ZLP seems to have ended with the entry of the embattled Deputy Governor of Ondo state Hon. Agboola Ajayi into its fold. Information reaching our reporters is that the party members are currently embroiled in a silent battle with the former Governor and Leader of the party in Ondo state, Dr. Olusegun Mimiko over his silence on the insistence of Mr Ajayi to pick his own Deputy from his camp.
Hon. Agboola Ajayi who recently decamped from the APC after almost 4 years in the saddle as Deputy Governor to Mr. Rotimi Akeredolu, SAN, to the PDP, is also allegedly in collaboration with the ZLP to fly its flag as candidate. Trouble started when the embattled Deputy Governor demanded to be allowed to pick his Deputy as against the earlier agreed position that the ZLP would pick its Deputy from the old members while allowing Mr. Ajayi to be substituted as the Governorship candidate of the party.
Very reliable sources within the camp of the former Governor have threatened to resist the action of the Deputy Governor whom was accused of intolerance and desperate ambition. Mr. Ajayi is currently toying with the choice of a former Speaker of the Ondo state House of Assembly, Mr. Taofeek Abdulsalam who also decamped from the APC with him to the PDP.
At a meeting held by the Agboola Ajayi group led by an MHA from Ikare Akoko, it was resolved by the group that Dr. Mimiko should not be allowed to dictate to Agboola as they believed Mimiko needed Agboola more for his political rehabilitation which has been seen to have dwindled over time.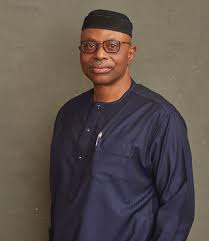 Another source informed our reporter that speculations are rife that the Agboola can believe that Dr. Mimiko couldn't be fully trusted as one of the key supporters of Mr. Agboola opined that he could easily trade Mr. Agboola after using his funds to rebuild the ZLP.
On the other hand one of the political allies of the former Governor, a former works commissioner in the state has begun a subtle campaign to deputise Mr. Agboola if the deal sails through, even though the majority of the not so impressive support base of the once famous Iroko, has expressed support for a grassroots politician and lady from the Northern senatorial district of the party, Mrs. Sinmi Odumbaku.
All efforts to get clarifications from Dr Mimiko has not yielded result as at the time of filing this report.
Keen watchers of political happenings in Ondo state have postulated that the plans by the Akeredolu led APC government to probe the embattled Deputy after the forthcoming elections, may be reasons for his desire to seek immunity through a substantive position as Governor which would protect him from prosecution. The irreconcilable rift between Mr. Ajayi and Mr. Rotimi Akeredolu, SAN saw the Deputy leave the APC to seek nomination in the PDP.