CROSS RIVER GOVT DEEPENS PARTNERSHIP WITH NIRSAL MFB ON LOANS, OTHERS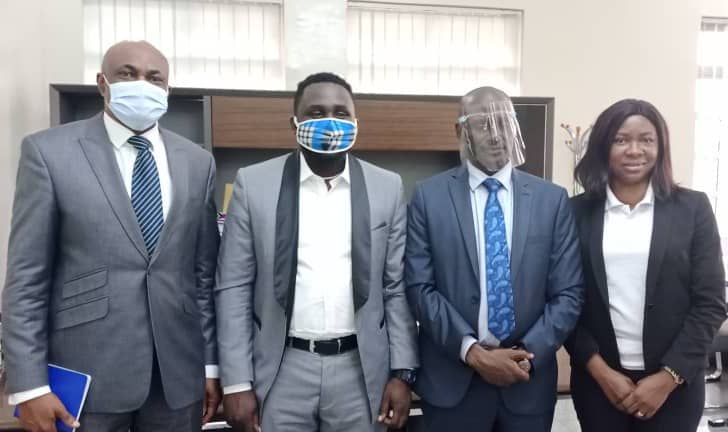 Daily Metro News NG
Cross River State has deepen partnership with NIRSAL Microfinance Bank to enable Cross Riverians access loans and other facilities to boost their entrepreneurial ventures.
The partnership deal was cealed during a meeting between the state Governor, Sir Ben Ayade and the Managing Director, Mr Abubakar A. Kuri at the bank's corporate headquarters in Abuja.
The governor, who was represented by the Director-General, Cross River State Migration Control Services Agency and the state Coordinator, Accelerated Agricultural Development Scheme (AADS), Prince Michael N. Abuo (JP) noted that the partnership was geared towards massive business empowerment opportunities for the people in the state.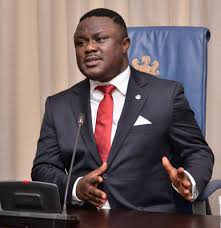 Abuo extends the appreciation of the governor to the MD of NIRSAL MFB and his team which include the Executive Director (Banking), Mr Darlington Lawson and Mrs Onyinye Wakama, Head CBN AGSMEIS, in supporting Cross Riverians to benefit from the unconditional cash transfer loan during the COVID-19 pandemic lockdown.
He also highlighted the giant strides of the governor in his industrialisation mantra especially in the agriculture sector. These include Rice Seedling Plant, Calachika plant, Garment Factory, and Rice Mill in Ogoja amongst others.
In his response, the Managing Director of the Bank, Mr Kuri, commended the laudable achievements the governor in the state. He also expressed the bank's readiness to work with the state government to help boost the economy of the state for wealth and job creations.
With the partnership deal over a thousand trained Cross Riverians in entrepreneurship development will soon start accessing loans from the bank's Agri-Business Small and Medium Enterprise Investment System (AGSMEIS).
The disbursement of the facility will begin with the first trained 100 entrepreneurs from Cross River State.