D-Gov, Hon. Agboola Ajayi Remains A Committed And Valuable ONDO PDP Member — Ondo PDP
…He will help us to victory in the governorship election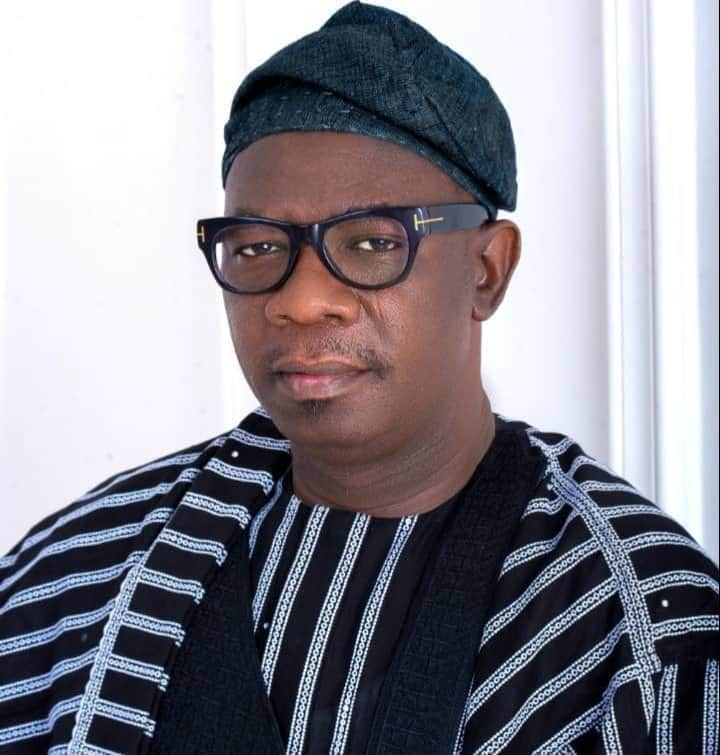 Daily Metro News NG
The Peoples Democratic Party (PDP) in Ondo state has dismissed rumour making round the state and Nigeria that the incumbent deputy governor of the state, HE. Hon. Agboola Ajayi has concluded plans to leave the party to join another party to run for the October 10, governorship election.
This is contained in a Press Statement issued by the party through the Directorate of Media and Publicity and signed by its director, Mr Zadok Akintoye on Sunday, the party dismissed the rumour that Hon. Agboola Ajayi has not approach the PDP for such and he had not shown any sign of his intension to leave. The Press Statement reads as below:
2nd August, 2020
PRESS STATEMENT
RE: AGBOOLA AJAYI JOINS ZLP
We take note of the information being promoted and spread across social media platforms that HE. Barr. Agboola Ajayi, the incumbent Deputy Governor and Member of the PDP has concluded plans to join the Zenith Labour Party.
For the avoidance of doubt, Mr. Agboola Ajayi remains a valuable and respected member of the PDP and has not informed the party of his intention to leave and remains a committed member of the party.
Please note that clarification on the allegation has been sought from the Deputy Governor and assurances given to the leadership of the party of his intention to stay in the PDP. We therefore implore all members of the party and the general public to disregard the information as H.E. has assured the party leaders and elders (on his honor) of not leaving.
Our efforts at winning the next election remains ongoing and we are committed to removing the incumbent governor through a free and fair election.
Thank you.
Zadok Akintoye
Director of Media and Publicity.