Defence Ministry Develops Strategic Plan, Inaugurates Team To Drive FCSSIP 25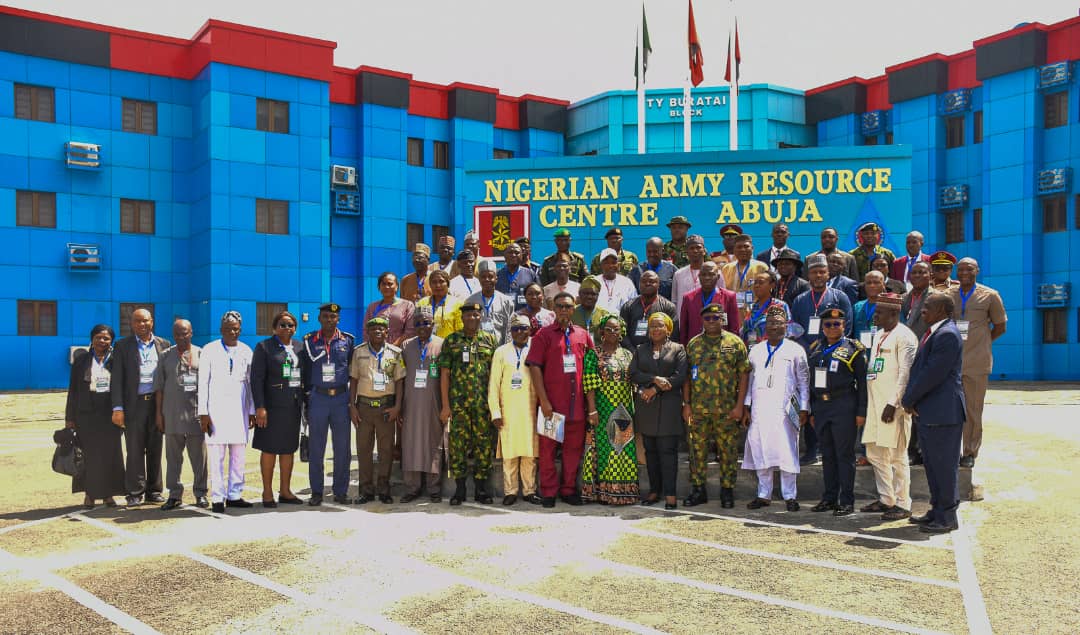 Daily Metro News NG
The Ministry of Defence has inaugurated Strategic Planning Team to drive the full realization of the digitalization of the Service and institutionalization of the Federal Civil Service Strategic Implementation Plan 2021-2025 (FCSSIP 25).
Inaugurating the nine members committee drawn from the core departments of the Ministry on Thursday, 26th October 2023 at a retreat organized by the Ministry on the development of the Ministry of Defence Strategic Plan in Abuja, the Permanent Secretary, Dr. Ibrahim Abubakar Kana mni said that Head of Service (HoS) Dr. Folasade Yemi-Esan, has directed the Ministry to develope its Strategic Plan that will help in achieving the Ministry's peculiar mandate.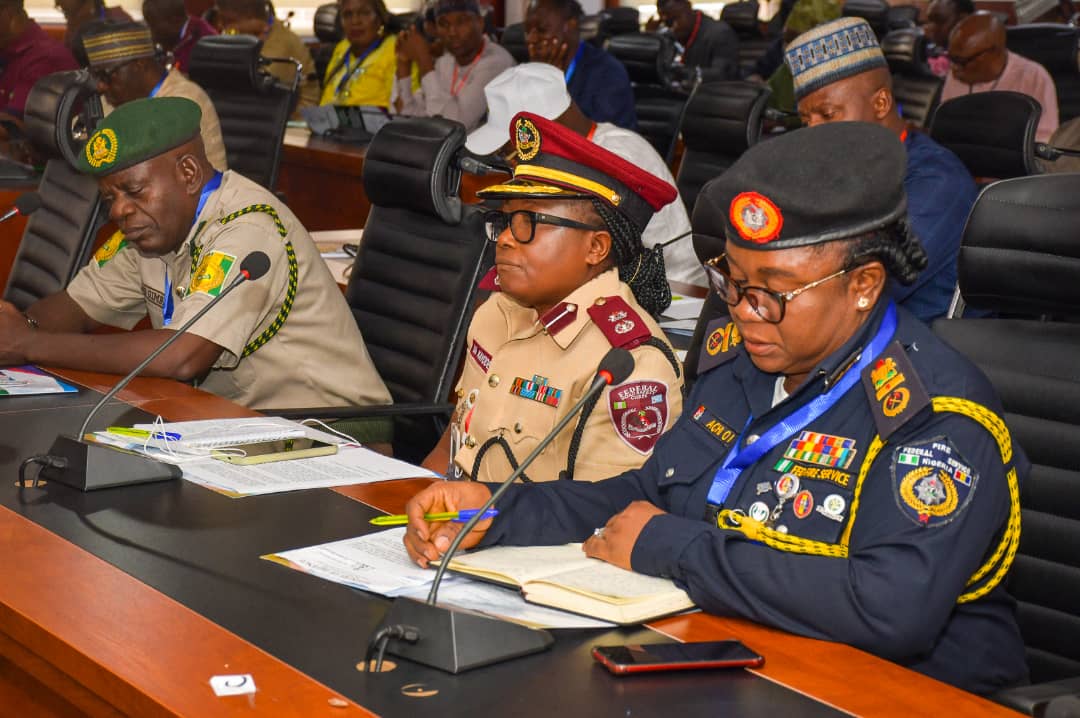 Accordingly, the Strategic Plan and Ministerial objective would further be cascaded from departments to individual staff members to draw job description, strategic objectives, key performance indicators, key result areas as well as performances contract and appraisal and review for optimal performance.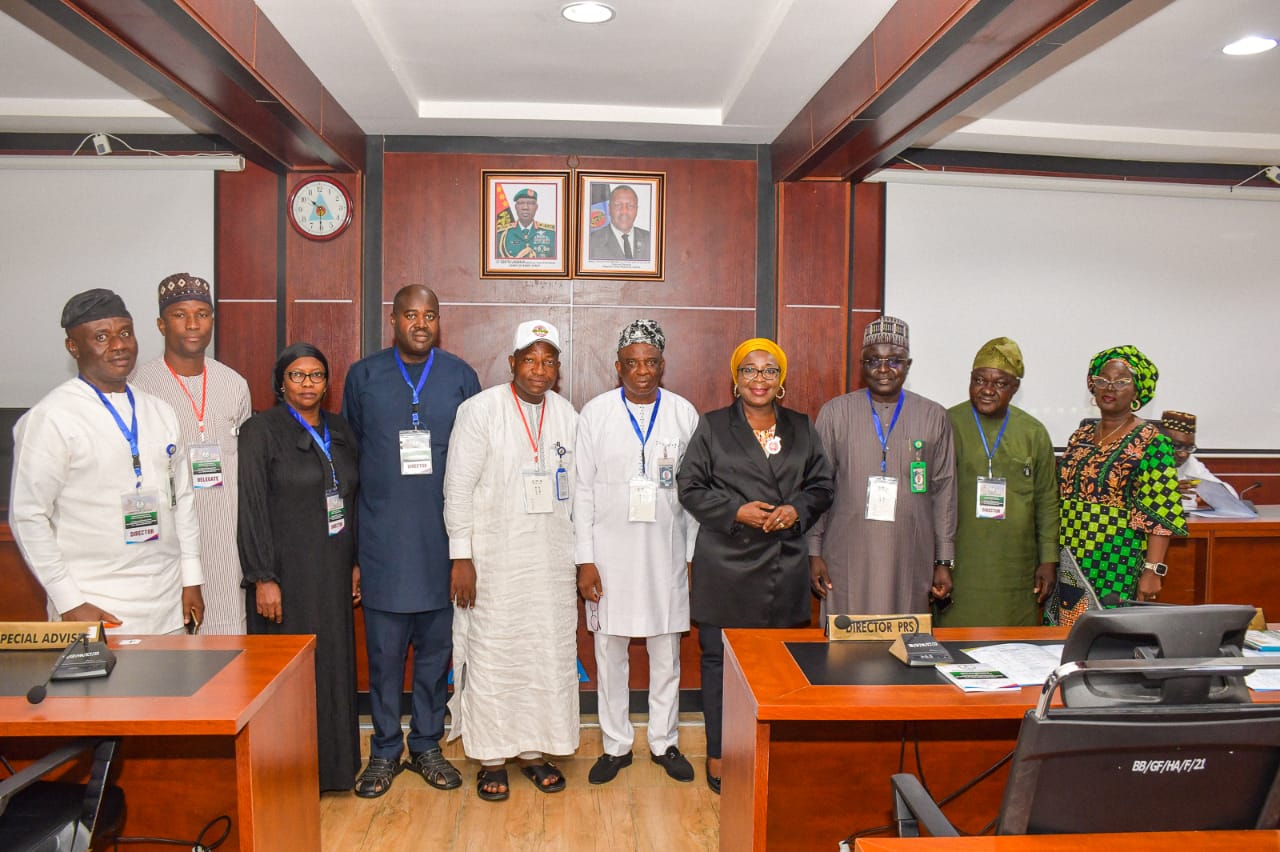 Dr. Kana who was represented by the Director Overseeing the Office of the Permanent Secretary, Ms. Suzan Ochida urged participants to contribute their best in developing the Strategic Plan for the Ministry.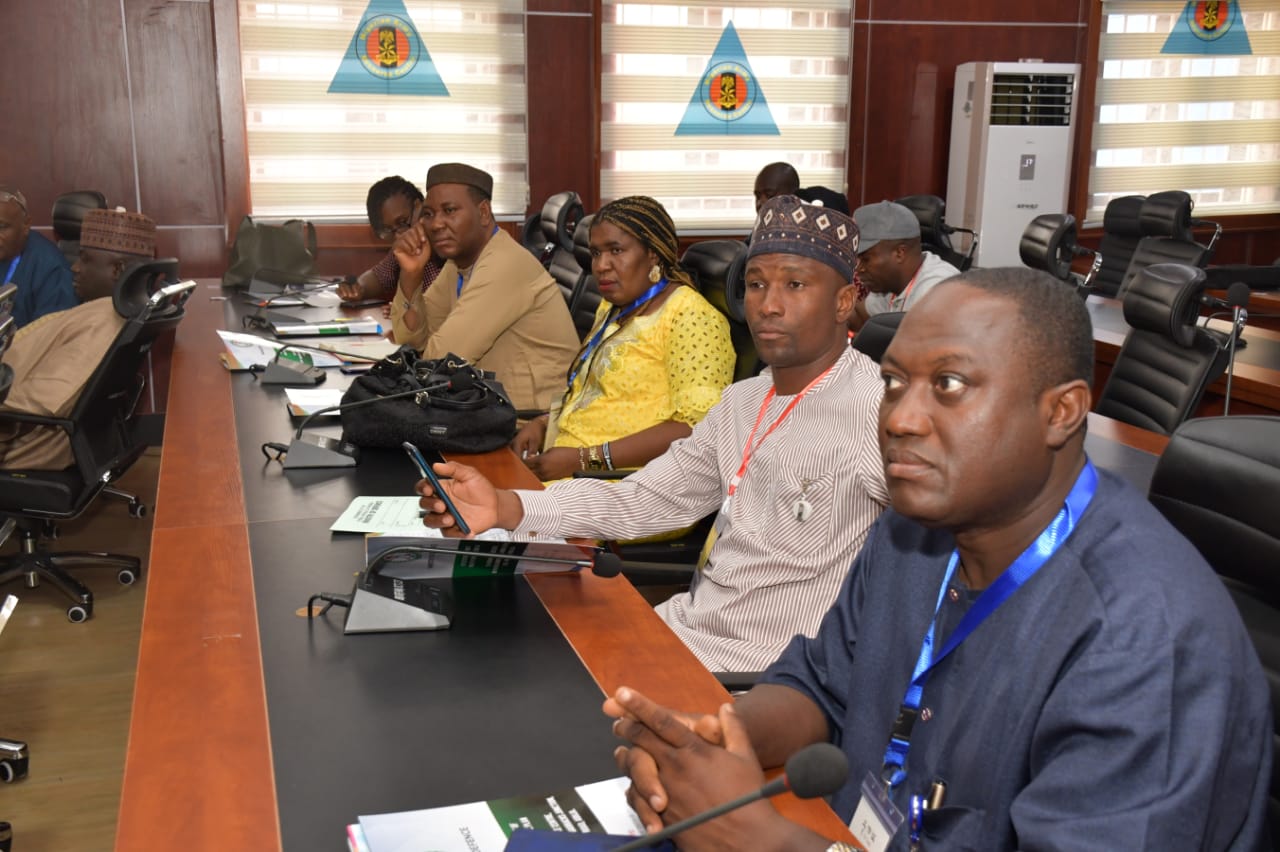 According to a statement issued by the Director of Press and Public Relations of the Ministry Mr Henshaw Ogubike mnipr, she said: "This retreat is therefore intended as a variable platform to harness contributions,trends, experiences, development that will culminate in the production of a policy document in line with world best practices that will stand the best of time in alliance with the vision, mission and mandate of Ministry of Defence.
In his opening remarks, the Director of Planning Research and Statistics, Olusa Dada, called on the participants to come out with sound discussions, contributions, innovative ideas that would galvanize the actualization of the Ministry Mandate in line with FCSSIP 25.
According to the Director, the Strategic Plan is a strategic innovation of the OHCSF aimed at breaking away from the old practices to a new paradigm of productive world- class Civil Service for accelerated national development.
The highlight of the retreat was goodwill messages given by various stakeholders and paper presentations geared towards a robust Strategic Plan for the Ministry.
In his goodwill message, the Chief of Defence Intelligence Agency called on holistic appraisal of the entire system pointing out that a sound strategic plan would be a good driver in achieving the mandate of the Ministry of Defence in the provision of security.
Represented by Real Admiral Julius Nwagu, he commended the Ministry saying that the retreat was timely as planning is germane to national development.
Also, the representative of OHCSF, Professor Ajayi Adeyemi, commended the Ministry for the inauguration and retreat.
The retreat, he said was timely as there is a paradigm shift to doing government business by productive world-class Civil Service.
He said: "The Defence sector strategic plan will effectively drive all the six Pillars of FCSSIP 25.
The retreat was well attended by Management and other Staff of the Ministry.
Henshaw Ogubike mnipr
Director (Press & Public Relations)