Defence Ministry To Deepen Defence Cooperation With Bulgaria — Defence Minister, Muhammad Badaru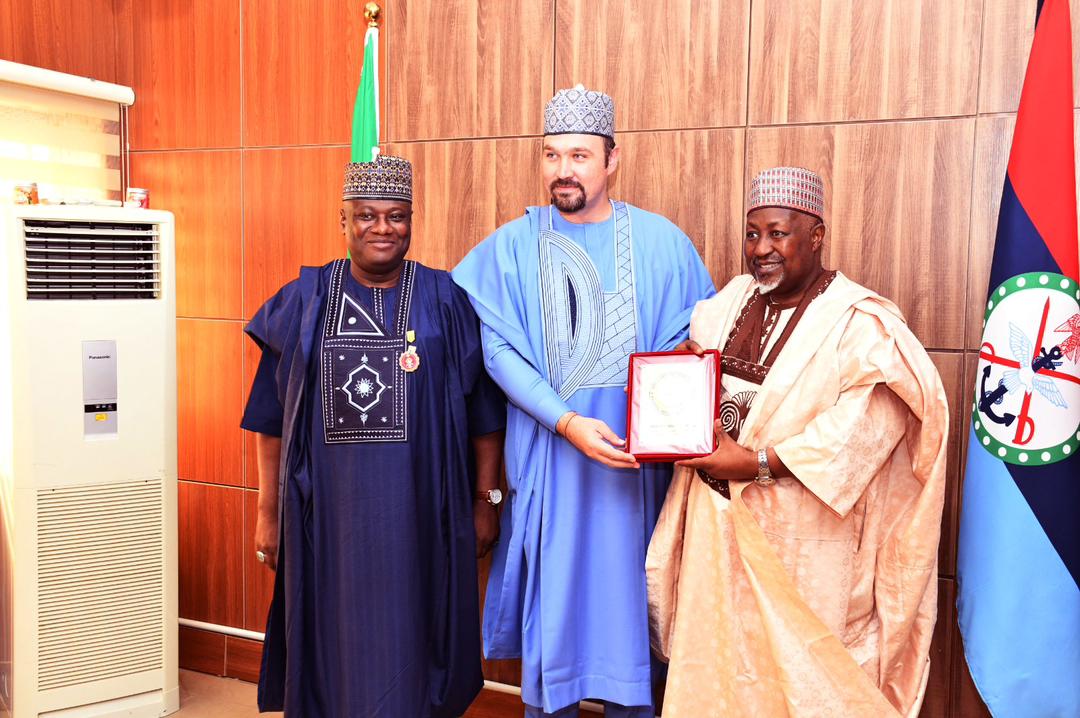 Daily Metro News NG
The Minister of Defence, Muhammad Badaru Abubakar, CON, mni has said that the Ministry of Defence is willing and ready to deepen Defence cooperation with Bulgaria.
According to a press statement by the Director (Press & Public Relations), Henshaw Ogubike, mnipr, Badaru disclosed this when he received the Ambassador of Bulgaria to Nigeria, Yanko Yordanov in Ship House, Abuja on Tuesday, 14th November 2023.
He said that considering the level of Bulgarian Defence Industry, the Ministry of Defence will cooperate with Bulgaria in areas of information and intelligence sharing, equipment production as well as military training.
Speaking on Military equipment, the Minister stated that Defence Industry Corporation of Nigeria (DICON) of Nigeria will partner with Bulgaria for effective technology transfer that will enable the Industry meet with international standard.
Accordingly, a Memorandum of Understanding (MoU) between Nigeria and Bulgaria will be signed to facilitate effective military cooperation between the two countries.
On the forth coming Military Exhibition slated for June 2024, the Minister promised to send a delegation from the Ministry to attend the exhibition. "Our attendance will provide us opportunity to learn how Bulgarian Government produce their Military hardware.
Yanko Yordanov, the Bulgarian Ambassador to Nigeria said Bulgaria and Nigeria have shared experiences and existing mutual military relationship that exceeded decades.
In furtherance to strengthening the bilateral relations, the Ambassador said that the Military Exhibition would afford Nigeria the opportunity to gain more knowledge about Bulgarian Military equipment production.