Defence PS Commissions 30-Seater Buses To Boost Staff Welfare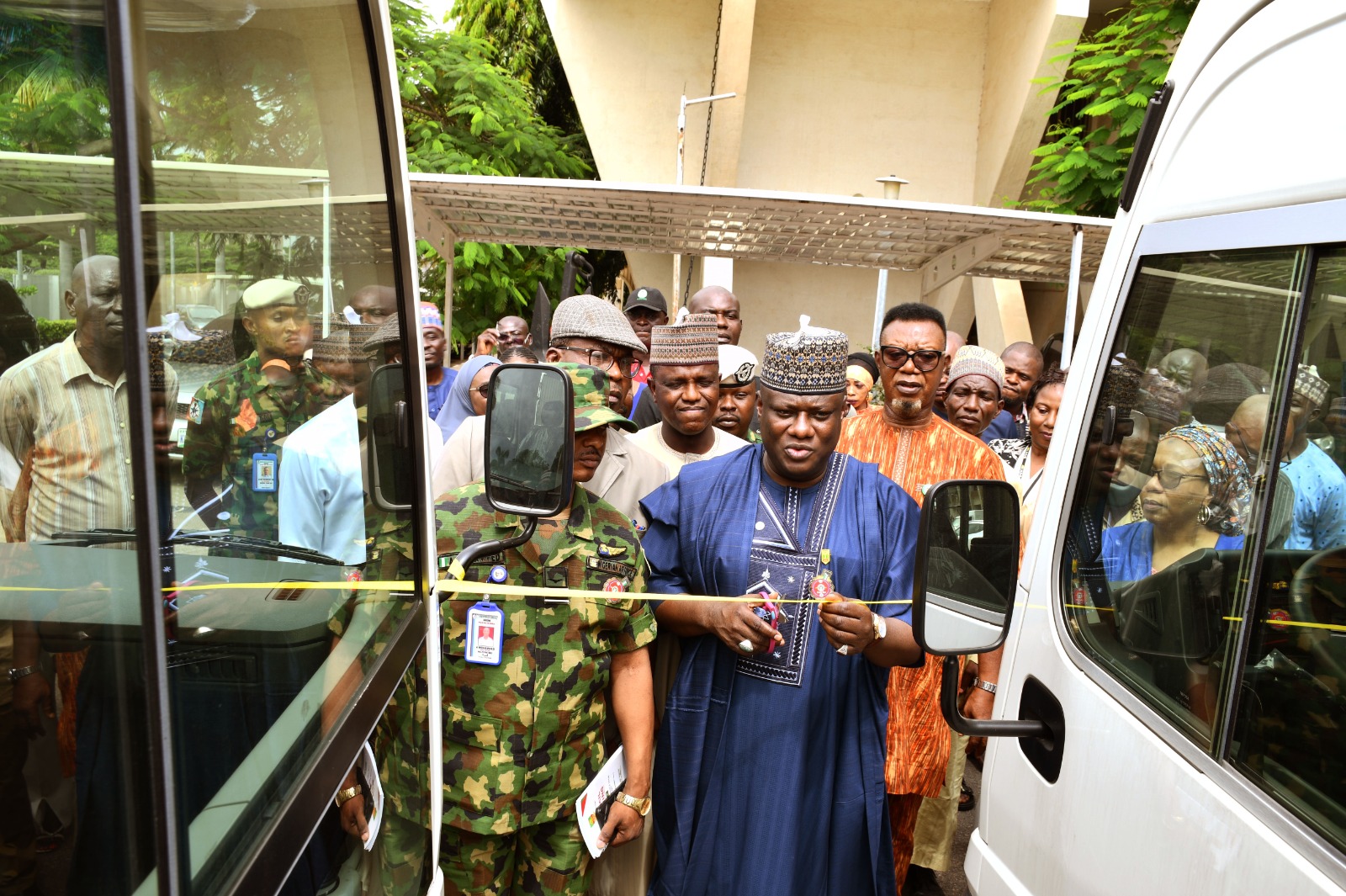 Daily Metro News NG
The Permanent Secretary, Ministry of Defence, Dr. Ibrahim Abubakar Kana, mni, has said that the Federal Government was committed to boosting the welfare of Staff by providing incentives that would make them happy and be committed to their work.
He stated this when he commissioned the state-of-the-art three 30-seater buses on Tuesday, 14th November, 2023 in Ship House.
Speaking during the commissioning, Dr. Kana said the buses were provided to support and augment the welfare of staff in line with President Bola Ahmed Tinubu's 8 Point Renewed Hope Agenda and to implement the Federal Civil Service Strategic and Implementation Plan (FCSSIP) reforms.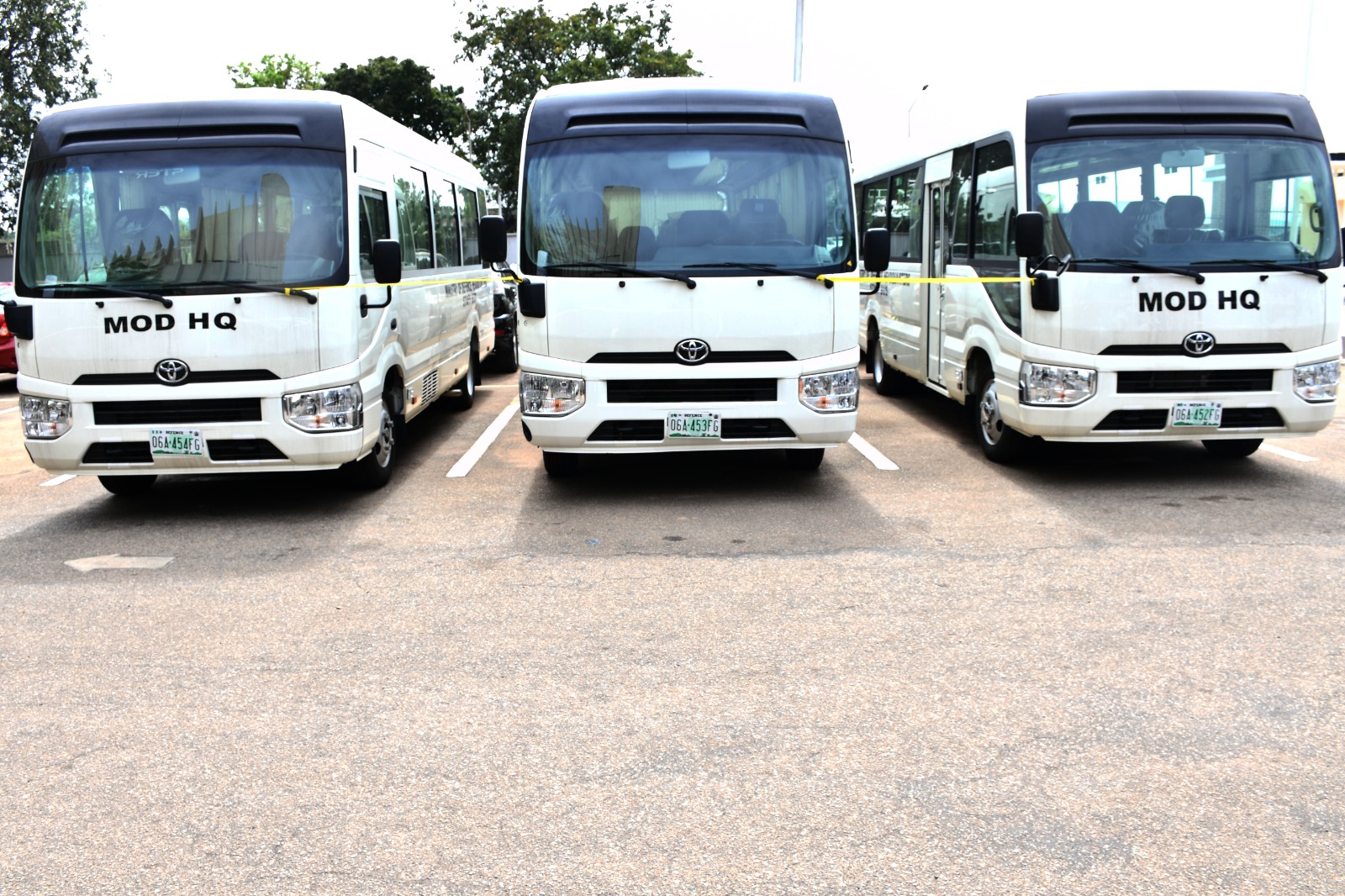 In addition, the Permanent Secretary said that the buses would ease transportation logistics that will contribute to a positive and motivated workforce.
"As we celebrate this milestone, the Ministry reiterates its commitments to supporting the welfare and professional growth of the staff," he said.
He expressed his gratitude for the unwavering dedication of staff to work, saying to whom much is given, much is expected. Dr. Kana further stated that log book would be attached to the well trained drivers in order to ensure maintenance and sustainability of the bus scheme which he hopes will continue to increase in numbers.
The highpoint of the event was the test run of one of the buses by the Permanent Secretary to signal the commissioning of the well equipped 30 seater buses for use by the staff.
Henshaw Ogubike, mnipr
Director (Press & PR)