Desperados (Àwon B'oba Opá, B'oba O Bulese)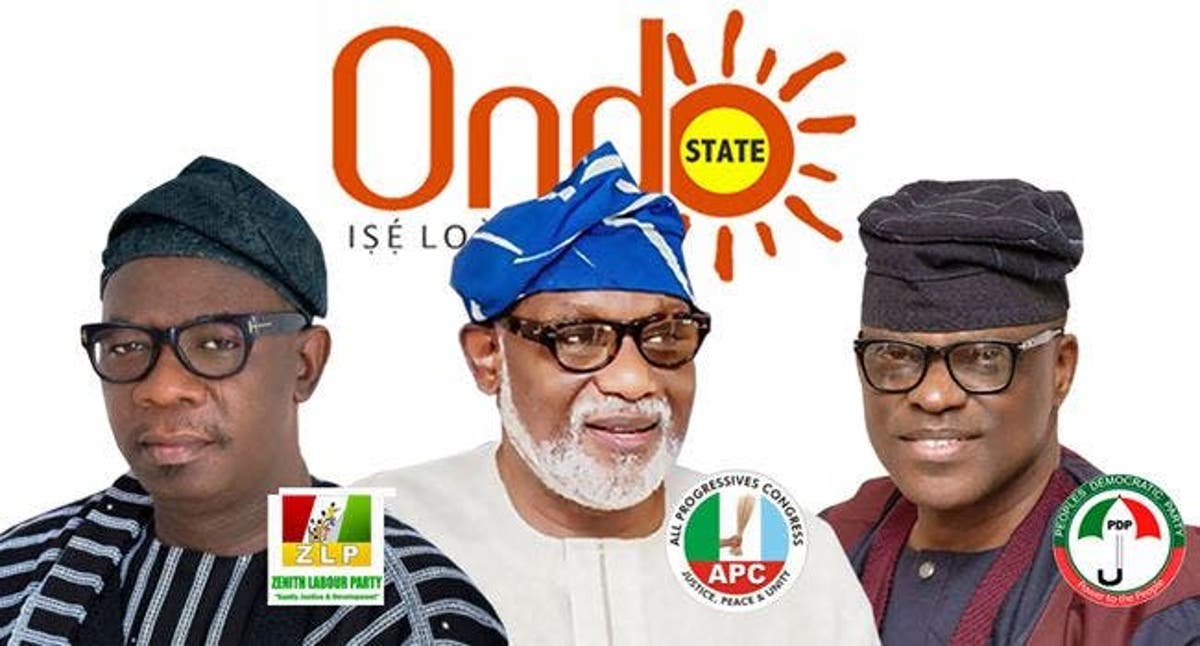 By Allen Sowore
Democracy is based upon the conviction that there are extraordinary possibilities in ordinary people. I believe in the truism contained in that position. Recent unfolding events in Ondo State clearly show that real power belong to the ordinary people.
Less than 30 days to the governorship election, the incumbent is rattled, unsettled and wobbling. From Akoko South West in the Northern Senatorial District, Idanre in the Central to Irele in the South, there's apparent rejection of the reelection bid of Arakunrin. So the man has become desperate! B'oba Opá, B'oba O Bulese.
Why has Arakunrin become so desperate and petty? The entire state is littered with his campaign billboards, yet Arakunrin cannot tolerate the presence of the billboards and campaign posters of other candidates. It's antithetical that the governor who came through democratic means is now attacking the most fundamental of all democratic principles, choice.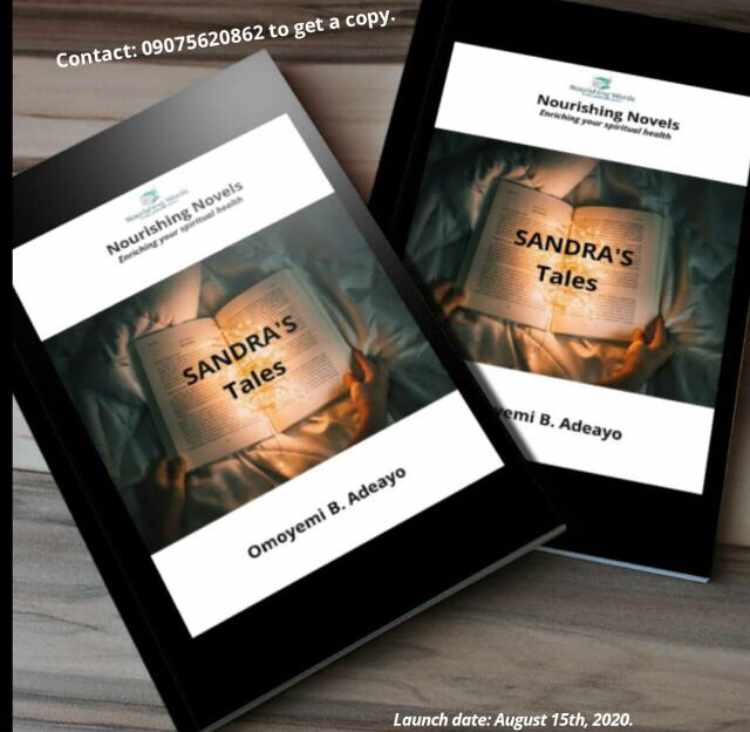 This act of desperation started at Supare-Akoko in Akoko South West Local Government Area. It continued unabated on 30th August, 2020, at Akungba Akoko, where a planned ZLP ward meeting was disrupted and members in attendance injured by thugs loyal to the APC and Mr Governor. B'oba Opá, B'oba O Bulese.
Again, in Owo town, on 3rd September, 2020, during the Isaipen Ward 8 meeting at stadium Okeogun, Owo, thugs loyal to Mr Governor unleashed terror on members of the Zenith Labour Party leaving many people injured. B'oba Opá, B'oba O Bulese.
The height of these attacks was the grusome murder of Taiye at Alade – Idanre for wearing ZLP Orange Cap. B'oba Opá, B'oba O Bulese.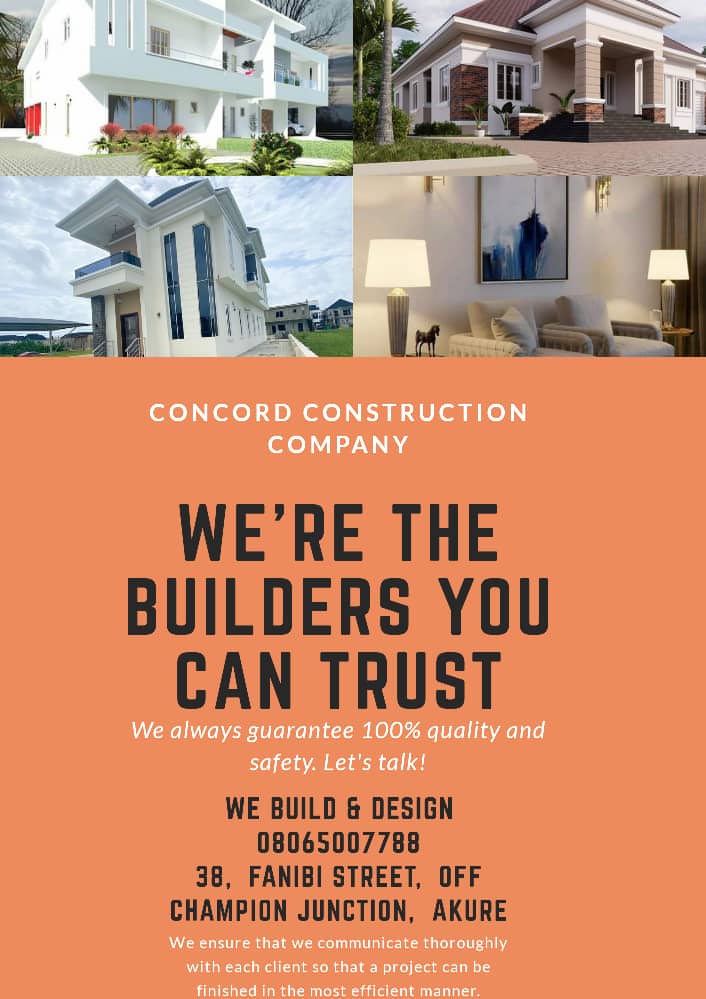 On Friday 11th September,2020, video of APC thugs destroying the campaign billboard of the Deputy Governor and the candidate of ZLP at the airport junction , Owode in Akure emerged. B'oba Opá, B'oba O Bulese.
By the evening of 11th September,2020, at the popular Fiwasaye/Mobile Roundabout, APC thugs were seen harassing everyone in site. B'oba Opá, B'oba O Bulese.
We learnt that Arakunrin's soothsayers have told him that he cannot win the election under a free and fair atmosphere. This may be responsible for why Arakunrin has resulted to the politics of B'oba Opá, B'oba O Bulese.
Fortunately, this act of B'oba Opá, B'oba O Bulese to grab power at all cost doesn't work in Ondo State. The people have decided to change guards. History will not be kind to those who make themselves available in the hands of political desperados. The game is up for Arakunrin!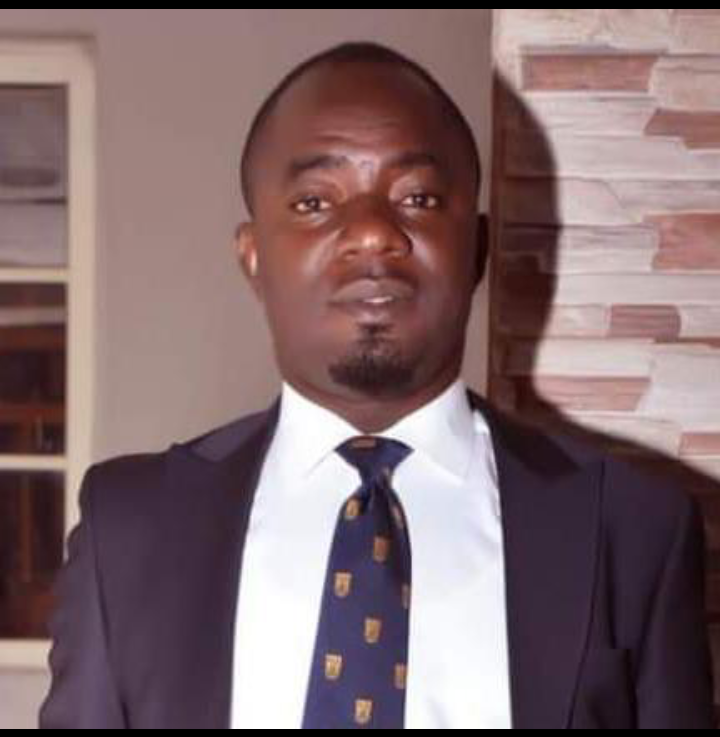 Sowore is SA, Media & Publicity, to D.Gov, Agboola Ajayi.