Distribution Of SUVs To Lawmakers, Others, An Act of Desperation, Insensibility – PDP Attacks Akeredolu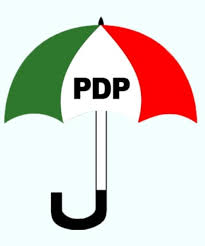 Daily Metro News NG
The Peoples Democratic Party (PDP) has attacked the Rotimi Akeredolu-led government on the Thursday distribution of some KIA Sport Utility Vehicles (SUVs) to the State House of Assembly members and some other government officials.
Reacting to this act, the PDP through its Publicity Secretary, Kennedy Peretei, issued a Press Statement condemning the action of the Governor, they said it is Wasteful and Mere Greek Gifts, Daily Metro News NG gathered.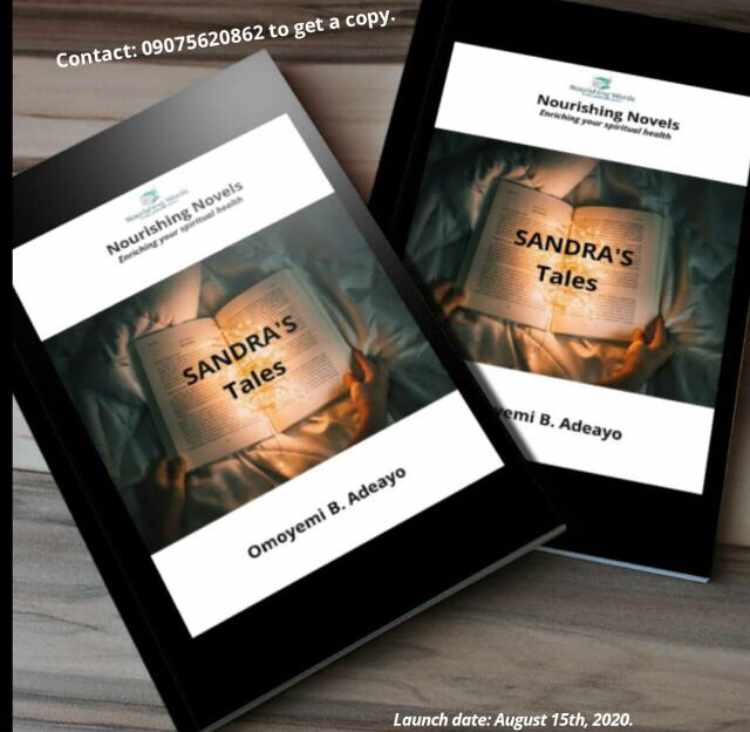 The PDP said the SUV gift is an act of desperation by Akeredolu to placate Members of the State House of Assembly, newly elected LG Chairmen, some Traditional Rulers and head of religious players ahead of the October 10, 2020 gubernatorial election in the state.
The press statement as obtained unedited below:
PRESS STATEMENT.
AKEREDOLU'S SUV RAIN: WASTEFUL AND MERE GREEK GIFTS.
In a desperate move to placate Members of the Ondo State House of Assembly, newly "selected" Local Government Chairmen, some Traditional Rulers and Chief Imams, ahead of the October 10 Gubernatorial Elections, Mr. Rotimi Akeredolu has begun 2020 Model Kia SUV rain in Ondo State. More than fifty pieces of these vehicles have been delivered to Government House, Akure for distribution.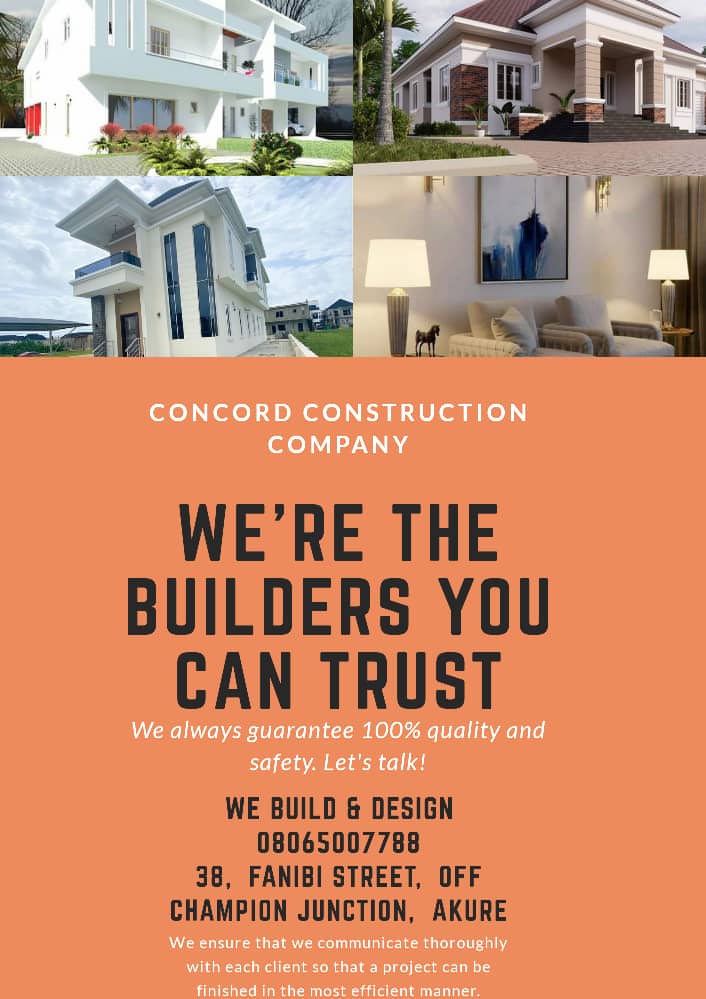 At the ceremony where Legislators received these Greek gifts, Akeredolu remarked that the timing for giving them these cars has no political undertone. Why did he have to wait till now that Election is around the corner to donate these cars?
Last year, the Ondo State House of Assembly adjourned for more than five weeks because of a dangerous python that dropped from the ceiling of the Chambers of the Assembly during plannery session. The Governor and the Legislators traded accusations of neglect and welfare of Members and the Assembly Complex that harboured reptiles. It is therefore suspicious for the Governor to suddenly show care and attention for the Legislators amongst whom he could not secure the constitutionally required number to impeach his estranged Deputy Mr. Agboola Ajayi.
The same is true for Traditional Rulers that Akeredolu had shown great disrespect since he was sworn in as Governor of Ondo State.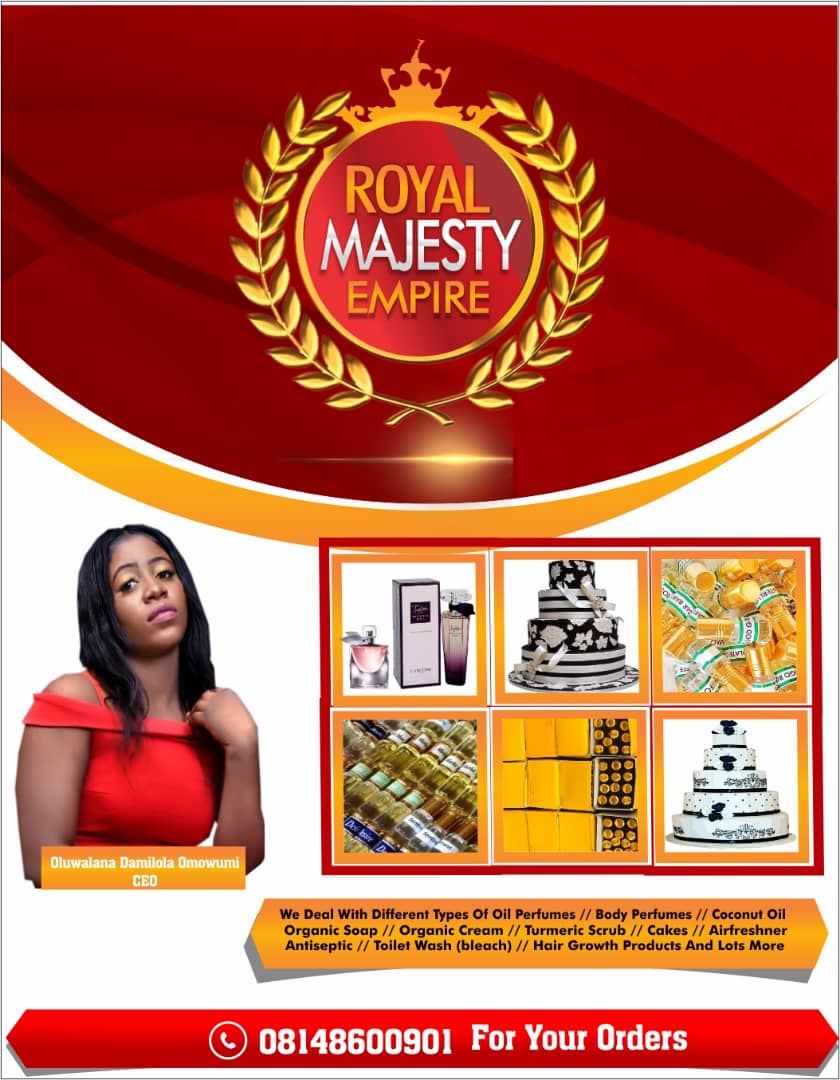 The Akeredolu led APC Government has demonstrated insensitivity to the plight of the  Ondo State people by this gesture. Just twenty four hours after President Muhammadu Buhari increased the pump price of petrol from #143 to #161 per litre and a 150% increase in Electricity consumption per Kwh, the best Akeredolu could do is to use tax payers money to induce the political class to curry their favour. The move is vexatious and amounts to adding salt on injury.

Akeredolu should show us where this wasteful and misplaced gifts are captured in the 2020 Appropriation Act.
Our anger is not against the beneficiaries of these luxury cars but the timing and purpose the gifts are expected to achieve.
Kennedy Ikantu Peretei.
Publicity Secretary, PDP, Ondo State.
4th September, 2020.