Edo Election: Gboluga Congratulates Obaseki, Says It's A Victory For Democracy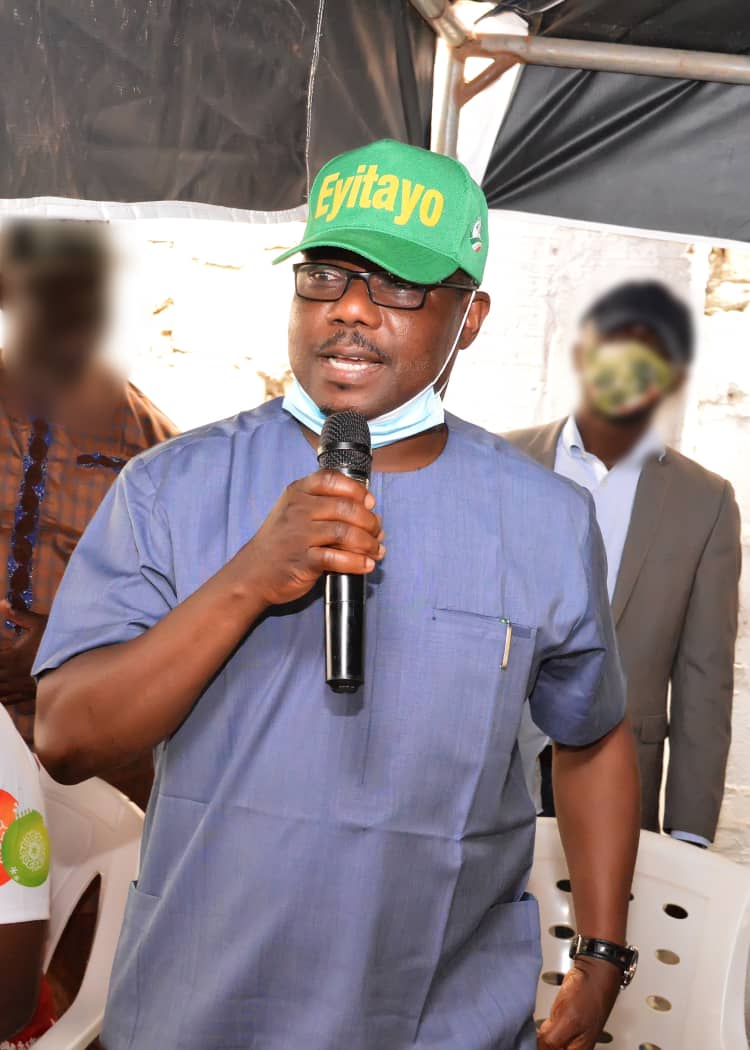 Deji Adebayo, Akure
The Deputy Governorship candidate of the Peoples Democratic Party (PDP) and member of the House of Representatives, Hon. Ikengboju Gboluga has congratulated Edo State Governor, Godwin Obaseki over his victory at the last Saturday's governorship election in the state.
In a press statement made available to newsmen by his Media Adviser, Mr Oyeniyi Iwakun, Gboluga says Obaseki's victory is a victory for democracy while he commended the electoral umpire for upholding the will of Edo people.

The Federal Lawmaker also use the same opportunity to charge Ondo electorates to draw confidence from their neighbour Edo state.
The press statement in full:
Press Statement
21st September, 2020
Edo Election: Victory For Democracy – Gboluga
…Commends INEC for fairness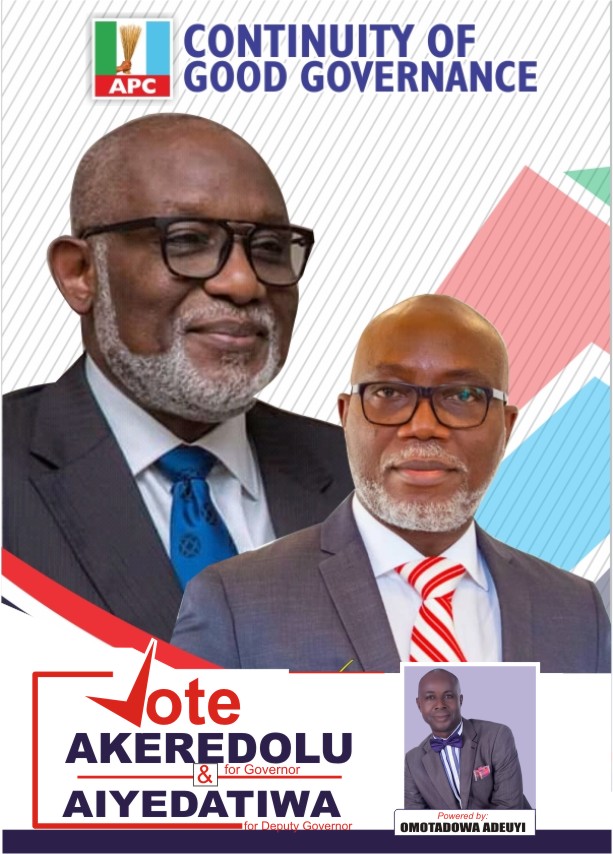 Hon. Gboluga Ikengboju, congratulates His Excellency, Godwin Obaseki, the People's Democratic Party (PDP) family and the good people of Edo State for their triumphance at the Saturday polls.
Gboluga sees the process as victory for democracy even as he commends the Independent National Electoral Commission (INEC) for their fairness and ability to allow the will of Edo people to prevail.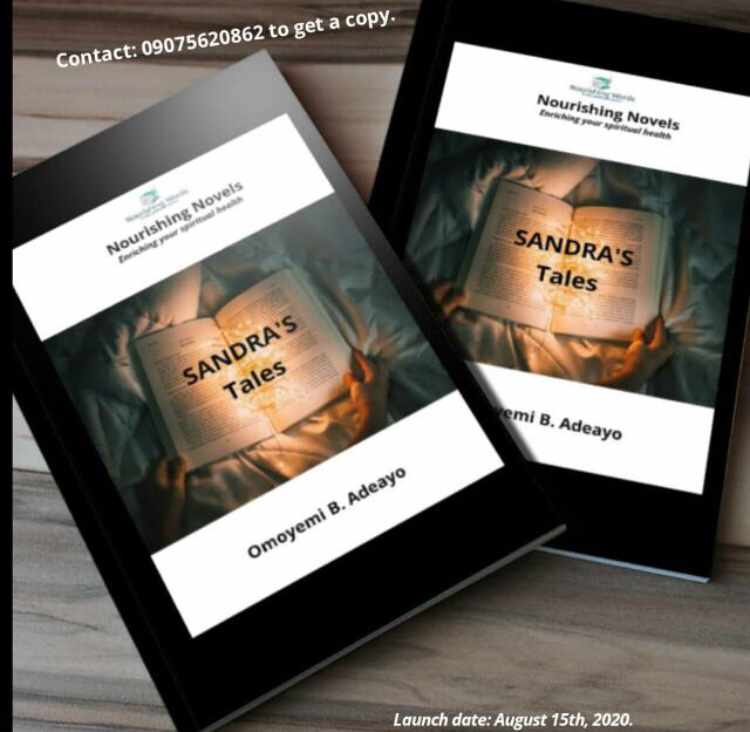 Hon. Gboluga is hopeful that such feat would be beautifully replicated in Ondo State. To him, the Edo experience revives hope for a great, progressing and peaceful Nigeria.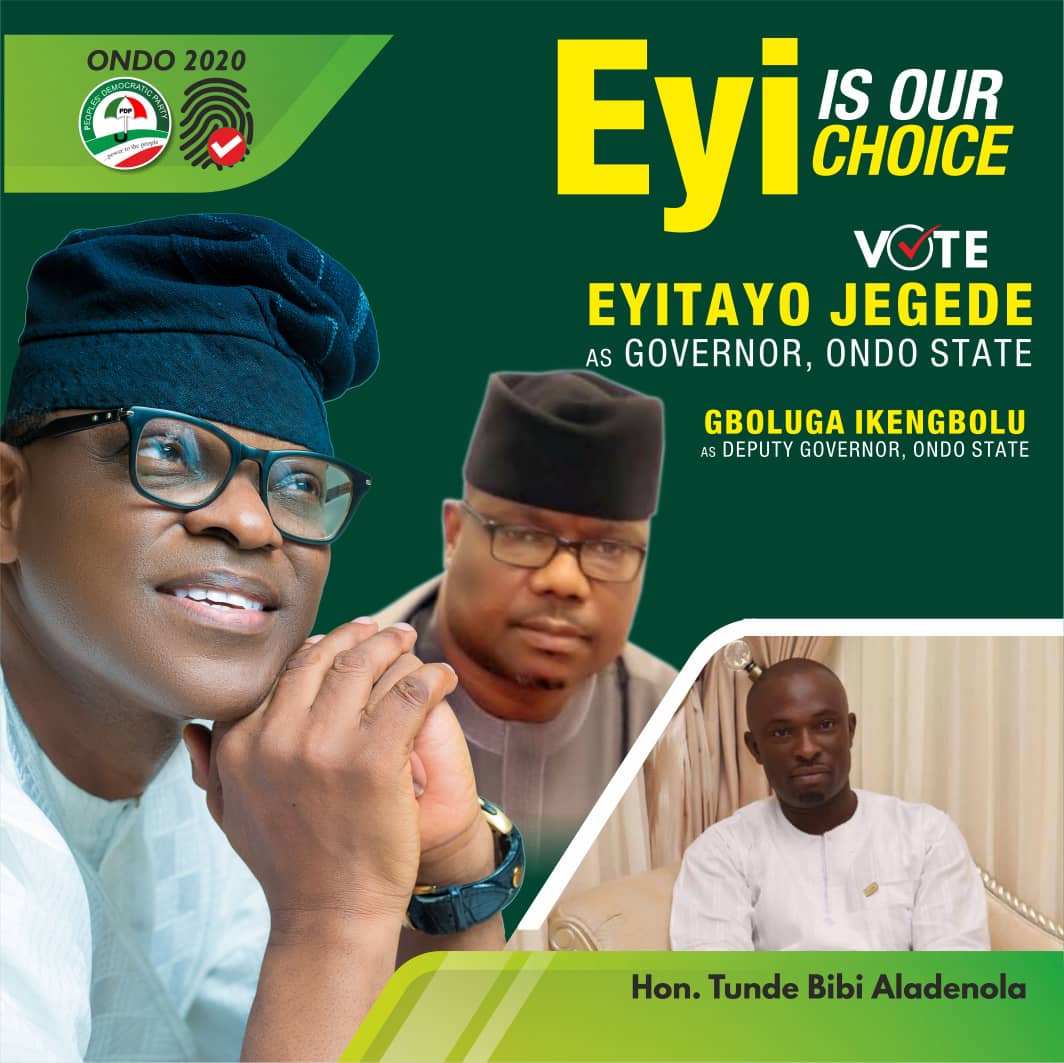 The lawmaker, however, charges Ondo State masses to draw inspiration from their neighbours in Edo by massively rejecting the oppression, repression and hardship meted on them by the ruling party in the state.
Signed
Oyeniyi Iwakun,
Special Adviser, Media and Publicity to Hon. Gboluga Ikengboju (MHR), Okitipupa/Irele Federal Constituency and Deputy Governorship Candidate of the PDP