#ENDBANDITRY: Another Protesters Group Ground Activities In Niger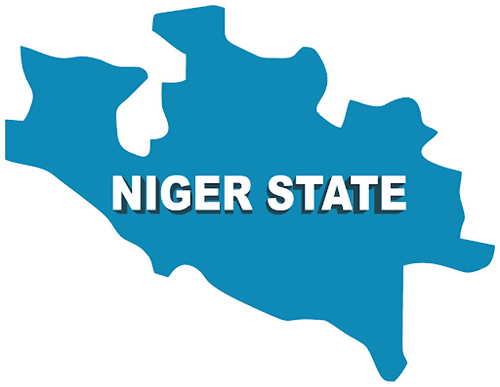 Daily Metro News NG
Again, youths in Niger state have grounded activities in Minna, the Niger state capital in a protest against insecurity, lack of electricity and bad roads.
The demands of the protesters as gathered by our Correspondent was for the state government to end banditry in all the local government areas in the state, repair the bad roads and ensure the people in the state are given adequate power supply.
The protest which started from Mobile roundabout moved to the Minna city gate where they blocked the main entrance into the state capital from Abuja.
The protesters insisted they will not leave the protest ground until the state Governor, Sani Bello come out to address them and tell how he intend to attend to their plights.