Gombe Senator, Bulus Amos, Sues For Peace, Love, Tolerance At Easter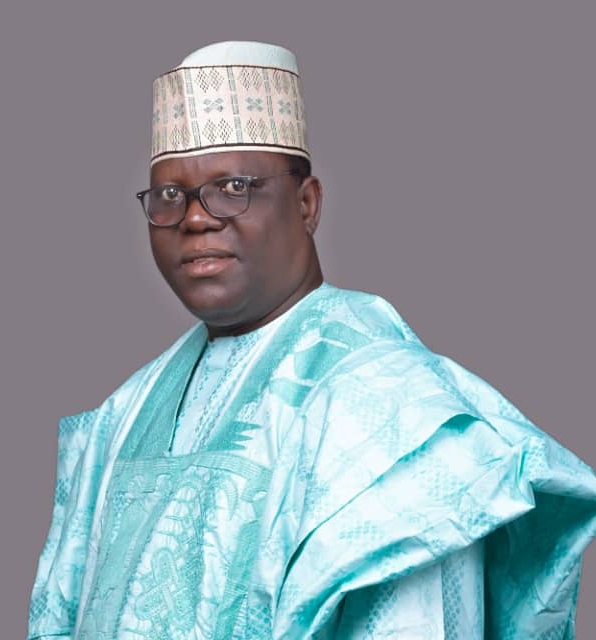 Daily Metro News NG
The Senator representing the people of Gombe South Senatorial District, Distinguished Senator Bulus K Amos, felicitates with Nigerian christians as they join the global Christian community to commemorate the 2021 Easter season.
Sen Amos notes that Easter is a season of sober reflections on the sacrificial death and resurrection of Jesus Christ without which, there would have been no Christianity, urging christians to emulate such virtues.
In his Easter message signed by his SSA on Media, Abdul Lauya, Friday morning, the Federal Lawmaker urges Nigerians to use the occasion to preach religious tolerance, patriotism, love and care for neighbours and humanity.
Sen Amos also rededicates self to sefless service to his immediate constituency, Gombe South and the country in general, assuring them of his unwavering commitment to peace and development of Tangale Waja region.
He called on his constituents and indeed all Nigerians to continue to observe COVID 19 safety protocols, and to avail themselves of the opportunity to get vaccinated against the killer virus.