Gov. Bello Yet To Commission A Bedroom In Kogi After 6 Years – Activist Miliki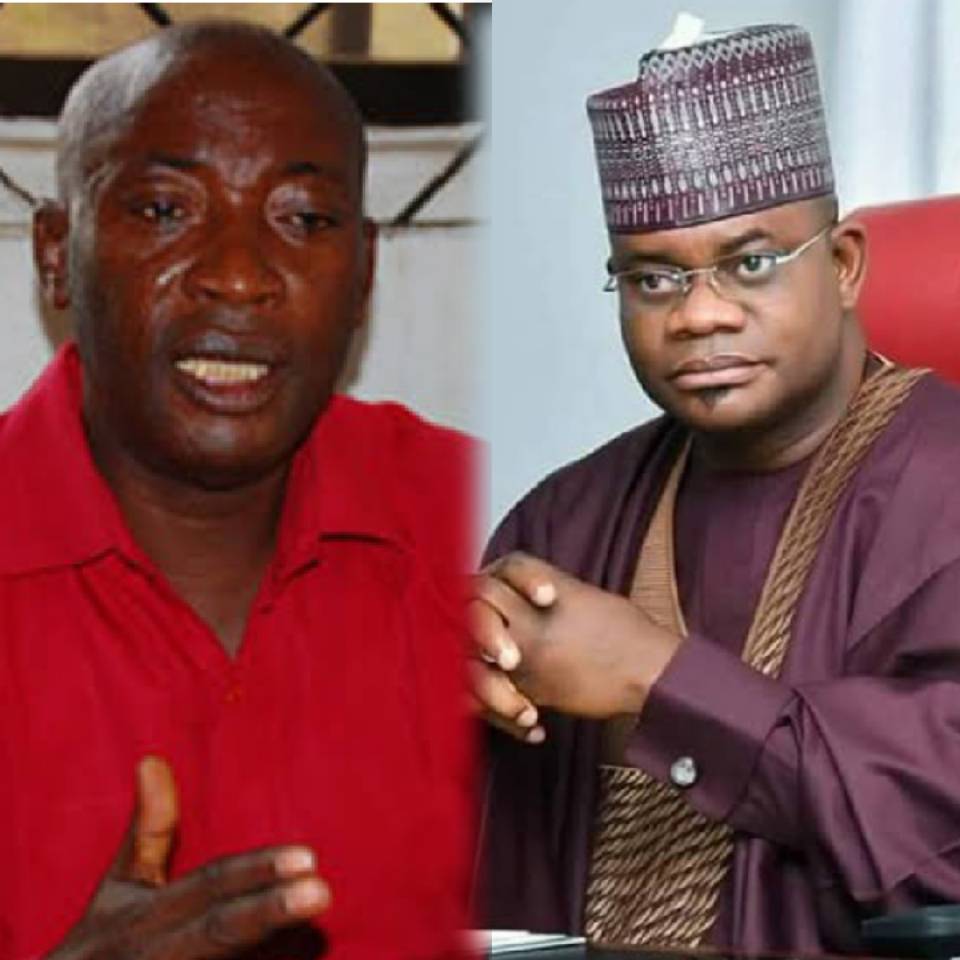 Agency Report
The Executive Director, Conscience for Human Rights and Conflict Resolution, (CHRCR), Idris Miliki has lambasted Governor Yahaya Bello of Kogi State for his alleged poor performance in the last six years in office.
Miliki, while speaking on Bello's sixth year anniversary in office, on Thursday, alleged that the present administration since inception six years ago, have collected billions but could not build or commission one bedroom flat.
The activist who cited several deficiencies in Governor Bello's administration ranging from staff verifications, demolition of roundabouts, illegal composition of Sole Administrators in the 21 LGAs of the state for almost four years, "kangaro Local Government elections, collection of Bailout and Paris club refund, said the government has nothing substantial to show for the huge resource inflow into Kogi State except the large number of vehicles purchased at random without due process and reference to the Appropriation Act.
He lamented that despite the internally generated revenue and the monthly statutory allocation from the Federal Government, Gov. Bello is yet to build and commission projects across the state, six years on.
Explaining further on the alleged poor governance of Gov. Bello, Miliki expressed worrise that several projects inherited by the government of Yahaya Bello were not completed or commissioned, talk-more of putting them into use.
He said, "Statutory allocations from the federal government to Local Government councils has not been properly managed and accounted for under this administration. Within six(6) years of this government, three Speakers have emerged, which have never been the case in the history of the state in its 30 years of existence.
(StarNews NG)