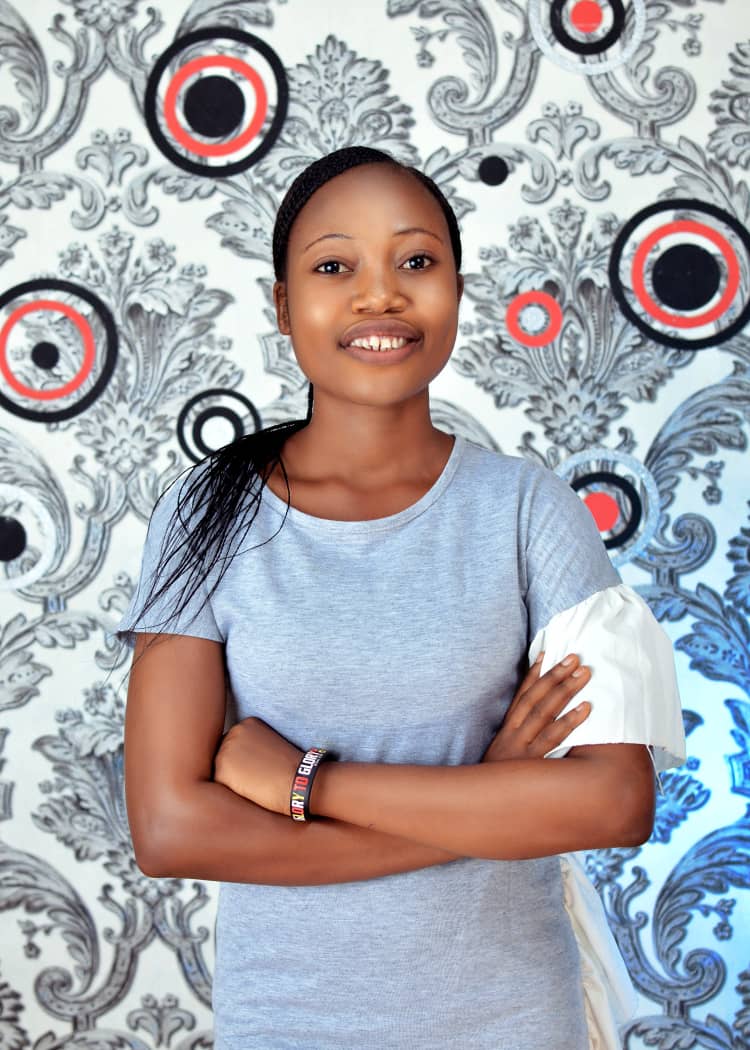 Nourishing Your Day With OMOYEMI (NOYOD) 
My heart sank as I watched his running mouth like tap water insulting me. I tried to ignore him, I felt the spirit asking me to use His strength to retaliate but I wasn't really strong daring at his strong face.
He is always fond of laughing at me each time I had a little fall. If I had an alternate route nearby, I would have opt for that.
"Get out of here, you slut!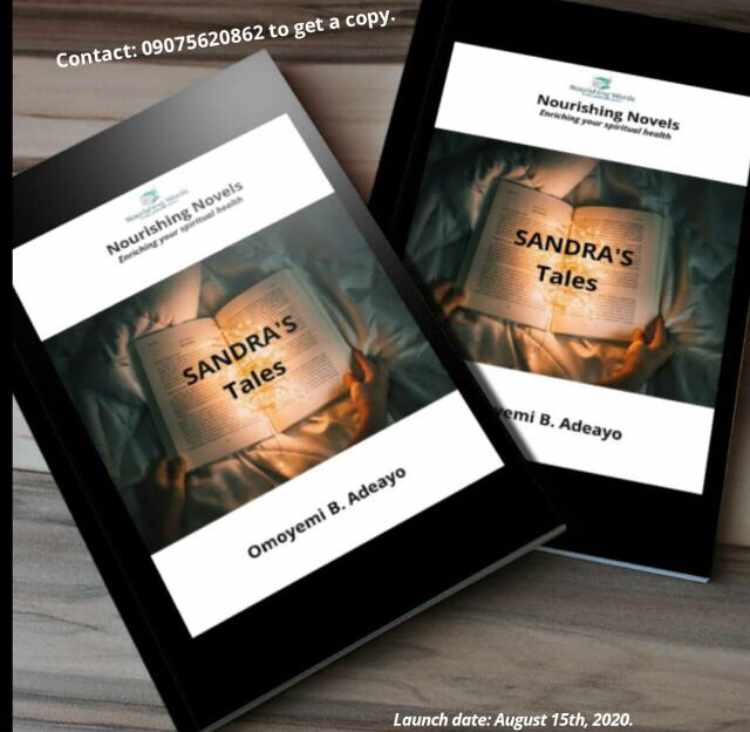 Don't you see how dirty you are, you are stinking.
Ouch! I hate the smell of you.
You think you are pretty, you are not. I've made my research about you and found out you are just a proud, silly attention seeker." He yelled at me.
"How dare you called me that?
You asked me if I will be your girlfriend, I politely declined. Why must you have me insulted everytime," I retaliate.
I didn't know where the boldness was coming from. I found myself. I was scared of his next action but I got the courage.
"Wow!
Now, you had guts to talk back at me?
Impressive!
Who is assuring you
I mean Who gave you audacity to do that?" He questioned defiantly. 

"Well, I have realized I have a choice and by the virtue of right, there's freedom of speech," I retorted.
"Did you forget I am the controller of this area? I can do whatever I want to you," he said.
"You might be the controller of this area but not my own controller. You are not the head over me. You are not even my cover, neither did you have a shield of protection over me. My Father told me, 'I am in the World but I am not of the World.' Its better you stop threatening me," I replied.
(Sounding defeated)
"I guess you just know this truth that I'm the prince of the World. You just exercise your right as a Son over me," He left.
Dearies,
You know Who we just defeated now?
You cannot exercise your authority if you are not yet a Son.
Only a Son has right to his Father's assets.
The fact that Satan controls the world doesn't make him the controller of the Son.
You have a Choice to either allow him dictate and keep making you feel bad or chose Freedom.
You cannot claim victory from who controls you. You can only keep yelling and groping in the dark where there's no light.
You must first break free.
How?
Become a Son
Stop the defeat
Claim your Victory.
Hope you will?
Share!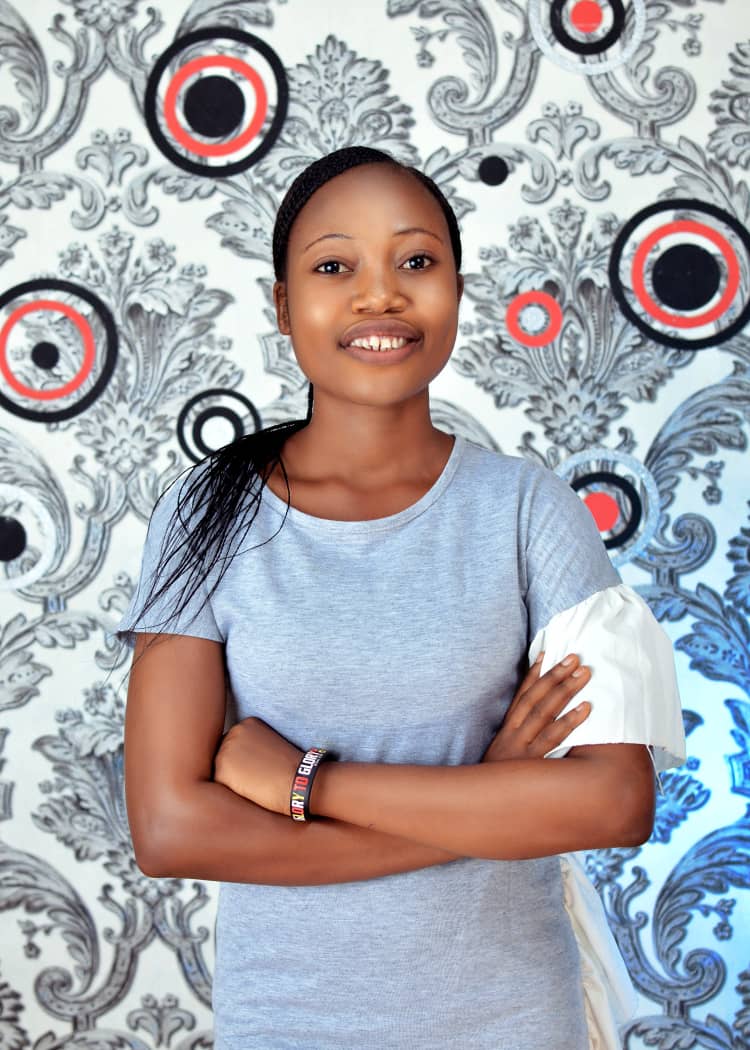 Adeayo Omoyemi is an Educator and Coach, a book Writer; Sandra's Tales
Tel: 09075620862
Email: omoyemiade15@gmail.com