Hon Agboola Ajayi Defection Once Again: Good Time To Talk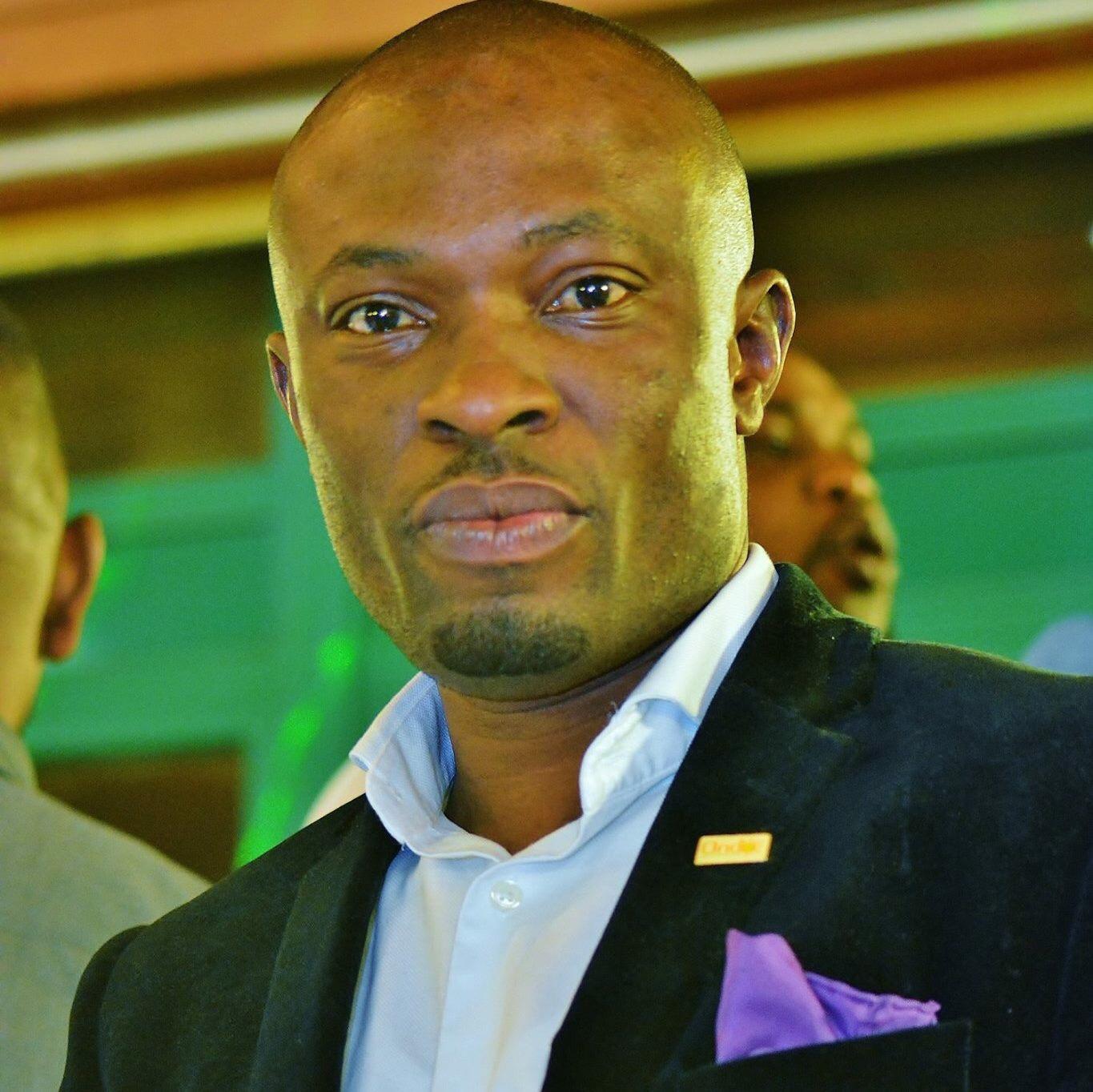 By Tunde Aladenola
Now is a good time to talk, all the Leaders of PDP from head to toe who couldn't foresee what many of us termed Facebook politicians, social media politicians could see and smell from afar, should be Ashamed of themselves!!
When leaders becomes so Lethargic that they cannot think beyond the pecuniary level, you have nonsensical happenings like this happening to the party, It is one thing, if a small party is taken for a RIDE of this nature, but for PDP?
Some people need to pay a hefty price for this Lack of Judgement, Lack of Vision, lack of scepticism, that is beyond a Desperate politician jumping like a monkey across trees, by the time Agboola Ajayi has come a cropper, those that were busy selling him as omo Wale and the Prodigal son that came back,
Though with NO modicum of humility as expected of a repentant prodigal son, he with his motley crew of pecuniary supporters will realise he's a recalcitrant over ambitious fellow not worth staking ones neck for.
That some Leaders and Gatekeepers of the Party who ought to be vigilant, circumspect and Tactical can expose the party and its fortunes to this foreseeable and predictable shameful act, calls for a lot of introspection and answers, I wish him enough in his quest and endeavour, NOT knowing when to throw in the towel, had killed many Boxers in the ring!!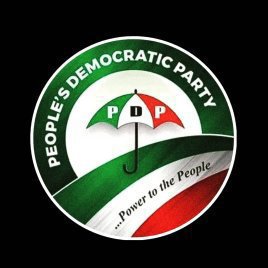 Too many bruisers have suffered immeasurable damage for lack of knowledge about when to say NO MAS.. the hailers and supporters I am MORE afraid and sad for, those with a modicum of Brain and can put it to use will know, APART FROM HIS OWN STAFF, who are been paid, all those collecting recharge card or doing pro-Bono work will wake up to the grim reality the backing of the largest party, PDP is no longer there, long throat and chicken change has taken some to a slippery shoddy level, turning back is hard, continuing on the slippery treachery route is far harder, a u-turn is the best choice for the wise!!
In the new abode where they will find themselves, they should Know, unlike PDP, not everyone accept you as equal once some are foundation members and you abruptly came to crash their party for support and going by your antecedents, might be short lived!!, The seed of doubt and discord will be there, so instead of arguing with whoever wants to leave, bear in mind the wise ones amongst them will stay!, those that choose to leave will need all our empathy, sympathy and prayers in the coming Days, it cannot be a good time for those whose careers are coming to a COVID-end they were not prepared for, imagine those that were Coveted by ZLP as leaders now being dragged by the circumstances and the over ambition of a guy that should be calling them Daddy?
MAY OUR FAITH NOT BE TESTED…, MAY WE NOT FALL ON HARD TIMES… Few weeks ago, I wrote about those whose ancestors might be angry against!, Whose ancestors might want their pound of flesh for some of the nasty things they might have done, the emasculation that has trailed this Sicilian move across three political parties under 3 months is evidence of he who the spirits want to suffer, they turn into wandering wanderlust who loses dignity, credibility with every move.
As for me and my Family and friends, The Umbrella of PDP is big and protective enough for me. Eyitayo Jegede, SAN, is our party's Candidate and he is good to go…,
Eyi ni ise Oluwa ooooo..
Hon Tunde Bibi Aladenola, is a Political Analyst, Writer and a member of the PDP. Writes this piece from London.