Idanre 2020: Kayode Aroloye Campaign Organization Condemns Violence And Attacks During Electioneering Process, Sues For Peace.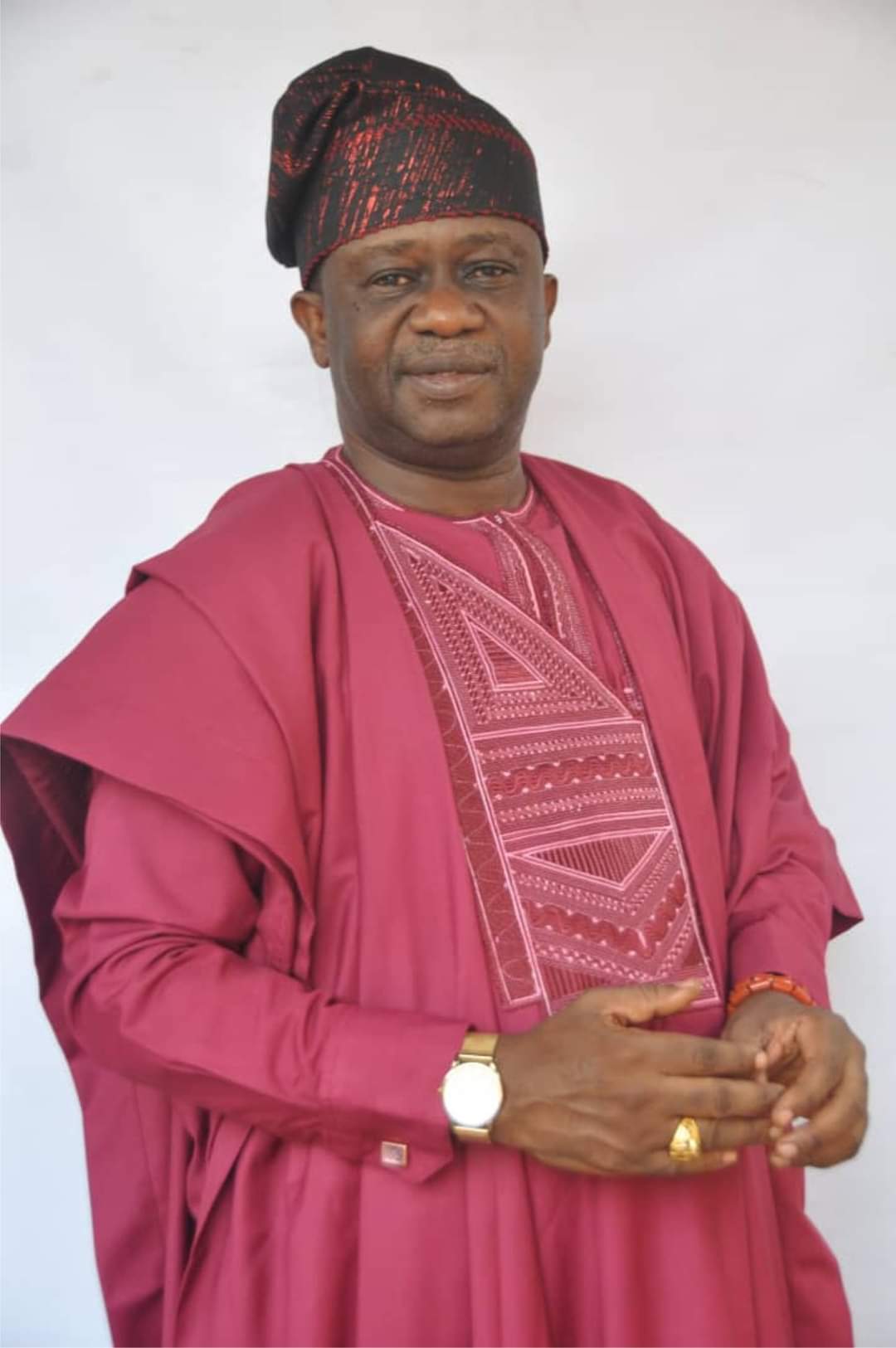 Daily Metro News NG
The Kayode Aroloye Campaign Organization (KACO) and its candidate, Prince Kayode Aroloye has condemned in its entirety and with all seriousness the violence recorded recently in Idanre days to the council election by people who are called political thugs.
This was contained in a statement issued by the organization and signed by its Director General, Hon. Akinnayajo Marcus, the statement condemned in strong term any act of violence, brigade and destruction of properties anywhere in Idanre kingdom.
Read the full statement as issued by the campaign organization below:
PRESS STATEMENT
Prince Kayode Aroloye Campaign Organization, hereby condemn in strong term any act of violence, brigade and destruction of properties anywhere in Idanre. Our party and candidate does not preach violence. We have been campaigning for almost four months now. We scaled up the campaign for the past two weeks. We visited all Camps, Villages, Political Wards in the ten Wards in Idanre. We did not attack opposition, no any incidence of violence clashes recorded. We urge our supporters not to be involved in any act that can result in crisis. The peace of Idanre is our topmost interest.
Why APC is enjoying tremendous support now is the headache of the opposition. The secret of APC support is the UNITY in APC. All APC members are United under the leadership of Engineer Ade Adetimehin – the State Chairman of the party. The attempt by opposition SDP to preach divisive message cannot work this time. Opposition parties are running out of ideas. This election will be different. No division in APC. We are United in electing Prince Kayode Aroloye/Otunba Akinnibosun and all the candidates of APC in the local government election coming up on Saturday, 22nd August 2020. We shall repeat such in October 10th, 2020 in the Governorship election. The parties that capitalized on the division of APC previously to enjoy undeserving victory and now wants to become the new godfather, should calm down. Idanre is not for people with questionable characters. Idanre is known for her honesty, hardwork and honest productive ventures. One reason we are electing Prince Kayode Aroloye and another reason why Idanres are rejecting their Candidates.
In this election we have a good product to market, our party has various visible achievement to point to as a reference point for Idanre development. This election will be determined by the majority of votes. We are obviously winning by the grace of God. We are in majority.
As we begins the final push of the campagn, we urge the security agents in Idanre to be at alert and nip every violent act in the bud. We warn that, personal clashes between two individuals who might be acting under the influence of substance, should not be misinterpreted as crisis between our party and others. We urge the police to conduct full investigation to any alledged crisis and be at alert. We call on our party members not to relent in their effort in sourcing for votes. We also call on them to resist provocations and not to involve in violent act. They should report any threat to their lives to the police.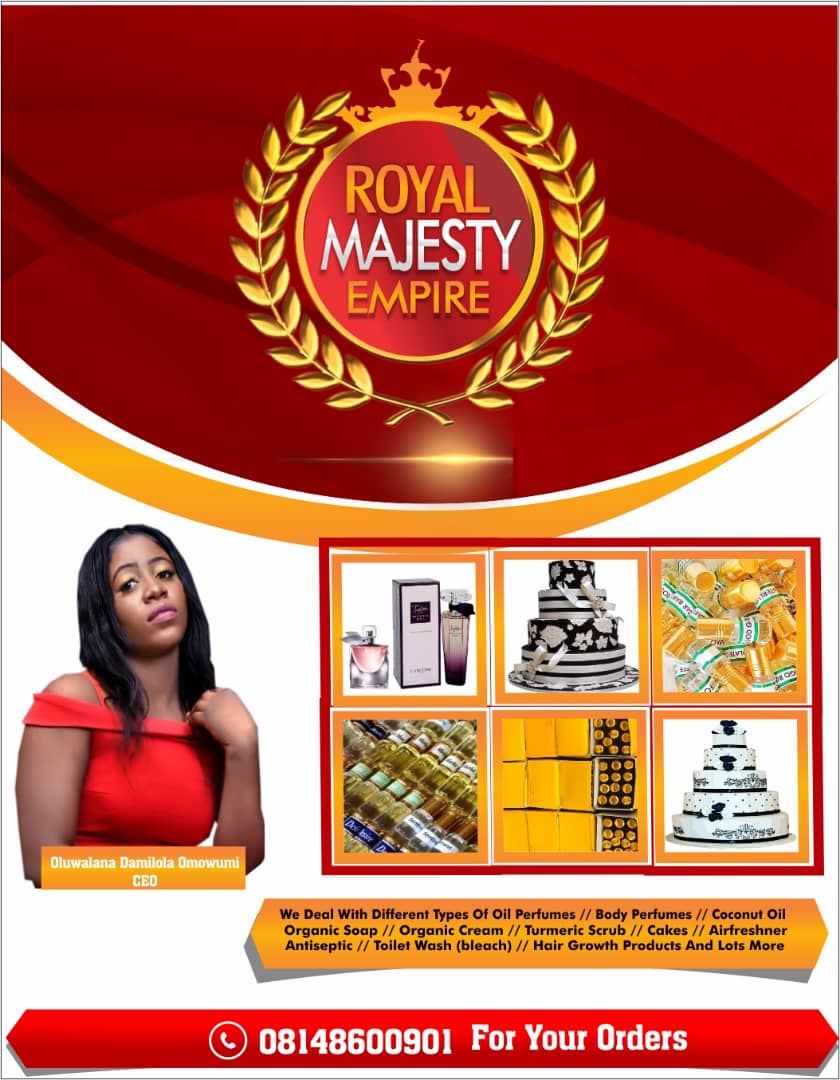 Omooba/Otunba Campagn group shall not tolerate any act of blackmail. We are peace loving people. Our Campaign Organization does not have any hand in the picture been circulated on the social media. Forensic Analysis of the pictures shows that no APC member(s) around the area. Though we urge the police to investigate further.
Similarly, we shall officially close our campagn by 11:59pm 20th August, 2020. Any media, electronic or any other form of Campaign thereafter do not emanates from Prince Kayode Aroloye Campaign Organization and our party APC shall not be liable.
Thank you.
Signed
Hon Akinnayajo Marcus (Innomarc)
Director General
Prince Kayode Aroloye Campaign Organization
20th August, 2020