IDANRE 2020: PRINCE AROLOYE WILL RESUSCITATE SPORTS IN IDANRE AFTER ELECTIONS — Akinnibosun promises
By Deji Adebayo
The Vice Chairmanship candidate of the All Progressives Congress (APC) in the forth coming August 22nd, 2020 Ondo State Local Government elections, Otunba Adeniyi Akinnibosun, had recently at Ofosu revealed Prince Kayode Aroloye administration will bring back all the football and sports competitions in Idanre when elected next month.
Otunba Akinnibosun while he addressing some of his friends who pledged to ensure the victory of Prince Kayode Aroloye & Otunba Adeniyi Akinnibosun & their other councillorship candidates under APC umbrella in Idanre Local Government.
Otunba Akinnibosun revealed to the gathering that Prince Kayode Aroloye had assured him during one of their deliberations that they will use sports and football especially, for social economic development of the youth and as means of unifying our people in Idanre when he resumes office by the grace of God.
Otunba Akinnibosun pledged that the now forgotten Owa & Unity football Cups Competitions will be brought back to life as old and new football proprietors will be encouraged with moral and logistic supports to help in the discovery of talents that will do Idanre proud like in the past.
Owa's Cup, he reminded the enthusiastic crowd, was in those days avenue for discovering talented secondary school students in Idanre and opined that our schools will come back to life with sporting activities other than just school inter-house sports of individual schools as being done in recent times. He promised that they will redefine the football Cup into a well fortified league where "mercenaries" won't be allowed as efforts won't be stressed on winning alone but on discovering talents, showcasing, exposing and giving them the best marketing potentials and values for their talents.
Otunba Akinnibosun stressed that the incoming Chairman, Prince Kayode Aroloye, being a man of his words and possessing the blueprint, experience, and practicable agenda already, he will deliver all his electioneering campaign promises, out of which sports development is one vital part.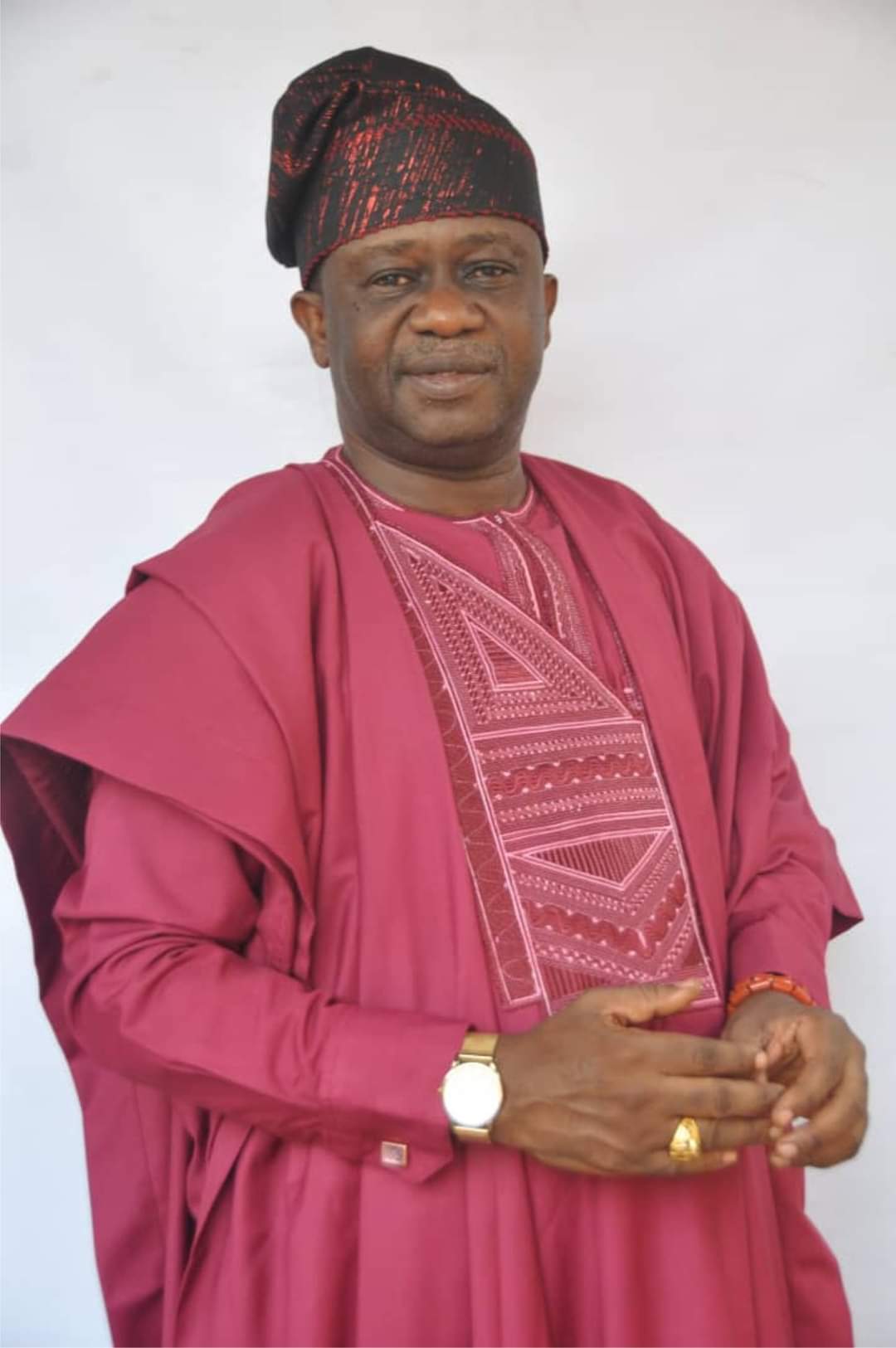 While responding and pledging their willingness to deliver unprecedented votes from Ofosu Onisere ward, the CLO of Levant company, Ofosu, Mr Idowu Akinuli, who spoke on behalf of others said they have seen clearly that these are the kind of persons Idanre Local Government needs to match up with the present global trends of transformation and development of societies. According to him, Prince Aroloye's wealth of experience in both business and human management will surely add great value to the development of Idanre kingdom and its people.
Speaking in the same vein, Chief Olubayode Femi, the "Olotupaye" or Youth Leader of Ofosu, commended the APC leadership for putting forward such a valuable and competent men forward in this critical time where development is the yearning song of both the young and old people in the kingdom and pledged that they, in Ofosu Onisere ward will deliver and win with landslide margin for APC.
Mr Oyewole Abayomi, the APC Vice Chairman in Ofosu / Onisere Ward, thanked Otunba Akinnibosun and his entourage for their visit to Ofosu / Onisere and honoring their invitation and said Ofosu will lift the first Unity Cup trophy by the time the competition eventually begins as he believes the youths of Ofosu are always ready to participate actively in sporting a activities.