Idanre 2020: Prince Kayode Aroloye Emerged Chairman In A Landslide Victory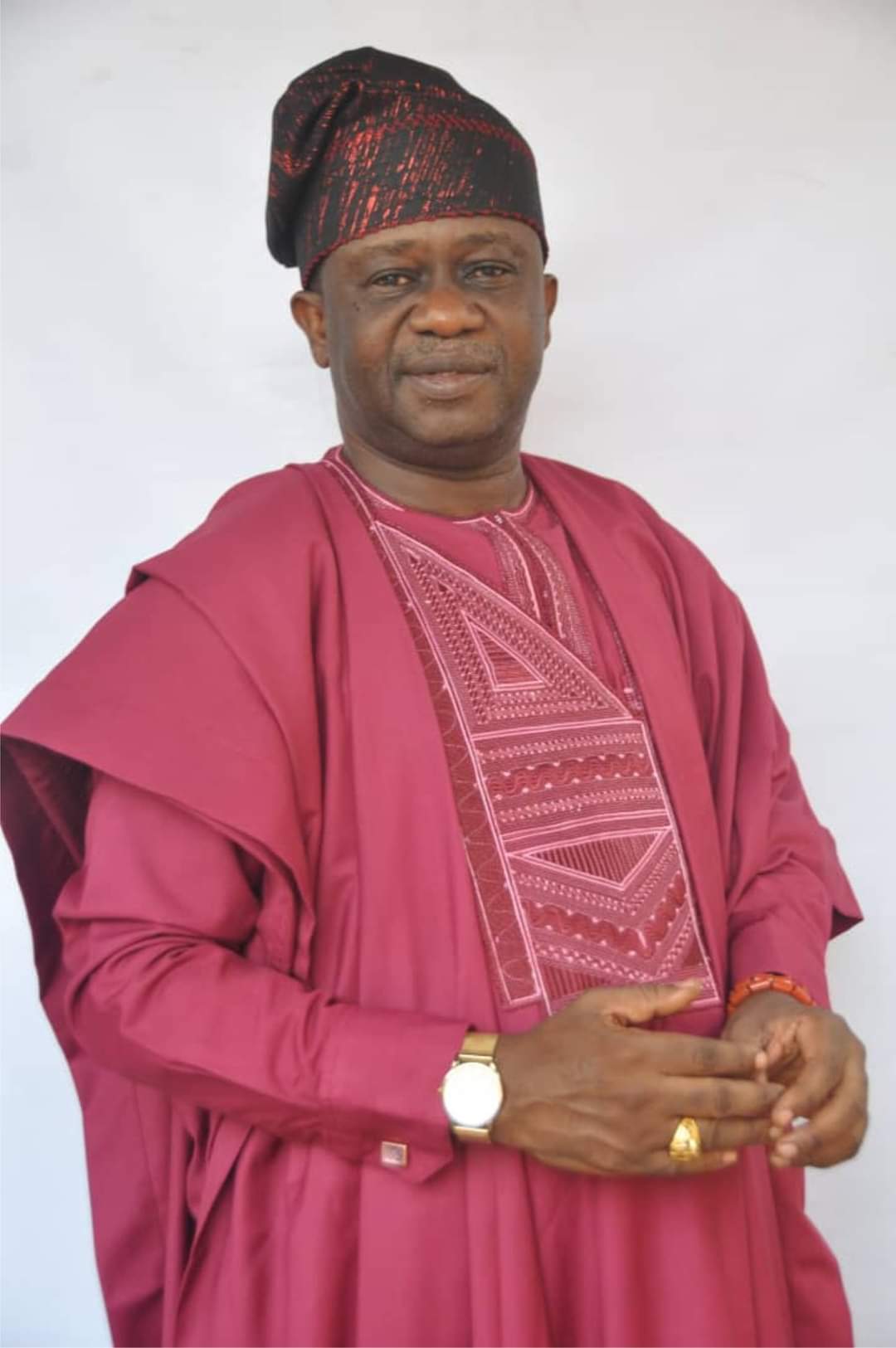 By Deji Adebayo, Idanre
The candidate of the All Progressives Congress, APC, Prince Kayode Aroloye has been declared winner of the just concluded Local government election in Idanre LGA after polling a total of 28, 200 votes.
Aroloye polled a total of 28,200 votes to defeat his closest rival, Bankole Akinselure of the SDP who polled 789 votes.
In the election which was adjudged the most leaders in recent years, Idanre witnessed a local government election with fairly encouraging turnout and that COVID-19 procedure and guidelines compliance.
The Chief Returning Officer for Idanre LGA, Dr. Aronmolase while announcing the result said, Aroloye Kayode having scored the highest number of valid votes, is hereby declared winner and returned elected.