I'm In Political Contest To Serve Humanity – Ondo PDP Reps Candidate, Felix Kehinde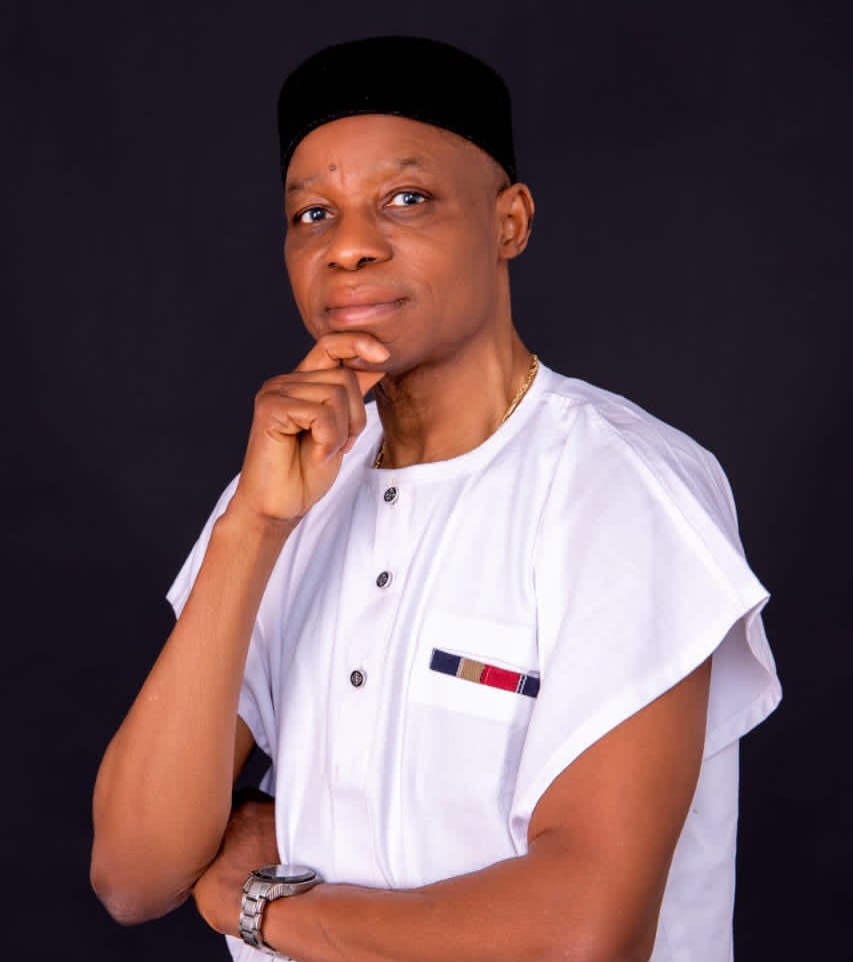 Daily Metro News NG
Dr Felix Kehinde, a frontrunner in the 2023 national assembly elections and candidate of the People's Democratic Party (PDP) for Ondo East/West federal constituency, has said he is running for office for service delivery.
Dr Kehinde made the statement on Friday while answering questions on a radio program to mark the 2022 International Youth Day in Ondo city. He said, "I made it known from the first day that I am not in politics for any other reasons and I put myself forward for service to the people of Ondo kingdom and Nigerians"
The UK-based medical specialist, philanthropist and community leader charged young people to seek legitimate paths to success saying true wealth only comes from God and "hard work is a recipe for success"
Dr Kehinde lamented over government failure to create policies and programs that will reduce the high unemployment rate among Nigerian youths. He said his vision for the youth of Ondo kingdom is to ensure that they can compete favourably with their peers in the developed economies.