Insecurity: Ex-Governors Forum Calls For Calm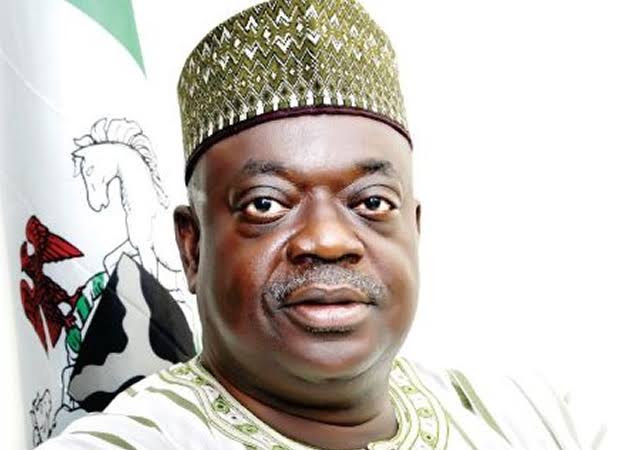 Deji Adebayo, Abuja
The Former Governors Forum (FGF) in Nigeria has call for peace and unity in the country owing to the cacophony of voices calling on governments at all levels to rise up and check the deteriorating security situation in the country.
The former Governors said this in a press release signed by Prof. Tunde Esan, the Executive Secretary of the forum and made available to newsmen in Abuja on Tuesday.
The statement reads: "In the past few weeks, the cacophony of voices caling on governments at all levels to rise up and check the deteriorating security situation is a quick reminder of how dire the situation has become. From Sokoto to Oyo and from Edo to Maiduguri, incidents that undermine and challenge our unity and corporate existence as a country, are on the rise. We cannot afford to ignore the concerns by all and sundry.
"Ours is a nation forged on the cooperation of hundreds of ethnic groups , that stretched from the coastline of the Atlantic ocean to the fringe of the Sahara. The heterogenous nature of our society and the huge population make our country the reference point and hope for the black race. Buck-passing will not solve the problem, neither will conspiracy theories and ethnic profiling that undermine our corporate existence. If criminal activities of few are calling to question the trust that forge our understanding and mutual interractions, such can be dealth with and should be dealth with by our security agencies.
"In more than sixty years of existence as a nation, our security agencies and institutions have proven over and over, the experience and capability that distinguishes them in Africa and the world . Internal operations to control crime, should not be their albatross. The deterioration of security in the country is putting the citizens on the hedge, confidence in the corporate existence of our country must be strenghtened. Our unity as a country is sacrosanct.
"We call on the government at all levels, to view this call as a call to national duty. We owe the people of Nigeria and the black race this duty. Security of lives and property is a nessesary sin-qua non to the realisation of economic prosperity for all and by all. On United Nigeria we stand: peace and security is the bedrock for it's survival," the statement concluded.