JOB RACKETEERING: FCC Writes Interior Minister, Tunji-Ojo, Reveals How NSCDC, Immigration Officers Shared Slots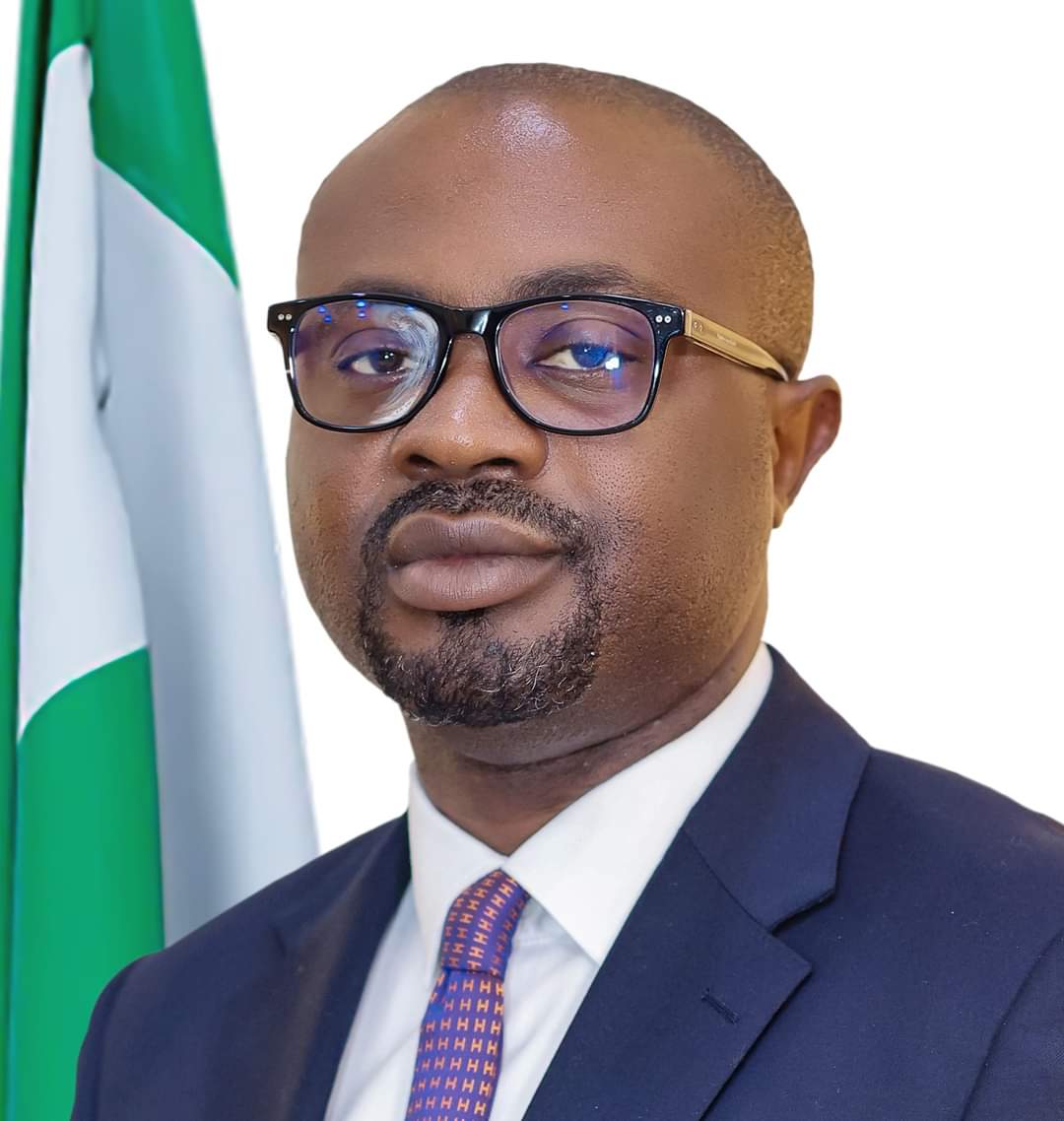 Daily Metro News NG
All eyes are now on the trending Minister of Interior Hon (Dr) Olubunmi Tunji-Ojo, as the Federal Character Commission commission (FCC) has written a letter to him, revealing how slots were shared in the ongoing recruitment exercise into the Nigerian Immigration services (NIS) and Nigeria Security and Civil Defence Corps (NSCDC), and the need to stop it, over alleged non compliance with the public service recruitment procedures.
The recruitment process has continued to generate negative reactions from applicants and Nigerians in the past few weeks with the resumption of the Minister barely a month ago.
The FCC chairman, Dr. Muheeba Dankaka, in a letter obtained by our reporter, sighted alleged 'sharing of slots' as one of the reasons why the process should be stopped.
"I wish to draw the attention of the Honourable Minister to the recruitment exercise conducted by the above three MDAS under your Ministry and inform you that they did not comply with the procedure for recruitment into the Public service."
"There are reports and petitions against the Nigeria Immigration Service that they shared the slots." the letter reads in part.
The commission also said it was not informed about the recruitment, as required by law.
"It should be noted that the Federal Character Commission; as required by law was not informed and did not monitor the exercises to ensure equitable distribution. We have written to IPPIS not to honour the request for the capturing of the candidates until a Certificate of Compliance is obtained from Federal Character Commission."
"The Nigerian Correctional Services did exactly the same thing in their recruitment exercise conducted last year."
"It is in view of this that I request that the Honourable Minister to look Into this." The letter concluded.