JUST IN: Nine States Join Suit For And Against Naira Swap Crisis
…Katsina, Lagos, Ondo, Ogun, Ekiti, Cross River and Sokoto States join as co-plaintiffs, while Edo and Bayelsa states were joined as co-respondents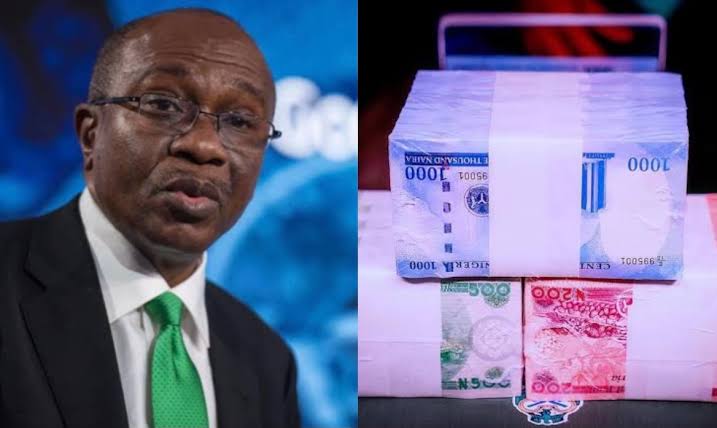 Agency Report
The Supreme Court on Wednesday joined nine States as parties in the suit filed by Kaduna, Kogi and Zamfara challenging the propriety of the naira swap policy of the Federal Government.
In a ruling Wednesday morning, a nine-member panel, led by Justice John Okoro, joined the Attorney Generals of Katsina, Lagos, Ondo, Ogun, Ekiti, Cross River and Sokoto States as co-plaintiffs, while the Attorney Generals of Edo and Bayelsa states were joined as co-respondents.
The court ordered the original plaintiffs and the respondent – the Attorney General of the Federation (AGF) – to amend the processes already filed to reflect the new parties.
More Details Later…
(The Nation)