Just In: Ondo Assembly Saga; Akingbaso, Elegbeleye Barred From Assembly Complex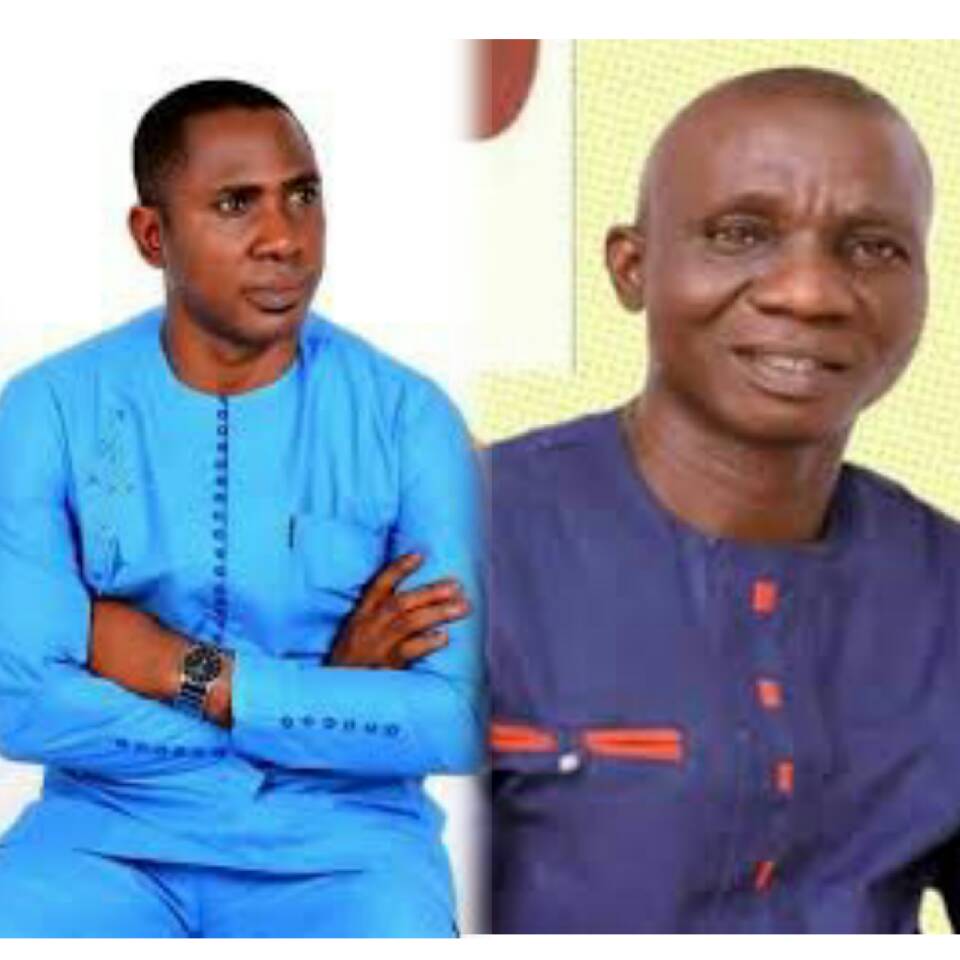 Deji Adebayo, Akure
There was another drama in the Ondo State House of Assembly complex today as two members of the assembly were barred from entering for their legislative duties on Thursday 10th September, 2020.
The two members stopped from entrance are the only PDP legislators in the present 9th Assembly, Hon. Festus Akingbaso and Hon. Rasheed Elegbeleye, representing Idanre and Akoko SW state constituency respectively.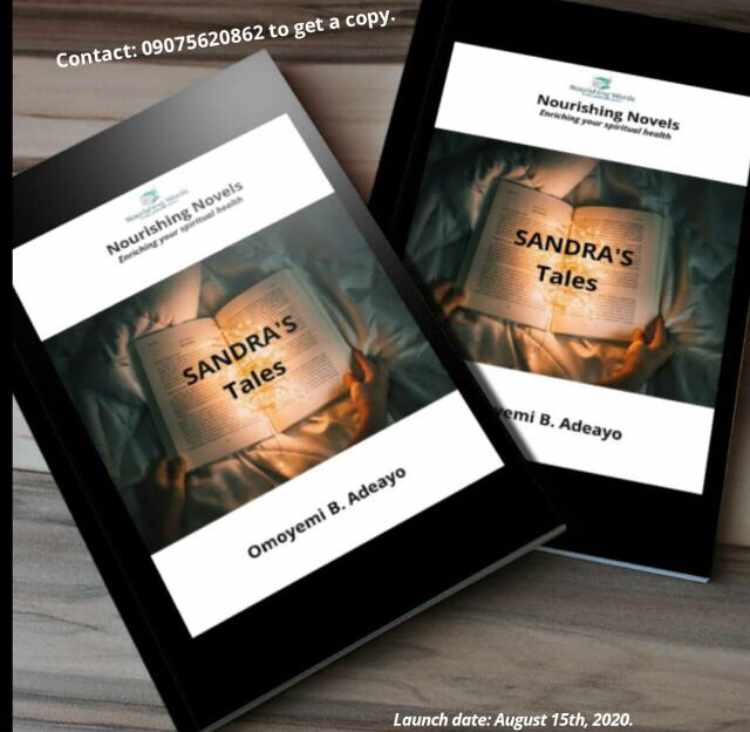 In a press statement made available to Daily Metro News by Hon. Akingbaso's Personal Assistant, Mr Akinsowon Abiola, said the Legislators were stopped from performing their constitutional responsibility
The statement reads:
PRESS STATEMENT
Hon. Festus O. Akingbaso and Hon. Rasheed O. Elegbeleye, denied entrance at the State House of Assembly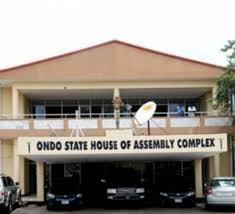 "It was another legislative saga today 10th, September, 2020, @ around 2pm, Hon. Festus O. Akingbaso, (MHA) Idanre, and Hon. Hon. Elegbeleye O. Rasheed, (MHA) Akoko S/W, today denied entrance to the state house of assembly, to avoid them perform their legislative duties as the elected member of the state house of assembly.
"It was noted that the legislative secretary sent a notice of meeting to the legislators, in other for them to convey for their legislative duties, but it was quite unfortunate that getting to the entrance gate, they are been barricaded from entering the assembly complex without any meaningful reasons to do that.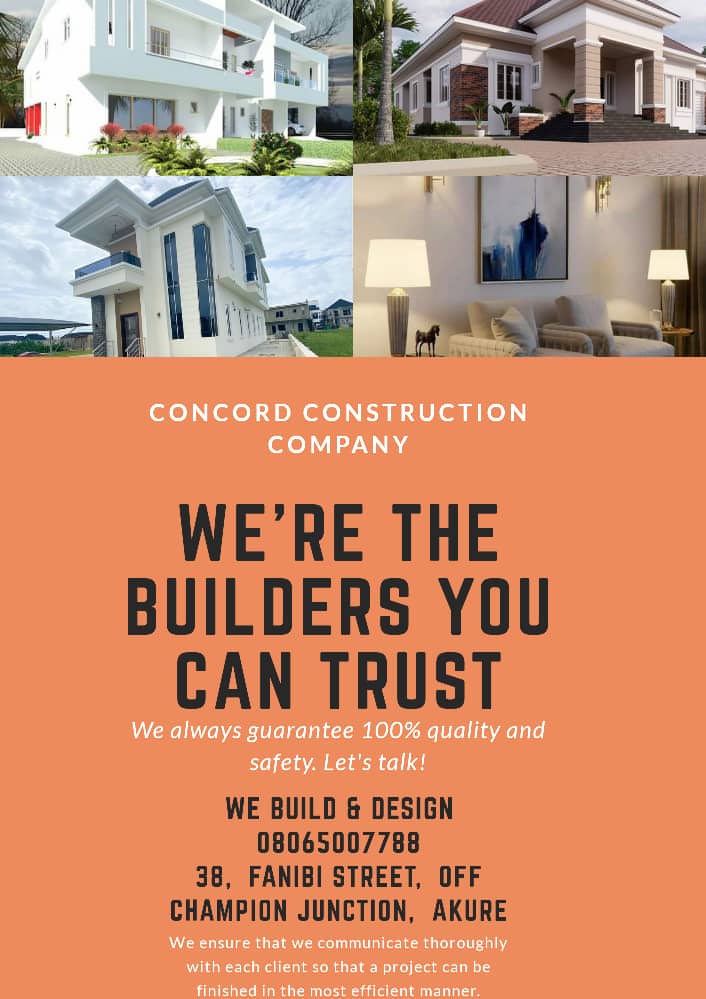 "It was an ugly decision, and a breach of rules in the assembly complex.
"It was noted from the security personnel that an instructions was giving to them by the speaker of the house of assembly to stop the only 2(Two) PDP, members from having access to the plenary."
Also confirming the incidence to Daily Metro News, in a telephone conversation, Hon. Elegbeleye said the reason for the action is still unknown because they were invited for their normal legislative session by the Assembly Secretary.
Elegbeleye said, "I know there is crisis within the members over the impeachment of the Deputy Governor, Agboola Ajayi which we were not in support but immediately the security men saw our car, they lock the Assembly complex gate.

"Some members that were suspended went to court, won their case and came to the court judgement but they were denied access to the complex last week but the funny part of it is that we are not part of it, so no reason to lock us out."
Elegbeleye said, "we are not part of it, we are in PDP not in APC, we were not suspended, we should not be locked out today".
The continuous saga in the Assembly may not be unconnected with planned impeachment of the embattled Deputy Governor, Hon. Agboola Ajayi over his movement across different political parties and his desire to take over the job on his boss, Rotimi Akeredolu, SAN.