Just In: Supreme Court Upholds Bello's Election, Strikes Out PDP, SDP's Appeal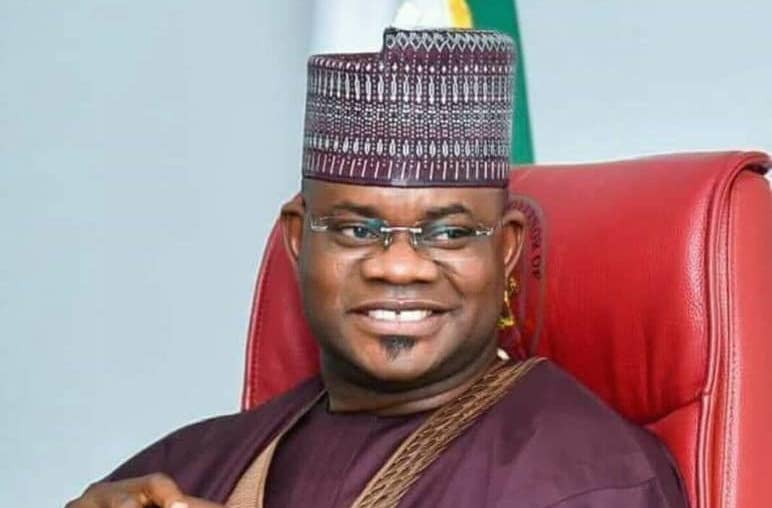 Daily Metro News NG
The Supreme Court has upheld the reelection of Kogi State Governor, Alh. Yahaya Bello as winner of the November 16, 2019 governorship election in the State.
In the unanimous judgment of the court's seven-man panel led by the Chief Justice of Nigeria (CJN), Justice Ibrahim Tanko, strick out the appeal filed by the Peoples Democratic Party (PDP) and its candidate, Engr. Musa Wada.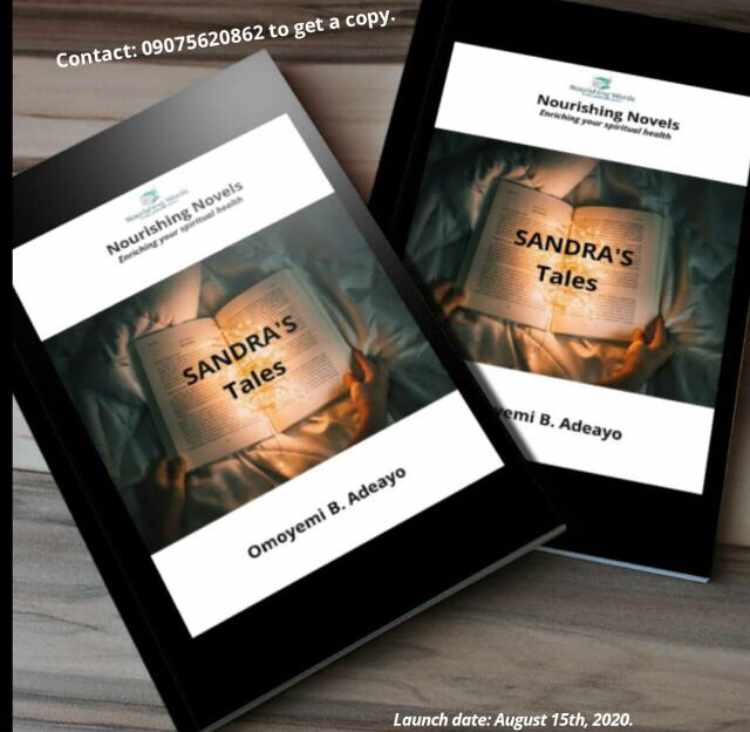 Justice John Okoro authored the lead judgment, which was read by Justice Uwani Abba Aji, in which the court held among others, that the appeal lack merit.
Wada who claimed that the election held on November 16, 2019, was riddled with serious electoral infractions; rigging and over-voting, and that Governor Bello didn't secure the highest vote.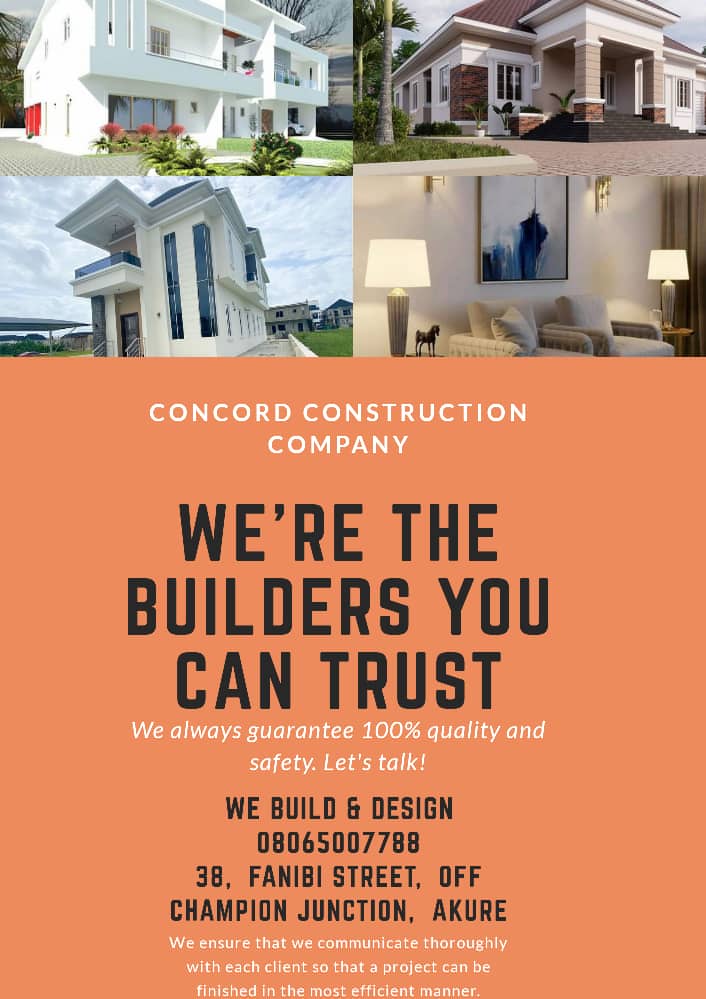 The apex court also dismissed the seven grounds appeal filed by the Social Democratic Party (SDP) and its candidate, Natasha Akpoti, which includes an allegation of age falsification against the Kogi State Deputy Governor, Edward Onoja.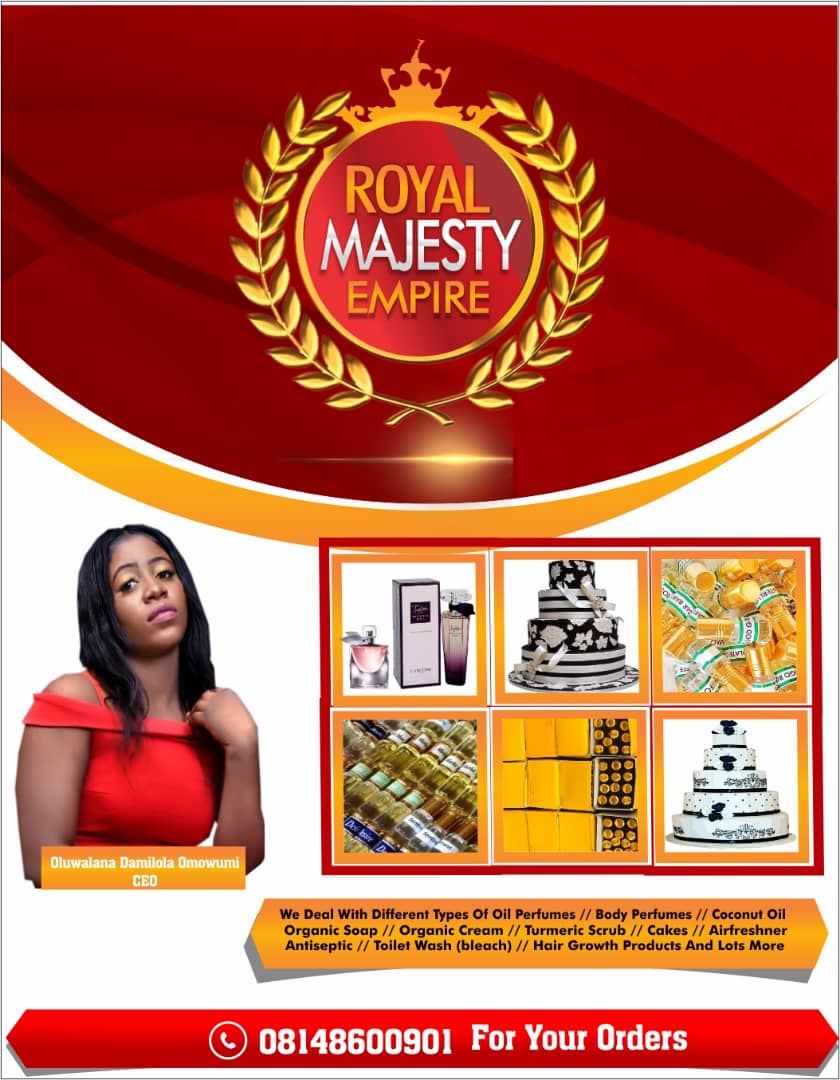 The Apex court upheld the concurrent decisions of the both the tribunal and Court of Appeal that the petitioners failed to prove their claim that Bello was not lawfully returned by the Independent National Electoral Commission (INEC) as the winner of the election held November 16, 2019.
Bello of the APC got a total of 406,222 votes to defeat his closest rival and PDP Candidate Wada, who scored 189,704 votes, while SPD's Akpoti came distant third with a total of 9,482 votes