Kogi Guber: Group Urges Parties To Pick Candidates From Kogi West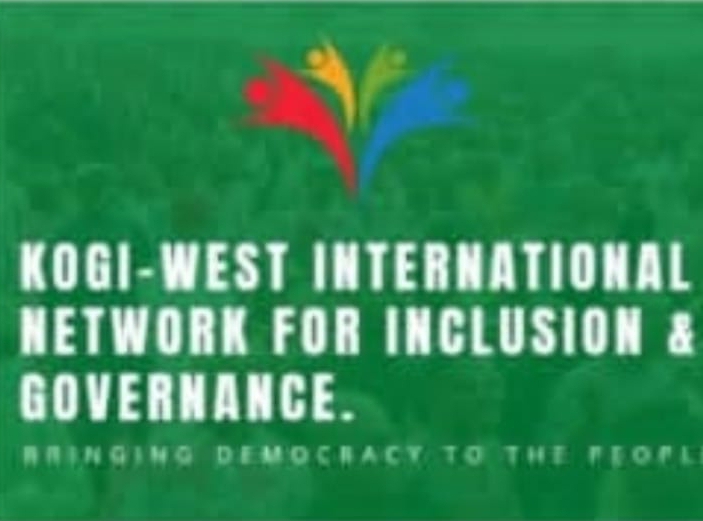 Daily Metro News NG
While the race to replace Governor Yahaya Bello is gathering momentum and the likelihood for the All Progressive Congress to nominate their Governorship candidate from Kogi Central, Kogi West International Network for Inclusion & Governance has urged other political parties to nominate candidates from Kogi west senatorial district, to guarantee power shift in order to promote fairmess, equity and Justice.
The group made this call yesterday in Abuja. According to its spokeperson, Durojaiye Hassan, the group reiterated, that despite the active participation of Kogi West in the politics of the state, the senatorial district has been unable to produce the Executive Governor since the creation of the state.
The group appealed to all other political parties to build a consensus to nominate their governorship candidate in the forthcoming primaries from Kogi West to address the political injustice prevailing in the state and promote brotherliness, fairness, unity and equity.
The group declared that it is naturally the turn of the Kogi West Senatorial District to produce the next Governor of the state.
Durojaiye said that Kogi East has held on to power for over 16 years while the Central senatorial district would have held on to power for 8 years after the end of Governor Yahaya Bello's tenure, adding that it is imperative for other senatorial districts to support an enduring power sharing formula and rotation in the state.
The group urged people from other senatorial districts, to lend their voices in the agitation for power shift to the West, as the agitation is premised on the fact that the East and Central senatorial districts have been privileged to govern the state since its creation.
They added that it is just and fair to extend such privileges to the people of Kogi West to produce the next Governor.
It also appealed to people from other senatorial districts to speak in unison and good conscience and give Kogi west a sense of belonging.