Kogi LG Polls: Yagba West PDP Aspirant Unveils Manifesto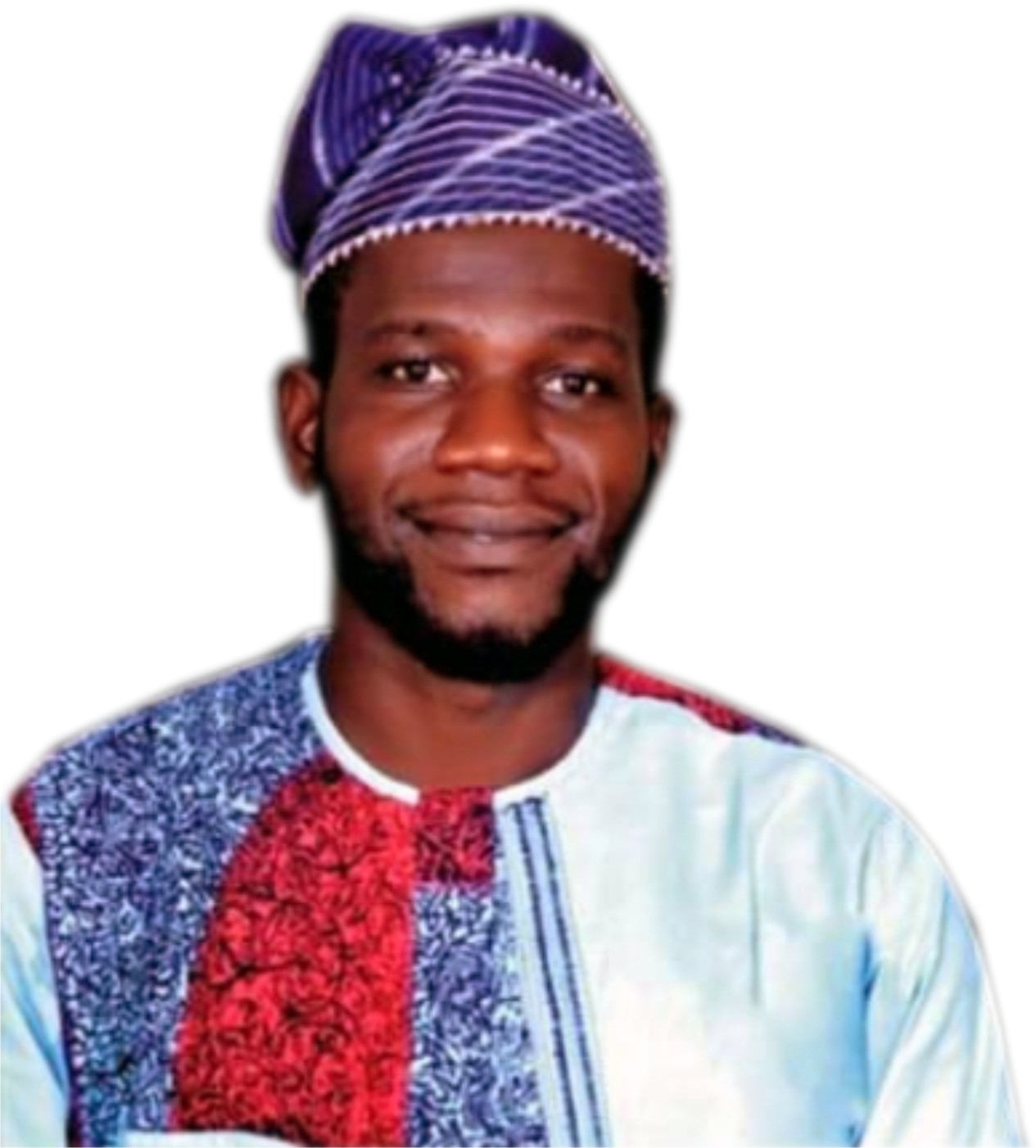 Daily Metro News NG
Ahead of the scheduled local government elections in Kogi State, a Peoples Democratic Party (PDP) chairmanship aspirant in Yagba West LGA, Bolade Olumide Emmanuel alias 'BOE', has unveiled his campaign manifesto.
The aspirant said he was seeking the support of Yagba West people based on his campaign programmes he will execute if elected into office as the chairman of the local government given the economic and developmental needs of the area.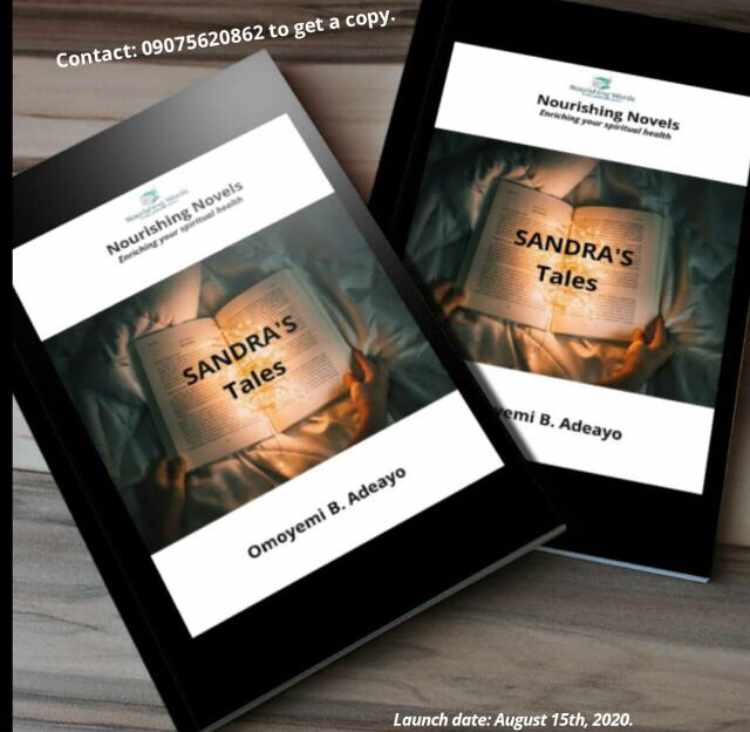 "In the face of economic hardship and misrepresentation facing the amiable and industrious people of Yagba West LGA, I actively seek to bring about the much-needed grassroot development and economic advancement we all envisioned through the office of the chairman of Yagba West LGA if elected.
"My foremost goal is to revitalise the agricultural sector and improve food security. In order to achieve this, I will introduce a new program to be called Operation Food For All (OFFA) to ensure Yagba West farmers and those interested in farming can earn a living for themselves," Emmanuel said.

He added that security of lives and property, prioritisation of education and health issues will be on the front-burner of his administration agenda if elected into office even as he called on Yagba West voters to freely exercise their franchise without any form of inducement.
"I admonish the electorate to legitimately exercise their voting power during the local government election and not fall into the temptation of exchanging their voting rights for pecuniary gains.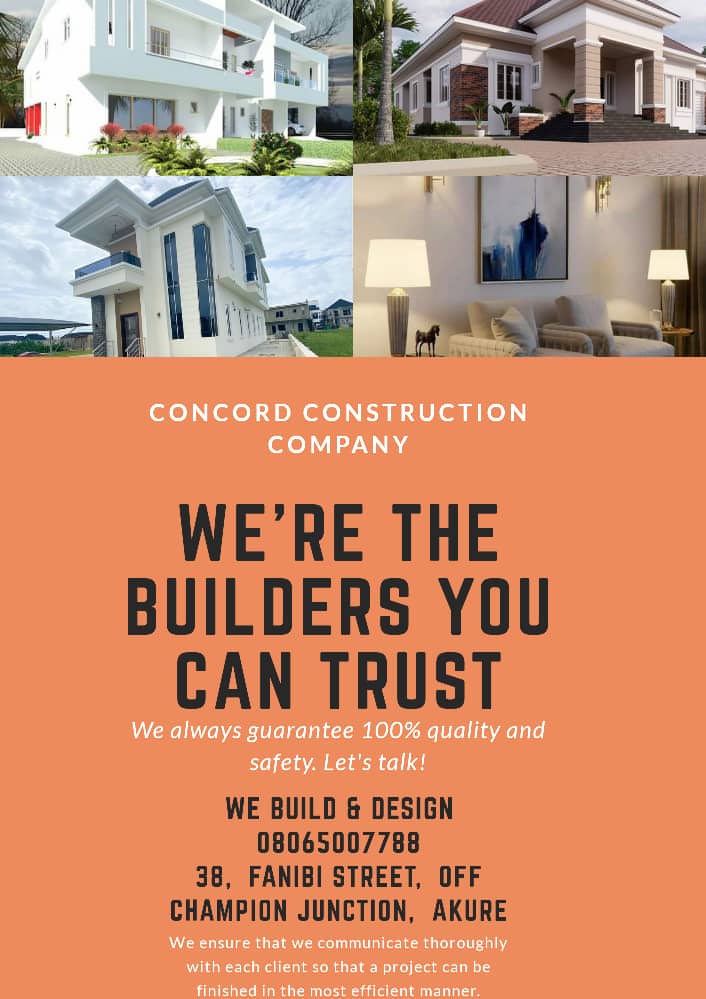 "The illicit act of vote-buying undermines the collective sensibilities of the electorate thereby preventing credible and accountable leaders from emerging victorious during elections," Emmanuel cautioned.