Ladies Must Be Creative, Self-Dependent Before Marriage, Says MD/CEO Of Hollardusy Collections, Olamidunsi, As She Celebrate Birthday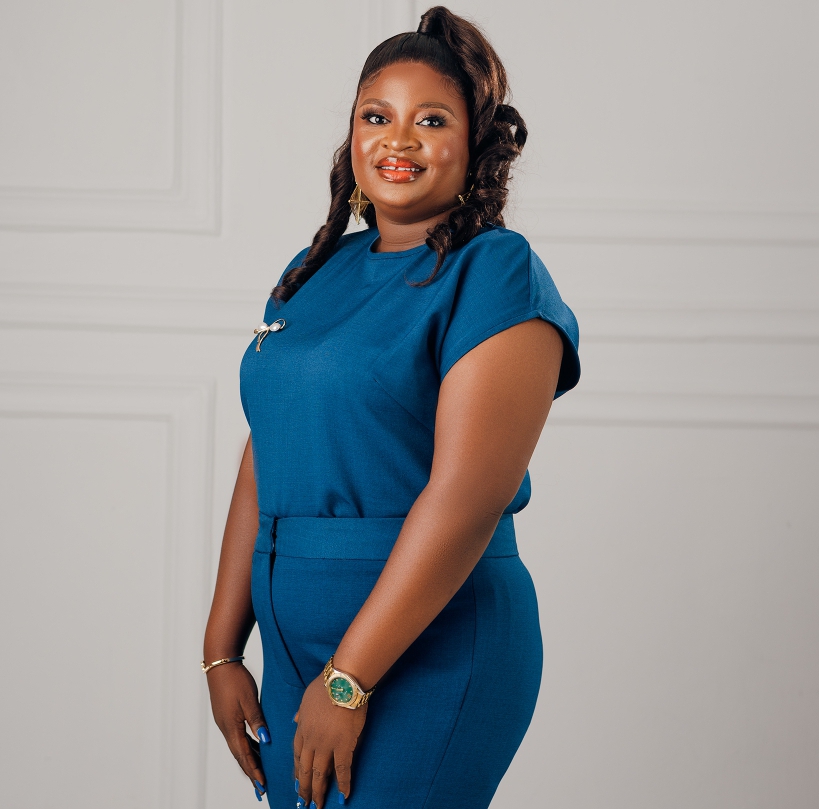 Daily Metro News NG
An Akure based socialite and entrepreneur, Miss Kikiowo Tosin Olamidunsi, who is the MD/CEO of Hollardusy Collections, Akure has encouraged single and young ladies to be creative and self-dependent before going into marriage.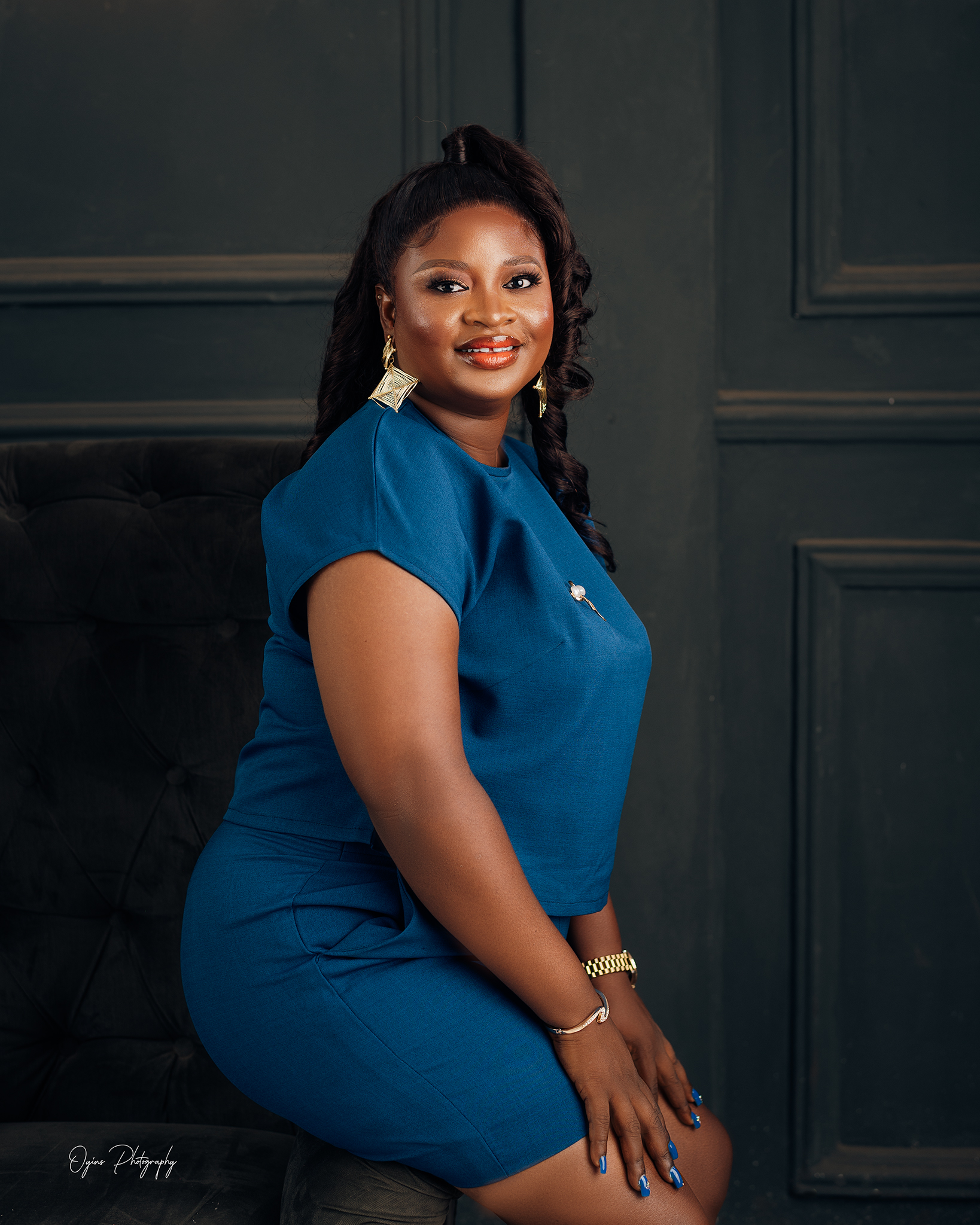 Miss Olamidunsi said this in a telephone conversation with our Correspondent in Akure in build up to her 2022 birthday ceremony.
She said it's a great pleasure for her to be alive today and as an entrepreneur, it has been a journey of ups and downs. Starting and sustaining a small scale business in Nigeria is not an easy task but it's definitely a venture worth going into as a young lady.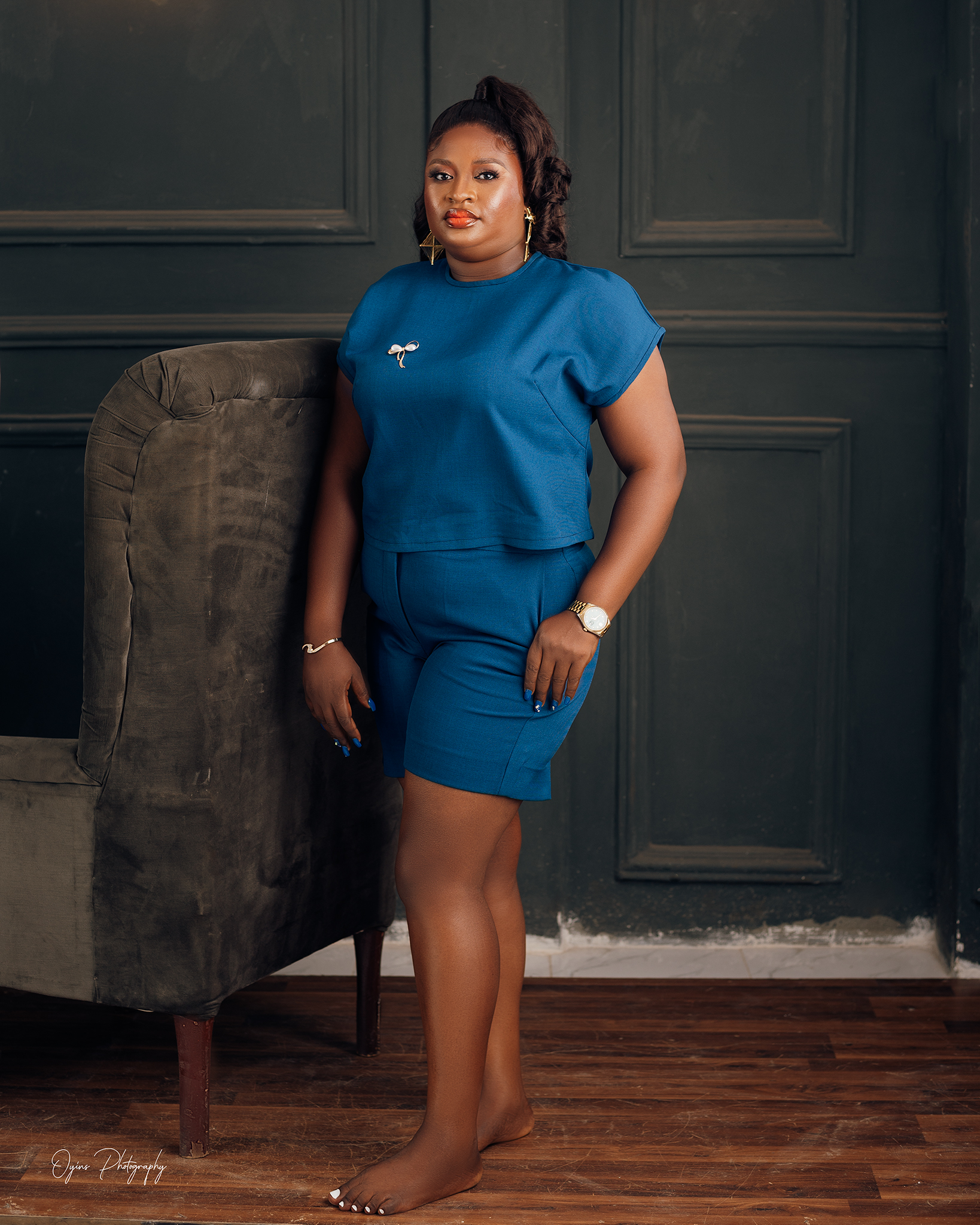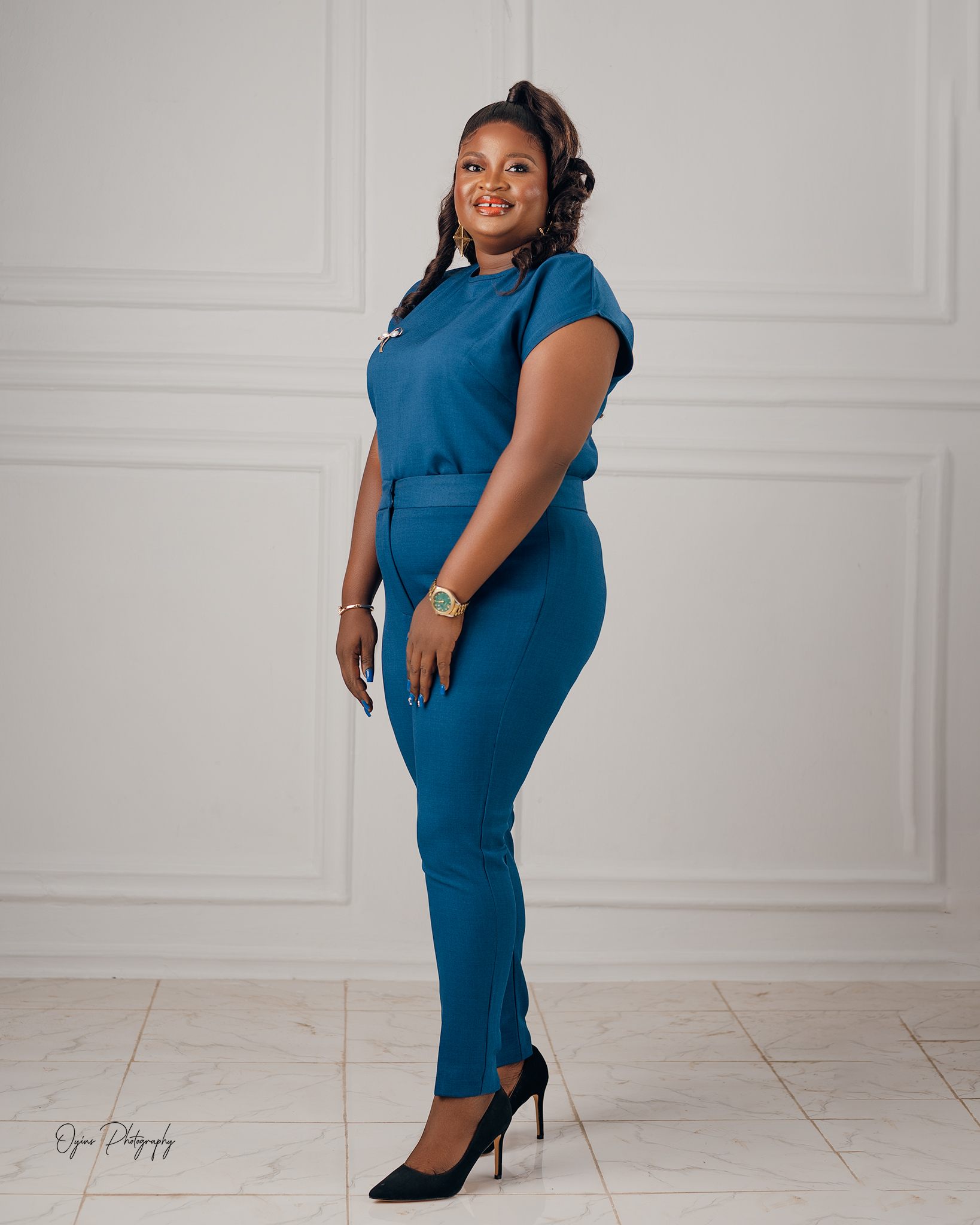 "In my opinion, I will say it is best not better for a young lady to be creative, self-dependent and hard-working before going into marriage owing to the kind of environment we find ourselves now.
"A lady must be supportive in marriage, you cannot wait for the man to do everything or supply all the needs of the house when you are supposed to be his help meet," she said.
Going into this year's birthday, Miss Olamidunsi is a fashionista, who runs a boutique shop at Akure, Ondo state along Hospital Road, Adjacent Mega Primary school, Akure, Telephone: +2349039624115. She is a socialite and entrepreneur of good repute. Fun to be with.