Lagos East Bye-Election: Odesanya Steps Down, Endorses Abiru's Candidacy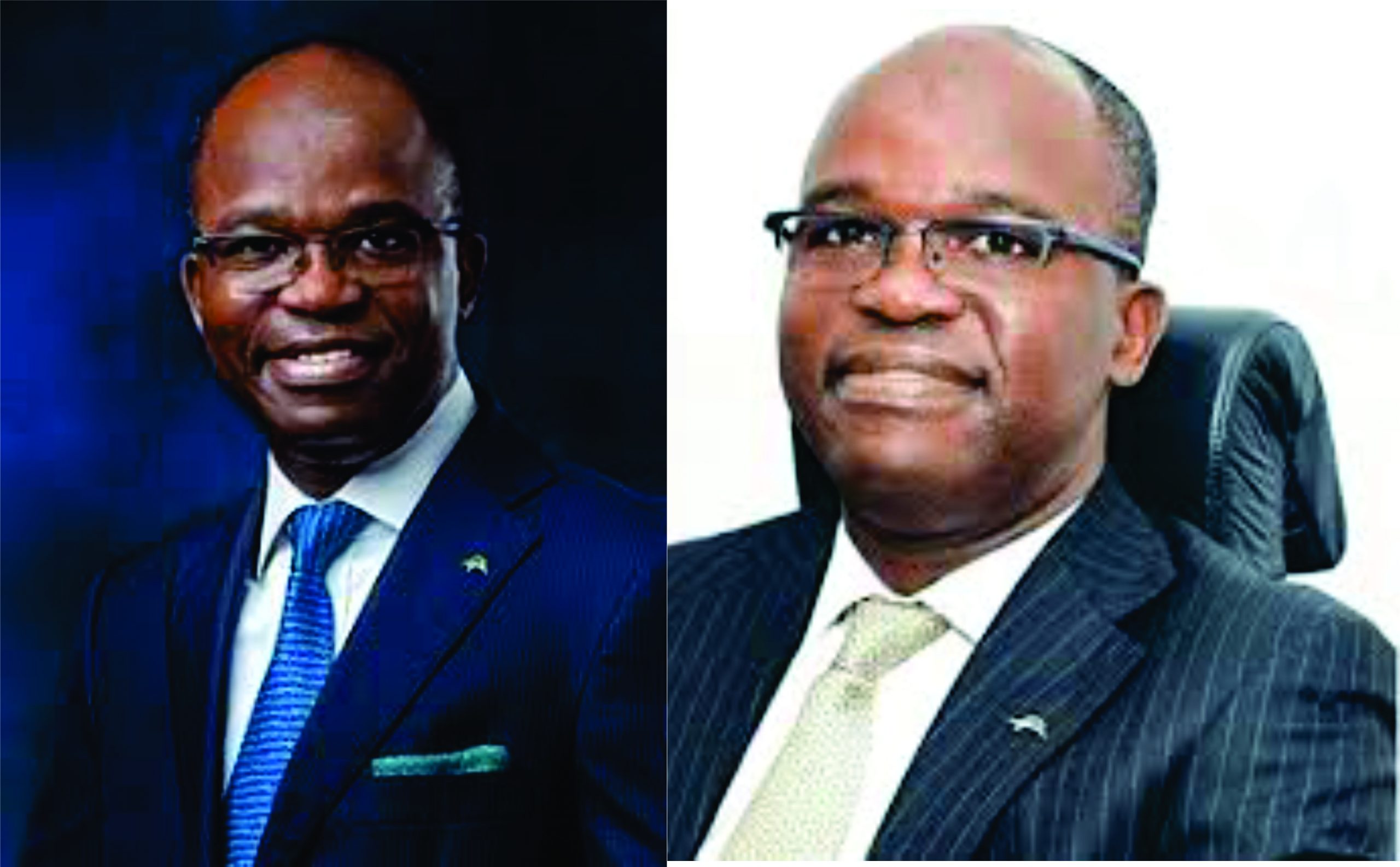 Daily Metro News NG
A Former member of the Lagos State House of Assembly, Hon. Lanre Odesanya has stepped down to support the senatorial aspiration of Mr Tokunbo Abiru, who has gotten the endorsement of Lagos East leaders and stakeholders.
Hon. Odesanya described Abiru, as the consensus candidate of the APC and a well-mannered brother. Abiru is a native of Ikorodu and Former MD, Polaris Bank.
Odesanya, in a statement, described the consensus that produced the eminent banker as a watershed.
Hon.  Odesanya said, "If you may recall, I was emphatic on consensus. It is not antithetical to democracy. On this note, I humbly commend the wisdom applied by the Governance Advisory Council (GAC).
"Indeed, it is epochal and shall remain a watershed in the annals of our political history as a Centre of Excellence.
''I heartily congratulate our own amiable son of the soil, Mr. Tokunbo Abiru, on his emergence as the flag bearer."