Let's Exhibit Christ Nature Of Love, Maintain Orderliness, Akingbaso Charge Idanre/Ifedore People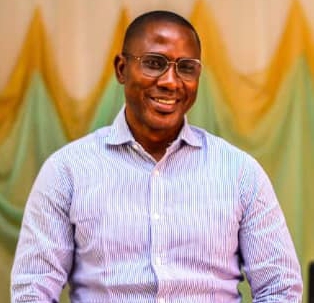 Daily Metro News NG
A member of the Ondo State House of Assembly, Hon. Festus Olanrewaju Akingbaso, in his Christmas message encourage the people of Ondo state to imbibe the Christ like nature of love during this yuletide.
Hon. Akingbaso congratulated the good people of Idanre/ifedore federal constituency and Ondo state at large for witnessing another Christmas, which signifies the celebration of the birth of Jesus Christ while encouraging youths in the area to maintain orderliness in all their activities during this period.
In a message he personally signed, Hon. Akingbaso said the harsh economic policies being witness at all levels of government in Nigeria will soon become a thing of the past when the Peoples Democratic Party (PDP) takes over with his ready to work team in a couple of months.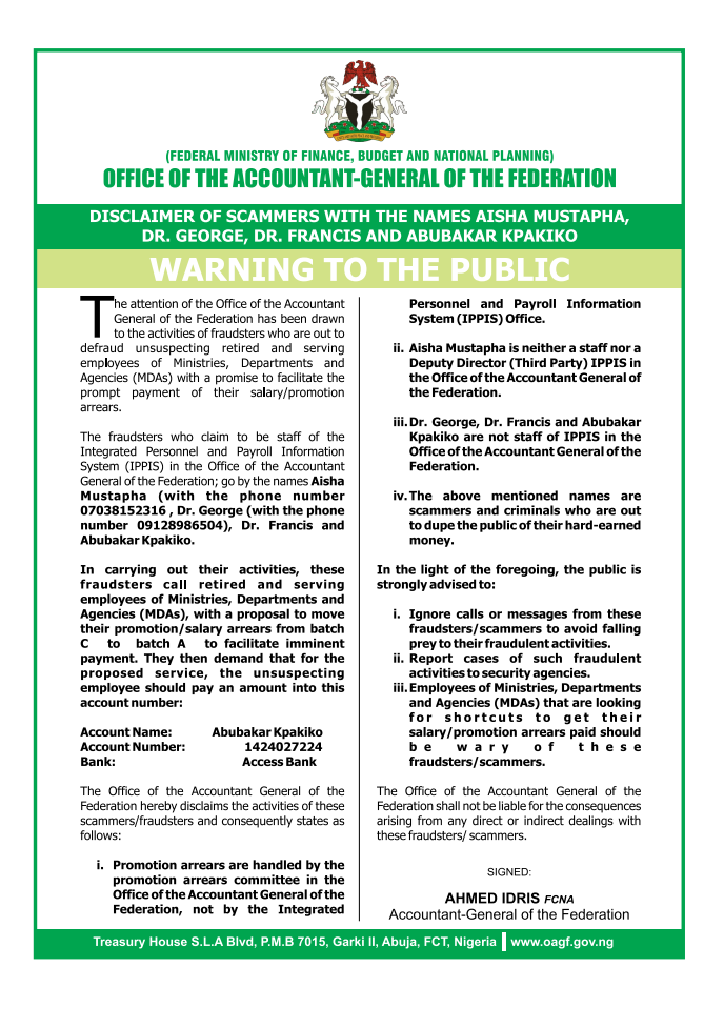 Hon. Akingbaso charges youths and his party members in Idanre/Ifedore Federal Constituency and the state at large to shun all forms of social vices and criminal activities during and after this festive season, saying good conduct is the only way to development and growth in life.
The Idanre-Born Politician noted that the present economic and security situation of the country is going to be a thing of the past, he also urge the party faithfuls in the PDP to remain calm, and hold onto the spirit of oneness, during this time, he emphasis that their party, PDP, will be back to power in not long time!
Hon. Festus Akingbaso, urges every party members, mostly the youths to condemm of hooliganism that could truncate the peaceful atmosphere of the festive time.
He commend the leadership style of the State Executive being led by Hon.Fatai Adams, State Chairman, he said; "I am impressed that he kept to his words by holding firmly the existing relationship among the leaders and all party members".
Hon. Akingbaso who is a Frontline contender for the PDP flag for Idanre/Ifedore federal constituency in 2023 used the opportunity to wish all sons and daughters of Idanre/Ifedore FC and Ondo state at large Merry Christmas and a Happy New Year in advance.