Mimiko At Easter: Tasks Christians To Emulate Christ, Urges All To Be Vaccinated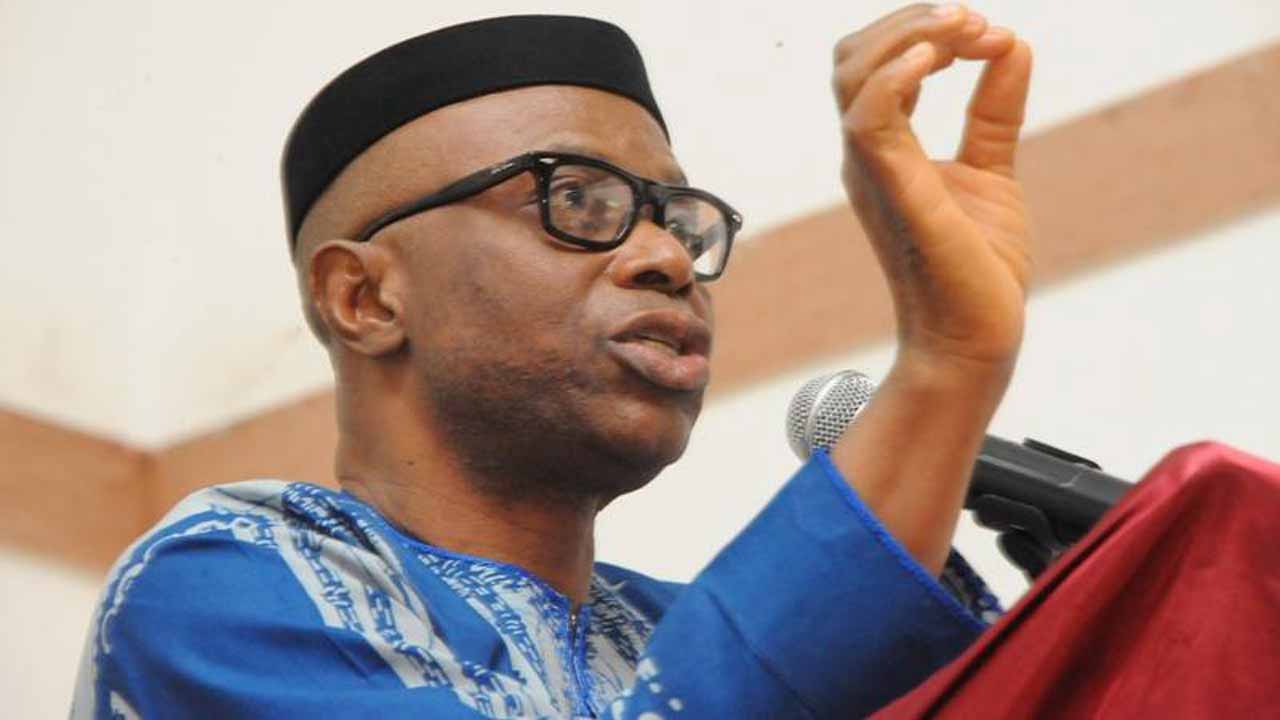 Daily Metro News NG
Former Governor of Ondo State, Dr Olusegun Mimiko, has asked Christians to follow the footsteps of Jesus Christ, whose ressurection from death is the reason for the Easter celebration.
"Jesus' sacrifice, so we can be saved, has taught us the essence of selflessness and loving our neighbors, regardless of religious affiliations," Mimiko said in a statement by his Special Assistant on Media, John Paul Akinduro.
The former Governor noted that "the global challenge of Covid 19 pandemic, has brought the lessons of Easter closer and into bolder relief.
"We must love others and protect them as we protect ourselves from the spread of the virus by sticking to laid down prevention protocols.
"As we merry this season, we must keep in our thoughts and prayers, all the essential workers who are on the frontline in the fight against Covid 19."
Mimiko urged every Nigerian, irrespective of faith, to be ready to be vaccinated against corona virus, emphasizing that it is the only way to ensure that the world goes back to normal very soon.
He further admonished all to obey all laid down rules and protocols and shun all conspiracy theories and myths with respect to the Covid 19 vaccines, saying that Christ, revered and holy as he was, subjected himself to extant rules and instructions in his earthly ministries.
Mimiko wishes all a happy easter celebration.