Minister Of Women Affairs Pledges Support For Quality Education For Girls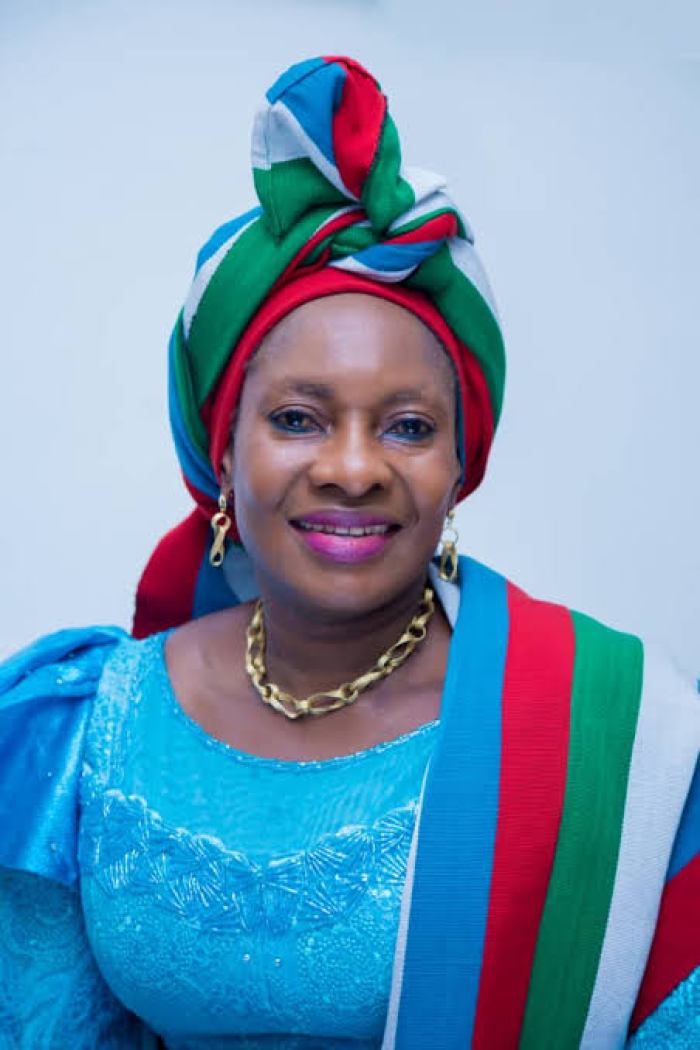 Daily Metro News NG
Dame Pauline Tallen, gave assurance to quality education for girls in Nigeria at the farewell party of its Permanent Secretary, Mrs. Ifeoma Nkurika Anagbogu, at Abuja.
This was contained in a press release made available to newsmen by Shehu Maikai, Director Press of the ministry.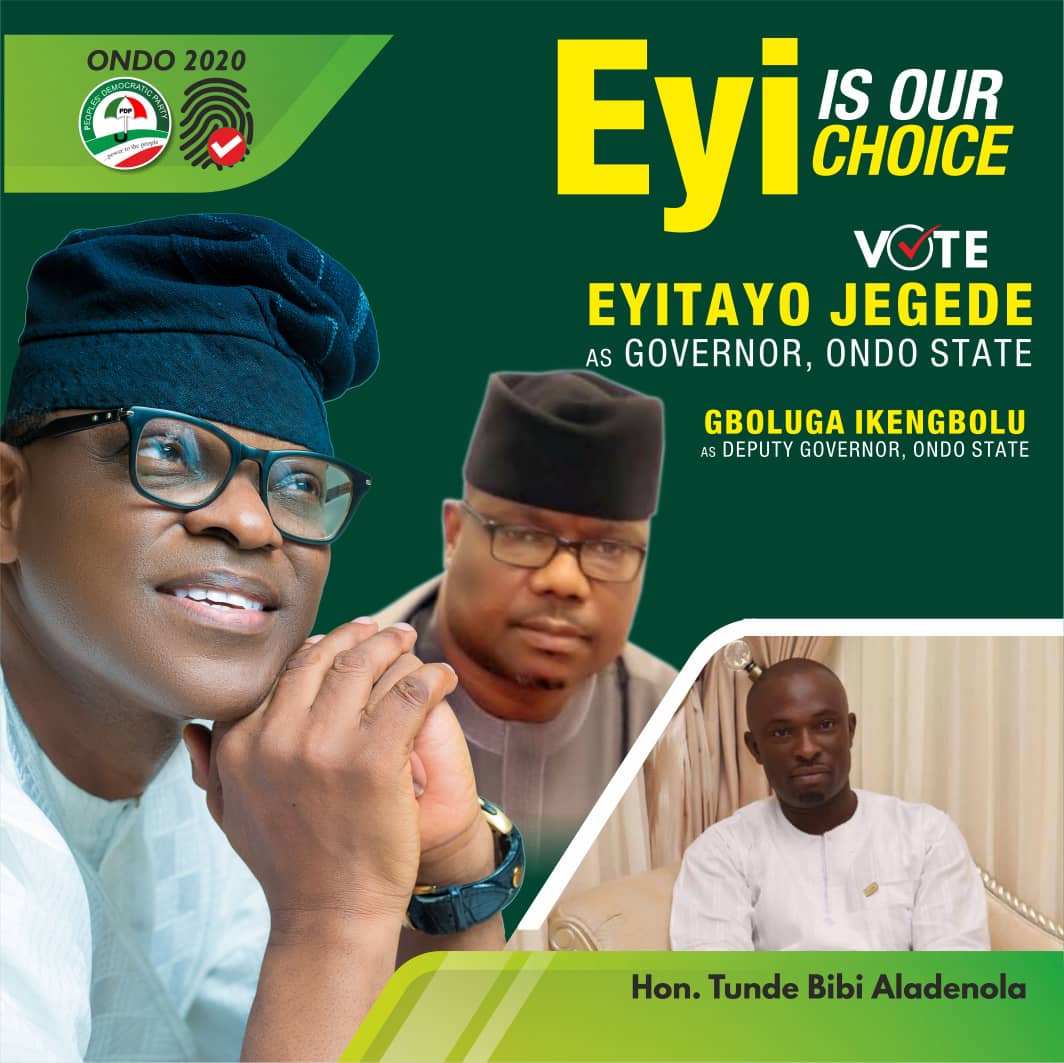 Below is the press release unedited:
Press release.
MINISTRY TO ENSURE QUALITY EDUCATION FOR GIRLS.
The minister of women affairs Dame Pauline Tallen has said that the ministry, under her watch, will do everything humanly possible to ensure quality education for the girl child.
The minister said this at a farewell party organised in favour of the outgoing permanent secretary, Mrs. Ifeoma Nkurika Anagbogu, on wednesday 30th September, 2020, in the ministry's headquarters, Abuja.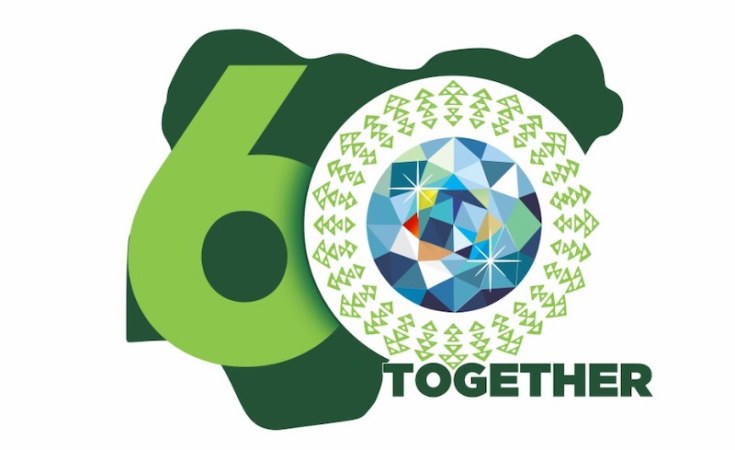 Dame Pauline Tallen said that education is the only key that can open doors for women participation in governance.
Adding that, the outgoing permanent secretary and the incoming, Dr. Ifeoma Anyawu Utak were appointed permanent secretaries by President Buhari because they went to school and took their studies seriously.
The minister called on parents to ensure that all female children go to school. She equally advised children boys and girls to take their school studies seriously and to respect their parents and teachers, because that is the beginning of wisdom.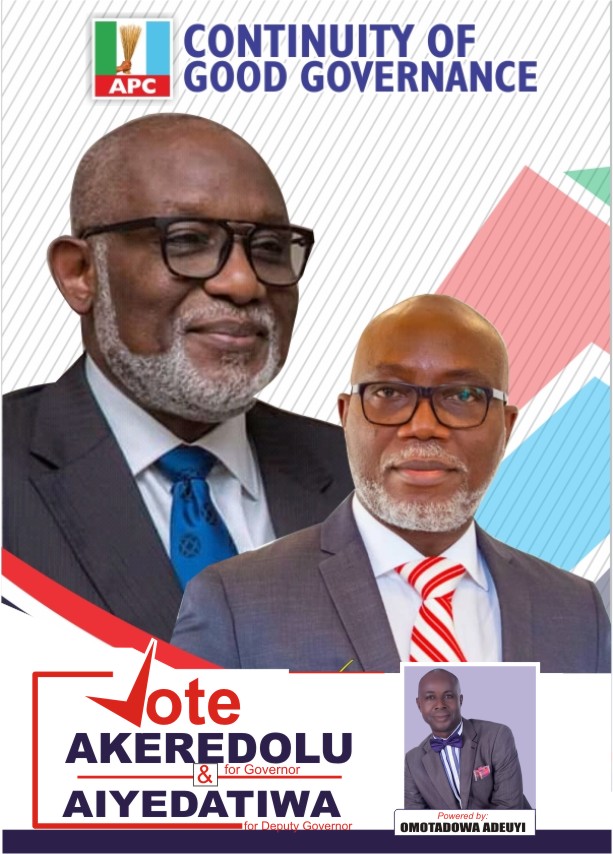 In an emotional ladened voice, the minister thanked Mrs. Anagbogu for contributing to the achievements recorded in the ministry.
'Myself, management and staff will miss you and your relentless effort to uplift and reposition the status of women and children in our country', Dame Pauline said. She wished the outgoing permanent secretary all the best in her future endeavors.
The outgoing permanent secretary thanked the minister for the good working relationship she enjoyed while on the saddle as Permanent Secretary.
She said that it is human to err, but godly to forgive. She asked the staff of the ministry to discard her overbearance because, in governance, one is bound to step on toes to get things working.
She called on staff to cooperate with the incoming permanent secretary.
The new permanent secretary Dr. Ifeoma Anyawu Utak moved the vote of thanks and informed that sheis a team player and is going to run an open door policy. She solicited the cooperation of officer and staff of the ministry.
The capping of the event includes the presentation of award to hard working officers of the ministry. A band was at hand to entertain staff and guest.
Shehu Maikai,
Director Press.