Niger Rep. Member, Joshua Gana, Advocates For The Composition Of An Economic Team For Nigeria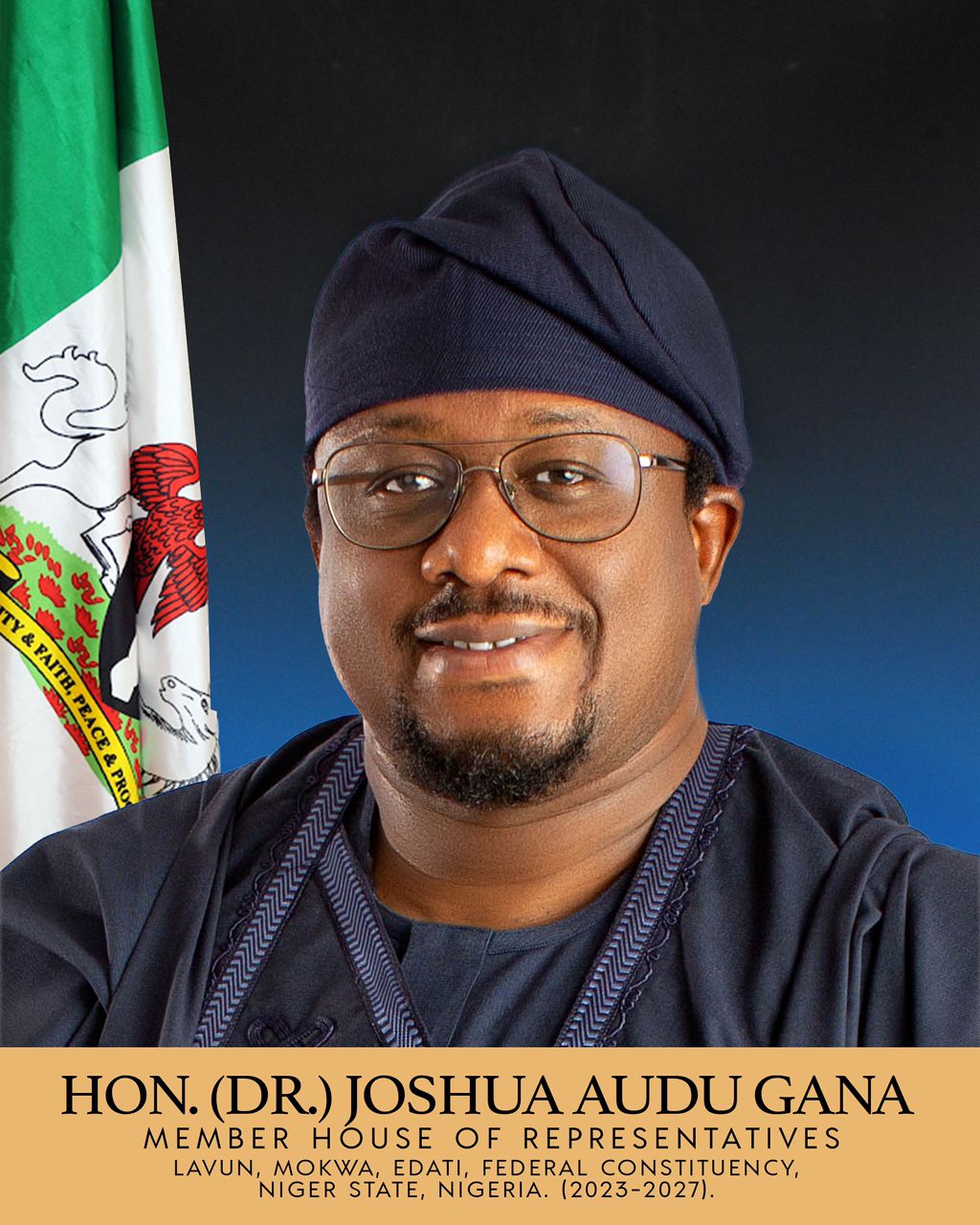 Deji Adebayo, Abuja
In pursuit of a prosperous and united Nigeria, Hon. (Dr.) Joshua Audu Gana, member representing Lavun, Mokwa and Edati Federal Constituency, Niger State, has urged the President to constitute an economic team that would advance effective strategies that will reshape, strengthen and elevate the purchasing power of the naira.
Hon. Gana stated this recently during plenary on the floor of the House of Representatives to mark the 63rd Independence Day celebration of the country noted that it has become germane for the President to announce an economic team that can effectively manage the nation's fiscal decisions.
According to him, constituting this team will enable appropriate management to make good decisions following the removal of fuel subsidy and enactment of a unified exchange rate by the President.
Speaking further, the Niger Rep. Member advocated for the constitution of an efficient team for the Central Bank by President Bola Tinubu. He however appealed that the role of the Central Bank of Nigeria be narrowed down to managing the Monetary policy of the Federal Republic of Nigeria.
He added that the Federal Ministry of Finance should be allowed to superintend over fiscal policies of the country while also stating that the country's policy of stabilizing the naira should be changed to a policy of "Revaluation of the naira".
Furthermore, in a separate statement from his media team (JAG Media) said that the Honourable member called on Nigerians to keep faith with the Country.