Nigerian Lawmakers Uncover Clause In Loan Deal Conceding Nigeria's Sovereignty To China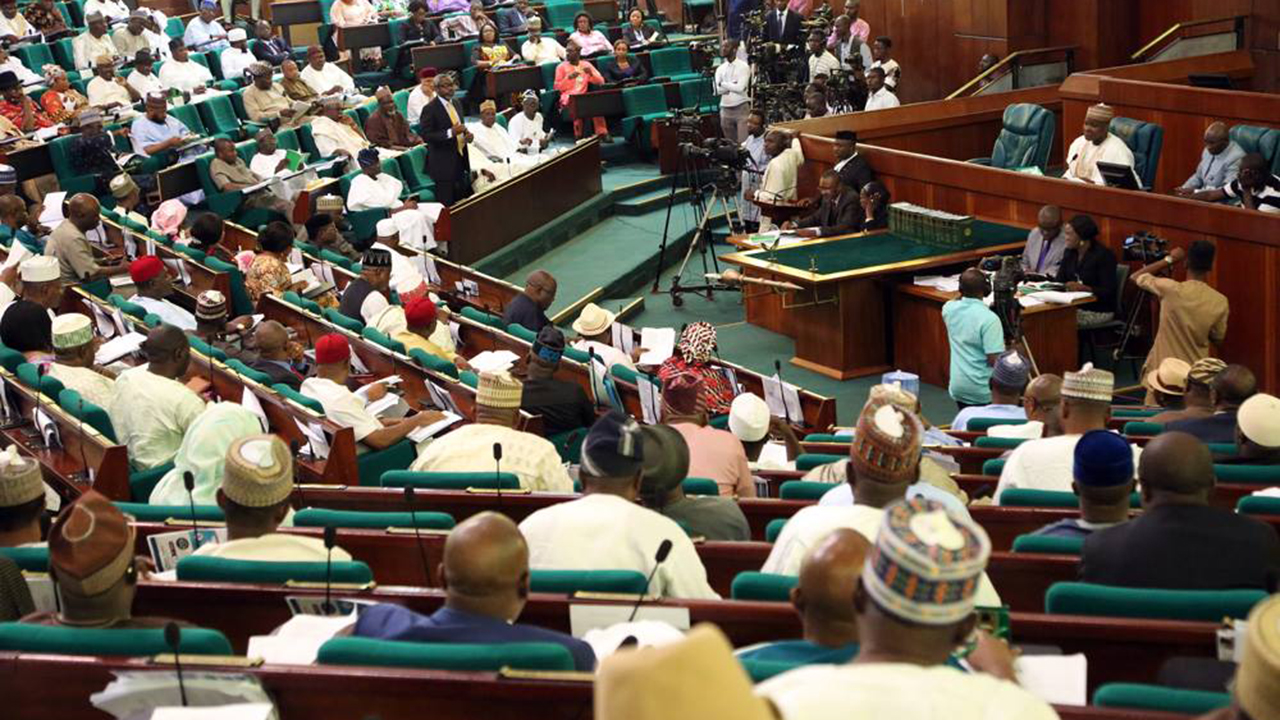 Members of Nigeria's House of Representatives have uncovered clauses in a loan collected by the Nigerian Government from China that concedes the country's sovereignty to the Asian country.
Chairman of the House Committee on Treaties, Protocol and Agreements, Ossai Nicholas Ossai, raised the alarm while probing loans received by the government.
The committee noted that the clauses in Article 8(1) of the commercial loan agreement signed between Nigeria and Export-Import Bank of China allegedly concedes sovereignty of Nigeria to China in the $400m loan for the Nigeria National Information and Communication Technology Infrastructure Backbone Phase II Project signed in 2018.