Odun Oba Festival Will Go Global Soon, Ondo PDP Reps Candidate, Felix Kehinde Assures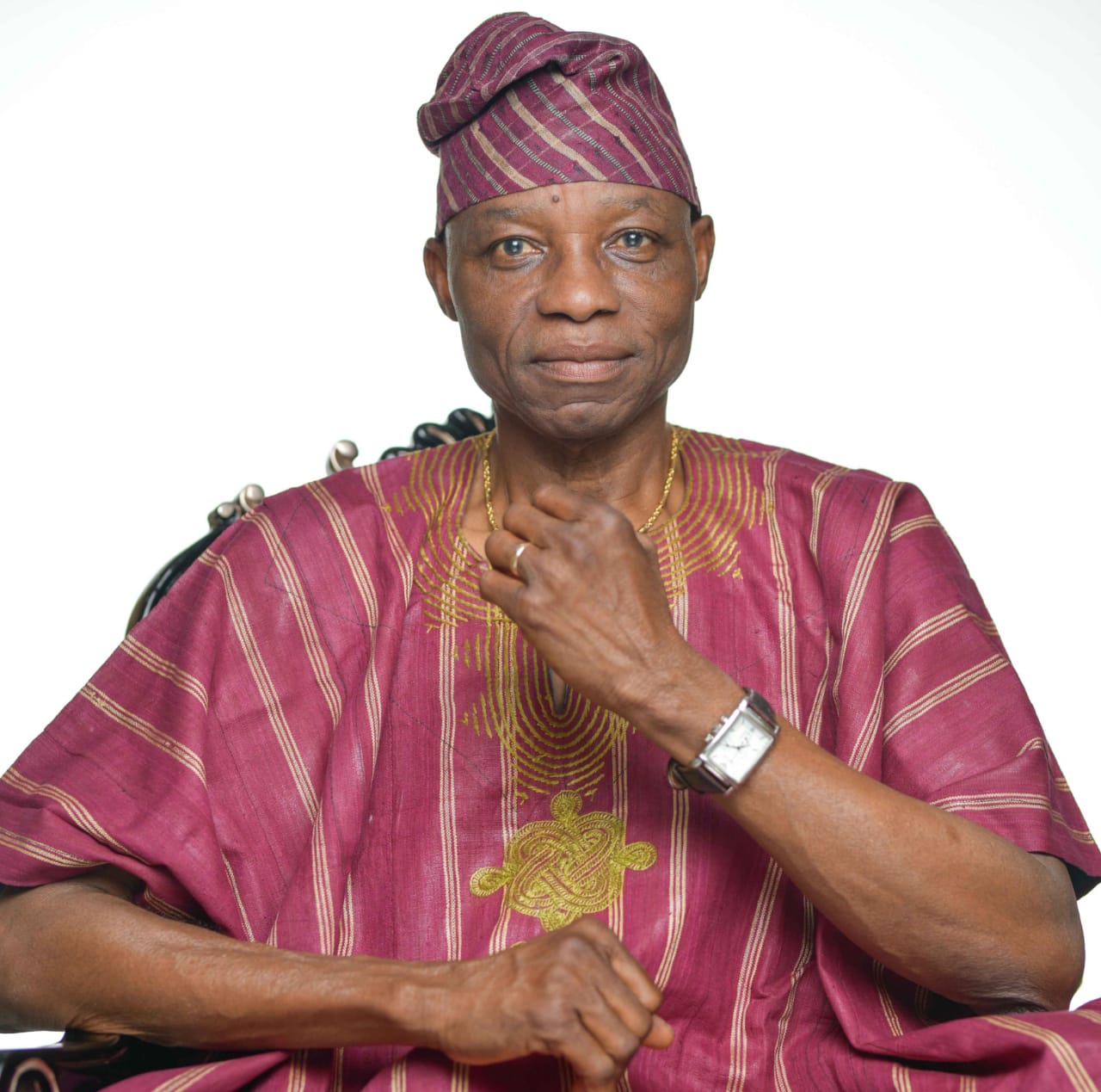 Daily Metro News NG
The People's Democratic Party (PDP) House of Representatives candidate for Ondo East/West Federal Constituency, Dr Felix Kehinde, has said that the "Odun Oba" festival in Ondo city will attract international attention with the right investment.
He made this remark while speaking to journalists at the 2022 Odun Oba festival held at the palace of Osemawe of Ondo Kingdom on Wednesday.
Felix Kehinde, a Uk based medical specialist, outstanding philanthropist and selfless community leader, reiterated that culture and tourism are a key part of his agenda for the national assembly seat is vying for.
He said he is committed to policies and programs that will further promote culture and make Ondo a global tourist destination.
According to him, "Ondo Kingdom is blessed and there is a lot we can benefit from tourism. With the right investment and networking, the Odun Oba festival will soon gain international recognition that every Ondo indigene will be proud of".
The Ondo PDP House of Representatives candidate commended the Osemawe of Ondo, Oba Victor Kiladejo, for his uncommon leadership and wisdom in piloting the affairs of the Kingdom.
Odun Oba is a yearly festival celebrated in Ondo as a platform to unite the King, chiefs and the people